Cookbook Club
Everything that members need to know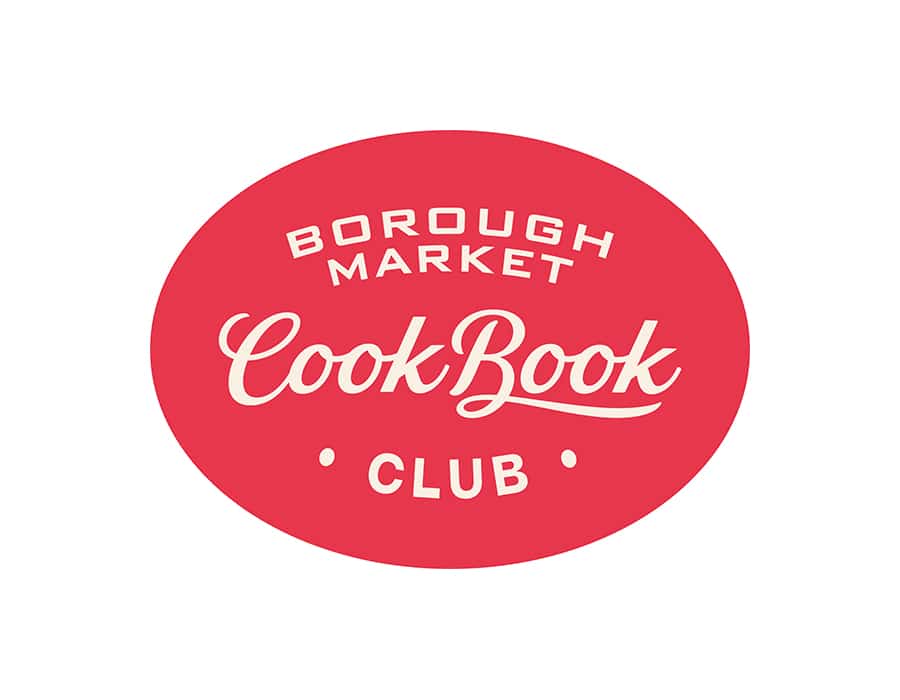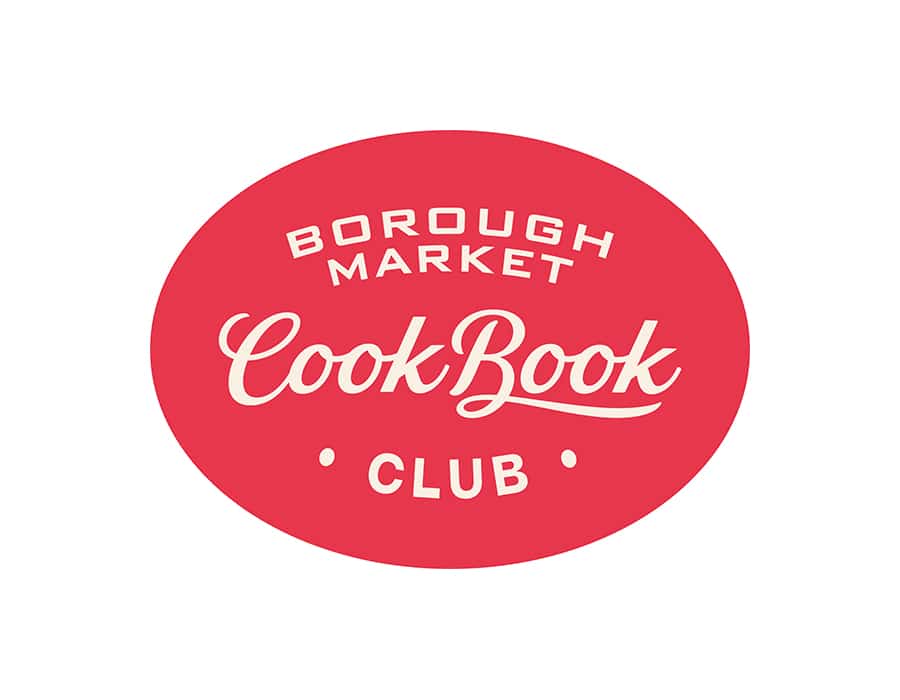 HOW DOES IT WORK?
---
Joining Borough Market Cookbook Club
Borough Market Cookbook Club is free to join, but you must be at least 18 years old. You can sign up here.
You'll receive a confirmation email. If this hasn't arrived within 24 hours, please contact us at [email protected].
We use MailChimp to send members emails and newsletters. It's a good idea to add the Cookbook Club email address to your contacts so emails don't get caught in spam filters.
---
Cookbook Club member benefits
Cookbook Club members receive unique benefits:
1. Cookbook Club events
Members get exclusive access to events, as outlined below. Details of events will be included in member emails.
2. Monthly recipes
Members receive a link to an exclusive recipe each month, written by Angela Clutton.
3. Borough Wines
Borough Wines, which has been a supporter of the Cookbook Club since its formation, offers Cookbook Club members a 10 per cent discount when making purchases at its stand in Borough Market (excluding spirits and bar supplies). The Borough Wines refill scheme offers a seasonally changing selection of wines in refillable bottles – to welcome you to the Club, Borough Wines will provide all new members with a complimentary refill bottle carrying the Cookbook Club label to use at the Borough Market stand and any of Borough Wine's London sites.
4. Priority bookings
Borough Market runs events throughout the year and for many ticketed events Cookbook Club members can book tickets before their release to the general public, often at special rates.
---
Cookbook Club events
We run events in different formats to give lots of members the opportunity to take part and provide a breadth of insights into the glorious world of cookbooks. All events are for Cookbook Club members only.
We'll provide you with details of events by email. When you click on an event booking link you'll be taken to www.eventbrite.co.uk to register. If you haven't received a confirmation email within 24 hours of making your booking, contact us at [email protected].
Some events have limited space and we usually allocate places for these events on a first-come-first-served basis. If you try to book for an event that's full, we'll let you know by email that we've placed you on the waiting list and then update you if a space becomes available.
Many of our events our free, but we may charge for some events.
---
Online events
Our online events are an opportunity for members from anywhere and everywhere to take part – whether you live around the corner from the Market, or the other side of the world.
Online events are held via Zoom. You will be sent a link to join the event in your confirmation email.
We run three main types of online events:
Events for members to share their experiences of cooking from a particular book or a particular style of cooking
Conversations with the cookbook author
Cookalongs with a chef or writer
---
Events at the Market
We hope to start holding events at the Market again soon.
---
The books
A cookbook is chosen each month as the Cookbook Choice, which is used as the basis for our events. They are all popular books which, even if you don't have your own copy, we hope will be easy to buy or borrow.
We will sometimes be able to send out recipes from the chosen cookbook to Cookbook Club members, when we have permission.
We may occasionally be able to share exclusive Q&As with the authors, or be able to offer signed copies of cookbooks or a member discount.
---
Equipment and ingredients for events
If any specific equipment or ingredients are needed to take part in an event, we'll let you know what to acquire before the event.
Sometimes, we might offer the option of purchasing goods from us for the purposes of an event.
---
Food allergies, intolerances and preferences
Where events involve you cooking or eating food, we'll do our best to tell you whether there are any ingredients that could be a problem for those with food allergies, intolerances or preferences.
As you'll be buying and cooking your own ingredients, we expect you to make sure that you avoid anything that could cause you an issue.
If you have any questions about food allergies, intolerances or preferences, contact us at [email protected].