Braised little gem with broad beans & za'atar
Angela Clutton
A light, quick summer salad or side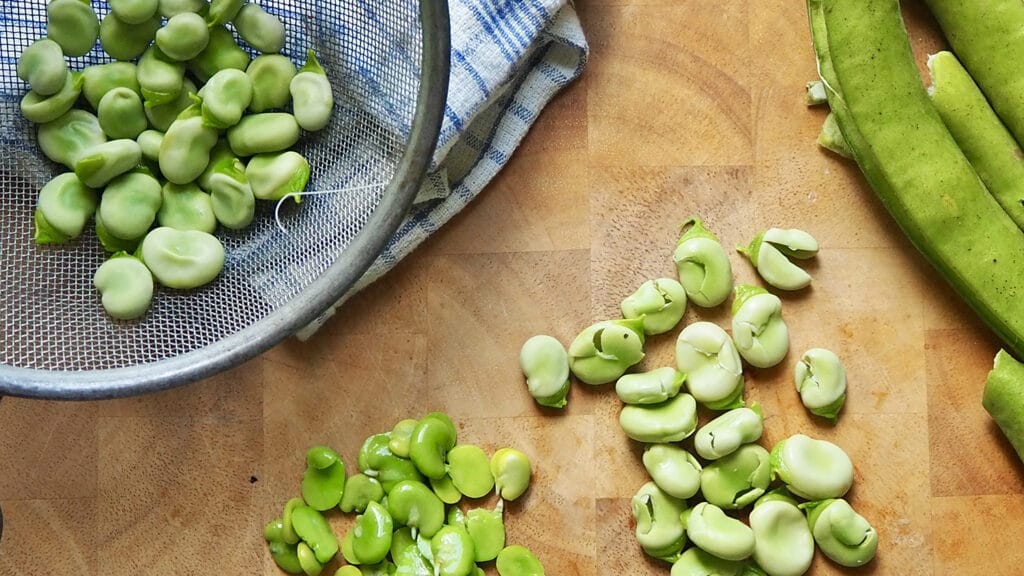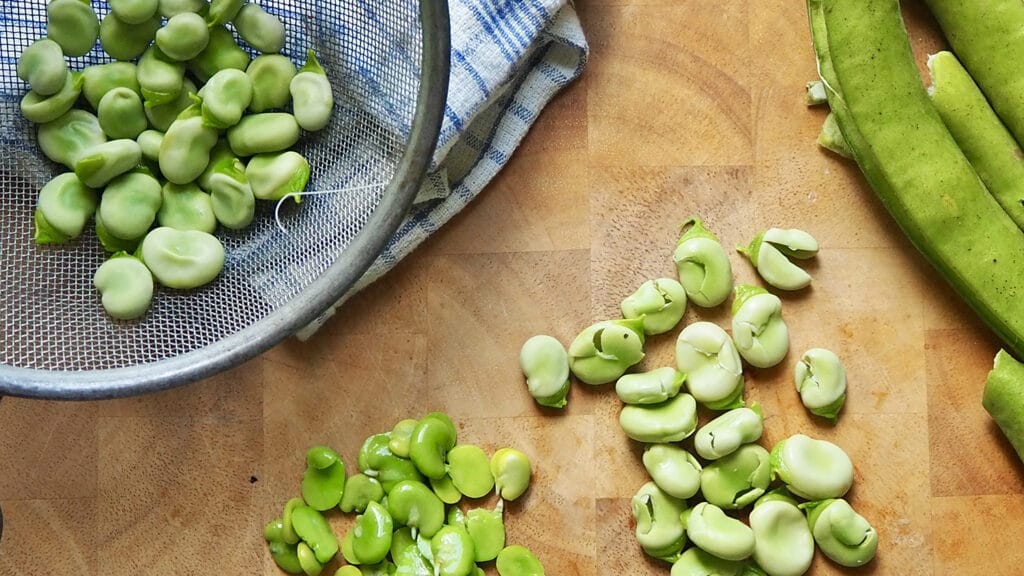 Ingredients
750g broad beans (weight in their pods)
3 cloves of garlic
2 little gem lettuces
25g butter
2 tbsp olive oil or rapeseed oil
200ml chicken or vegetable stock (or vermouth)
1 tbsp za'atar
Method
Bring a medium pan of salted water to the boil. Release the broad beans from their large pods, and simmer for a couple of minutes until tender. Drain, refresh in very cold water, and when cold enough to handle double-pod the beans by releasing them from their skins. Set the beans aside.
Peel and chop the garlic. Remove the outer leaves of the lettuces only if damaged, then cut each lettuce into quarters through its base.
Heat the butter and oil in a large frying pan. Add the garlic, stir round, then lay in the little gem quarters. Let them cook on each side for a couple of minutes to soften and lightly brown. Pour over the stock (or vermouth) and let that gently simmer for 5 mins.
It's ready when the lettuce is just about tender. Finish with lots of cracked black pepper and the za'atar sprinkled over.
Where to buy these ingredients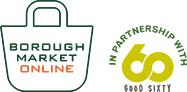 Shop online
If you can't make it to the Market, Borough Market Online offers a wide selection of our traders' produce, delivered direct to London addresses and, where available, by post to the rest of the UK. The service also includes a range of Best of Borough Market hampers and meal boxes.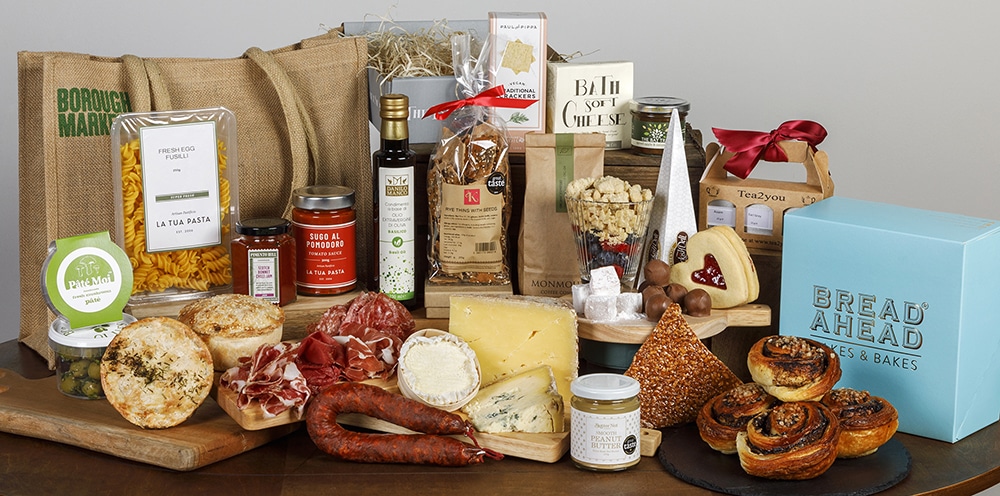 Enjoy more of Angela's recipes