Buttered peaches, girolles & prosciutto toast
Angela Clutton
A delicious speedy breakfast, lunch or snack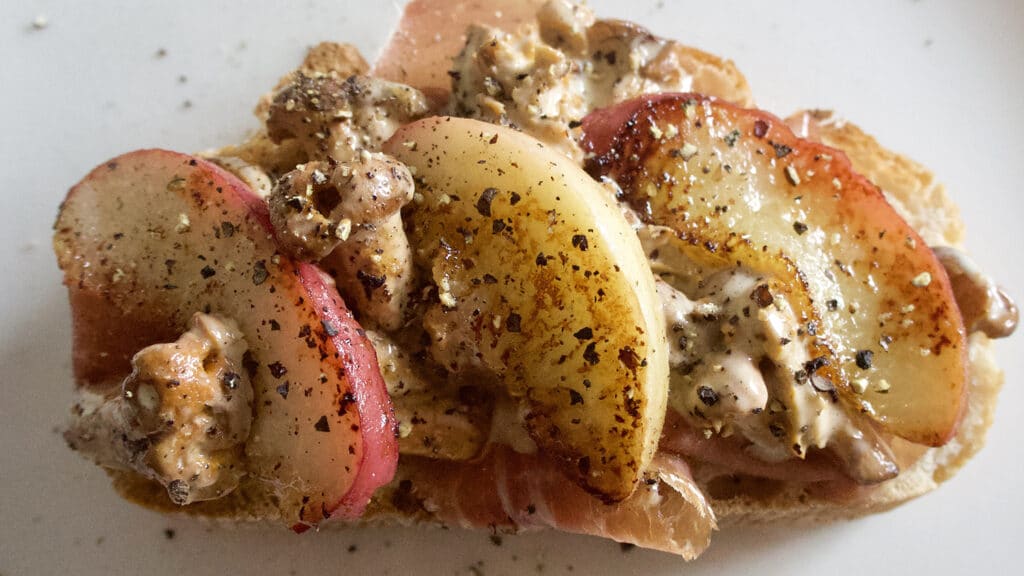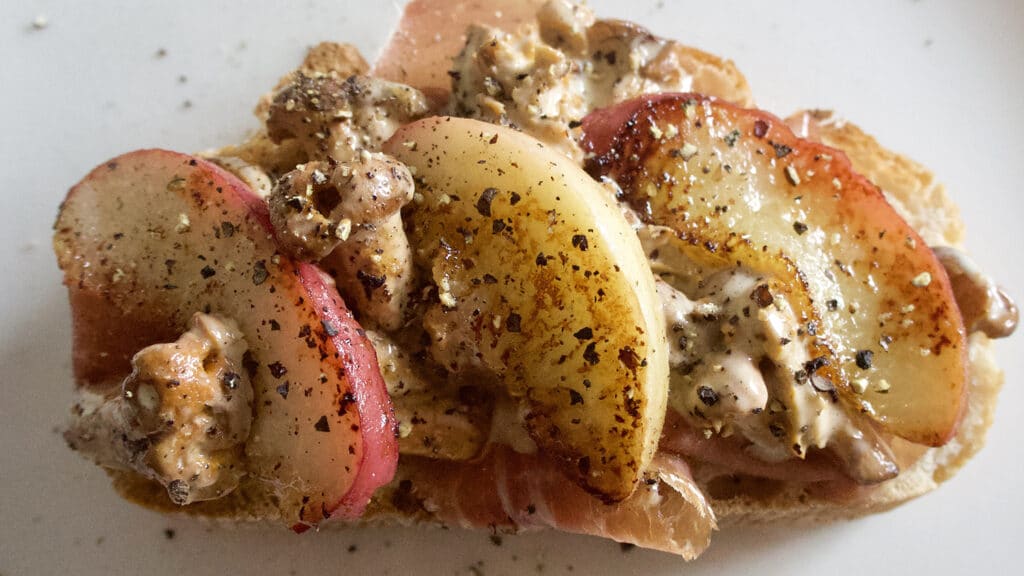 Method
Halve and de-stone the peach. Then cut each half into slices, as thick or thin as you like.
Heat the butter in a frying pan and when it is just about bubbling sit the peach slices in. Give them a couple of mins, turn when nicely browned, and cook for a couple of mins more. Lift the slices out and set aside.
Put the bread on to toast.
Return the frying pan to the heat and add the mushrooms, slicing any that are especially large. Cook for a few mins, add salt and the sherry vinegar, and then just when the mushrooms are nearly cooked spoon in the creme fraiche. Remember all the while to keep an eye on the toast.
Pile up your toasts: begin with 2 slices of prosciutto on each, then spoon over the girolles and juices, sit the peaches slices on top, and finish with a hefty grinding of black pepper.
Where to buy these ingredients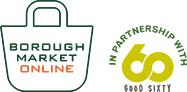 Shop online
If you can't make it to the Market, Borough Market Online offers a wide selection of our traders' produce, delivered direct to London addresses and, where available, by post to the rest of the UK. The service also includes a range of Best of Borough Market hampers and meal boxes.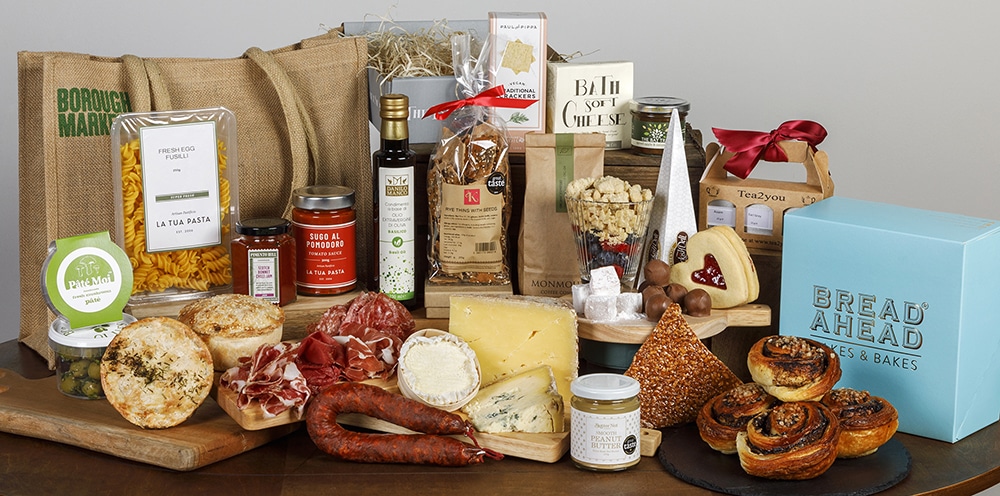 Enjoy more of Angela's recipes