Celeriac & horseradish rosti with fried egg & walnut oil dressing
Angela Clutton
A lunch or light dinner that offers ample reward for a little bit of effort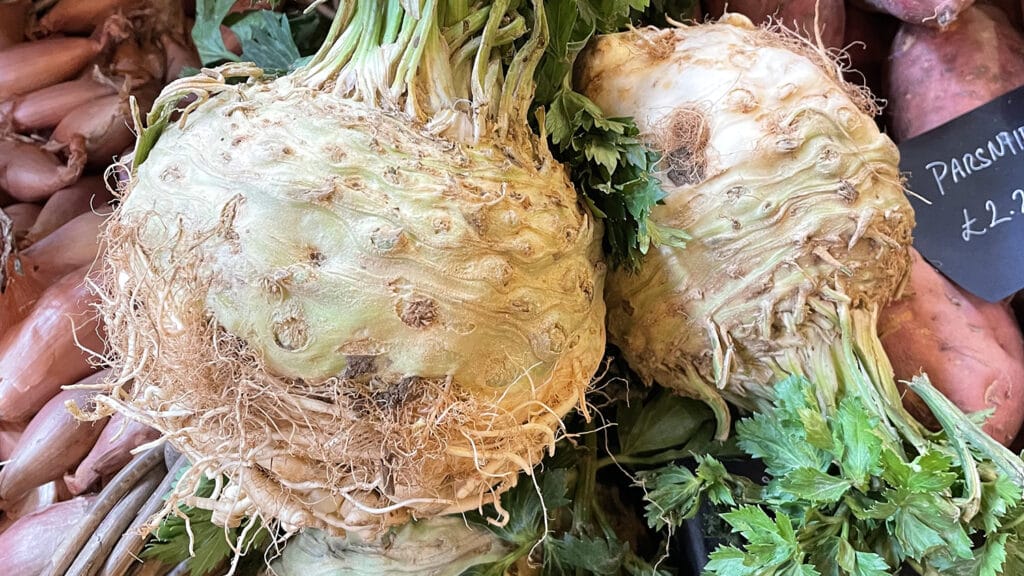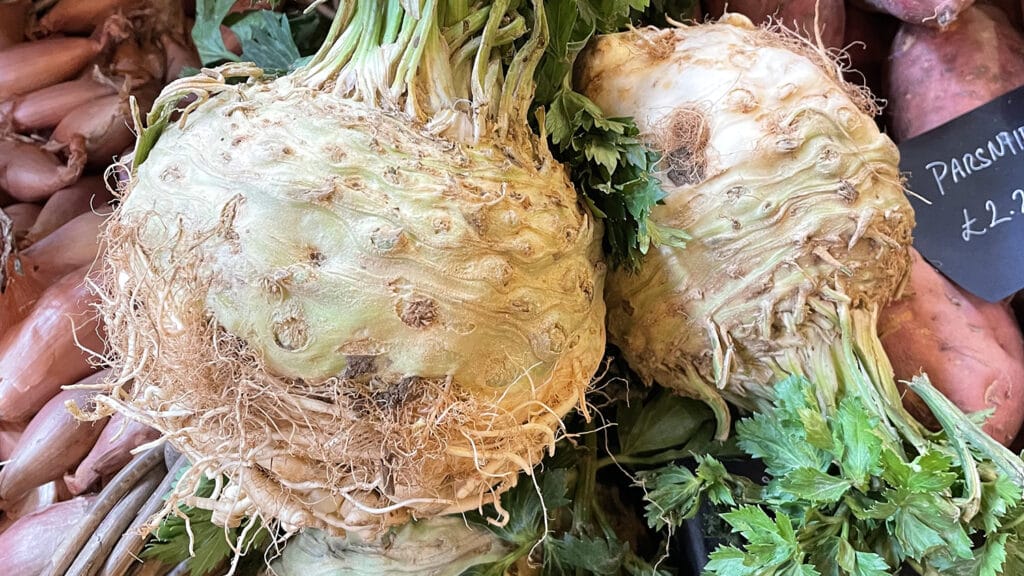 Recipe Meta
Serves
2 as light main or lunch (makes 4 rosti)
Ingredients
For the rosti
400g celeriac
150g potatoes
2½ tbsp plain flour
2 medium eggs, beaten
A small handful of mixed fresh soft herbs of your choosing (dill, tarragon, mint, chervil, parsley…)
1 tbsp grated horseradish root
For the dressing
50ml walnut oil
1 tbsp muscatel vinegar
¼ tsp English mustard
To serve
Method
Peel the celeriac and potato and coarsely grate into a large mixing bowl, then mix in 2 tsp salt. Tip it all into a colander or sieve lined with a cloth. Set aside for 30 mins to drain then bring up the edges of the cloth and give it a good squeeze to get out more of the excess liquid.
Use the time the vegetables are draining to make the dressing: whisk together the walnut oil, muscatel vinegar and mustard in a small bowl. Season and set aside.
Mix together the flour, beaten egg, chopped fresh herbs and grated horseradish. Season well. Add the drained celeriac and potato and bring it all together. Shape into four rosti, approximately 10cm in diameter.
Heat 2 tbsp oil in a large frying pan. Once hot, sit the rosti in the oil. Let them cook for 3-4 mins, then carefully turn over and cook for another 3-4 mins. You want them gently browned on each side. Lift out of the pan and keep warm while you fry the eggs.
Add 2 tsp oil to the pan if you think it needs it. Break the eggs into the pan and let them cook. Do them however you like your fried eggs – perhaps runny, 'sunny-side up', turned over.
Plate up two rosti per person, with a fried egg balanced on top and the walnut oil dressing spooned over.
Where to buy these ingredients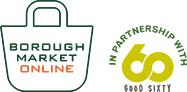 Shop online
If you can't make it to the Market, Borough Market Online offers a wide selection of our traders' produce, delivered direct to London addresses and, where available, by post to the rest of the UK. The service also includes a range of Best of Borough Market hampers and meal boxes.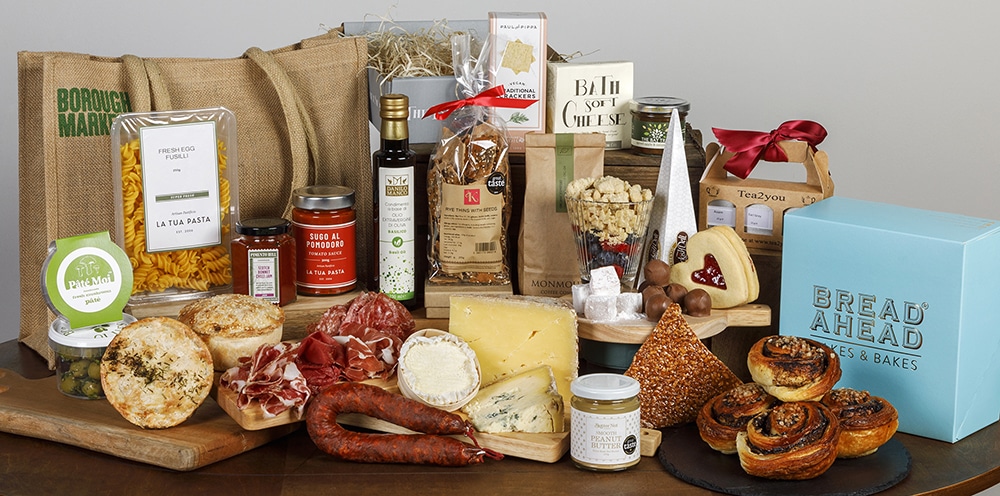 Enjoy more of Angela's recipes