Celeriac puree with wild garlic & walnut pesto
Angela Clutton
The March 2021 recipe for members of the Borough Market Cookbook Club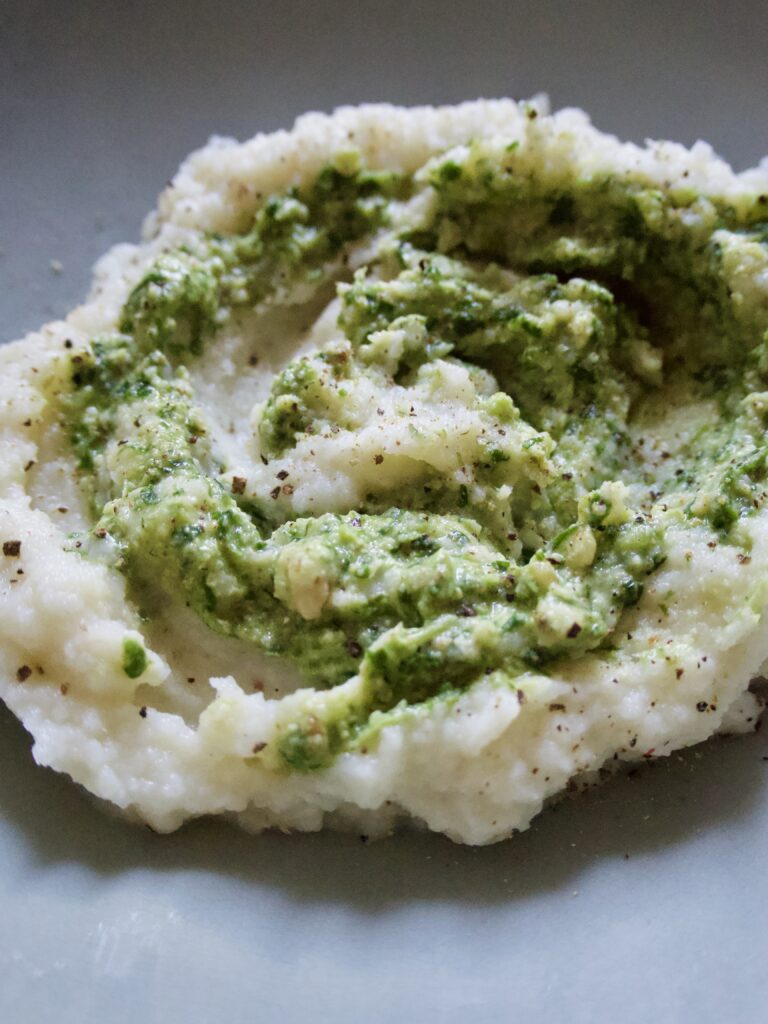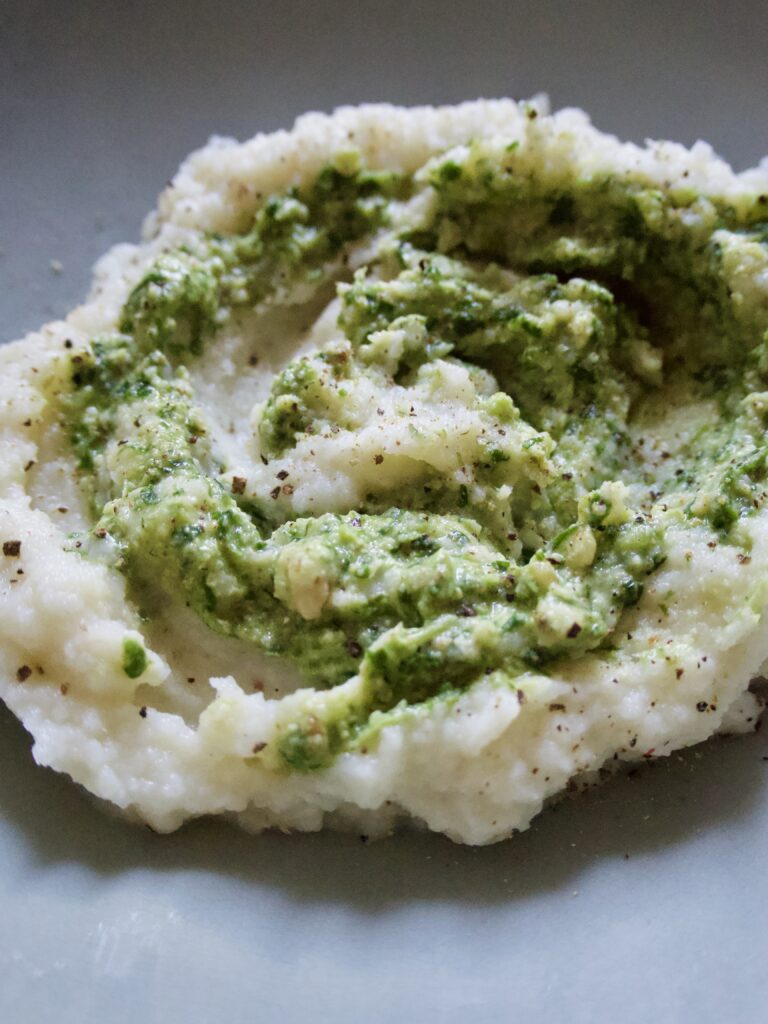 Ingredients
30g shelled walnuts
50g wild garlic leaves and stems, washed
15g parmesan, grated
½ lemon
Approx 75ml extra virgin olive oil
600ml whole milk
2 bay leaves
1.2kg celeriac (1-2 celeriacs, depending on size)
Method
Put the walnuts, wild garlic and parmesan into a food processor or chopper. Grate in the zest of the lemon half and the juice of just a quarter of the lemon. Blitz up, pour in 50ml oil and keep adding more until you have a spoonable paste. Season, then add more lemon juice to taste. Set aside. (If storing extra in the fridge, use a sterilised jar and pour a little more olive oil over the top to submerge the pesto.)
Pour the milk into a large saucepan, add the bay leaves, some salt and bring up to a simmer. Peel the celeriac and chop into small chunks, adding them to the milk as you go so they don't have time to turn brown. Simmer for around 10 mins, until tender. Drain the celeriac, keeping back 100ml hot milk. Discard the bay leaves. Blitz in a blender or processor, adding just enough of the milk to give a smooth consistency. Season well, spoon into bowls, stir through the wild garlic pesto and serve with whatever you fancy.
Where to buy these ingredients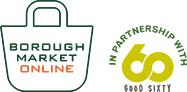 Shop online
If you can't make it to the Market, Borough Market Online offers a wide selection of our traders' produce, delivered direct to London addresses and, where available, by post to the rest of the UK. The service also includes a range of Best of Borough Market hampers and meal boxes.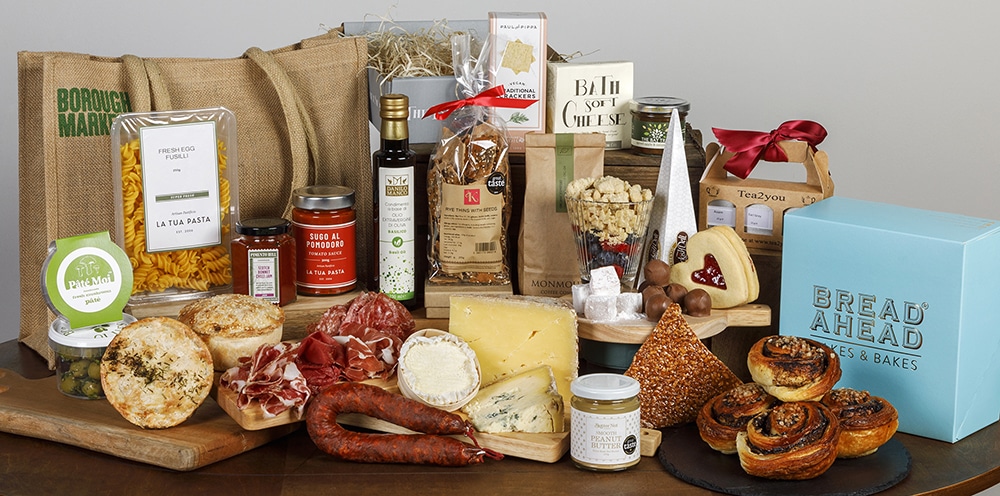 Enjoy more of Angela's recipes