Gooseberry & elderflower sparkler
Angela Clutton
A refreshing summer cocktail of fruit and fizz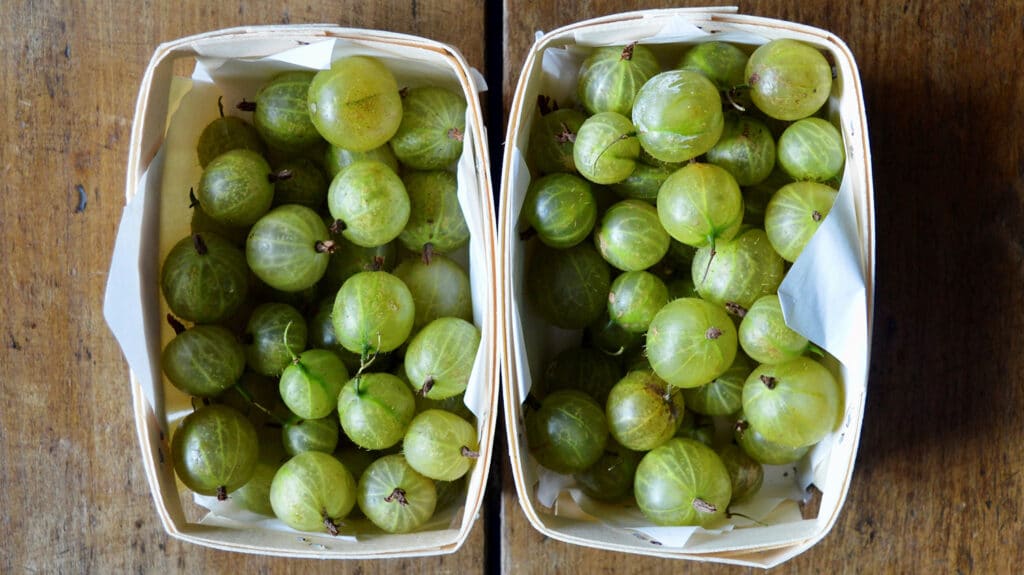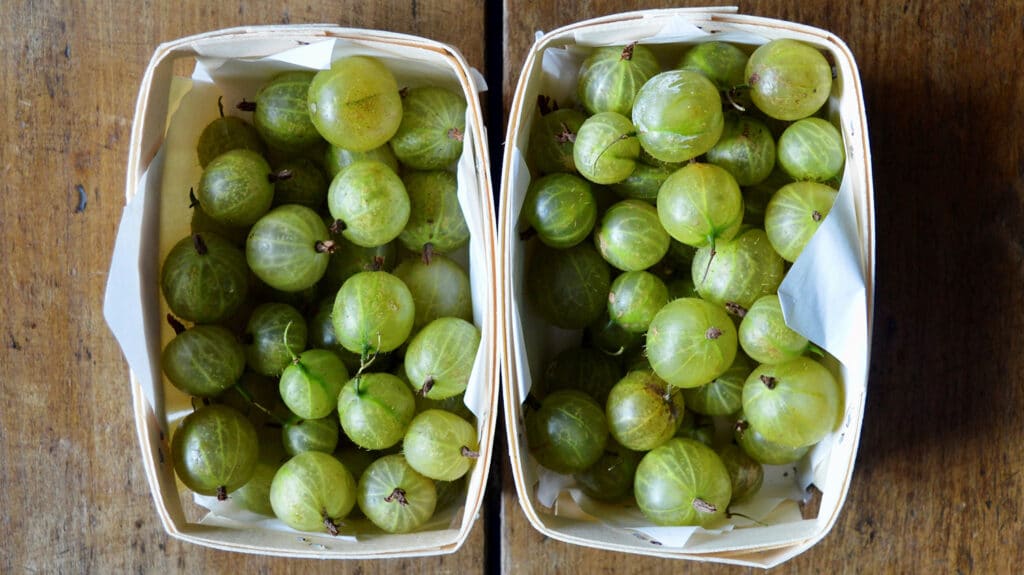 Ingredients
150g gooseberries, to make 100ml gooseberry puree
50ml elderflower cordial
375ml dry sparkling wine, chilled
Method
Put the gooseberries into a small saucepan over a medium heat, with the lid on. Cook for 5-10 mins until collapsing. Blitz to a puree and chill until needed. The gooseberry puree will keep for up to 4 days in the fridge.
Put four champagne glasses into the fridge at least half an hour before making the drinks.
Put lots of ice into a cocktail tin (or large glass / jug). Pour over the gooseberry puree and elderflower cordial, stir vigorously for 30 seconds and then strain evenly between the champagne glasses. Top the glasses up with the sparkling wine, give each a gently stir, and serve straight away.
Where to buy these ingredients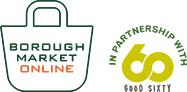 Shop online
If you can't make it to the Market, Borough Market Online offers a wide selection of our traders' produce, delivered direct to London addresses and, where available, by post to the rest of the UK. The service also includes a range of Best of Borough Market hampers and meal boxes.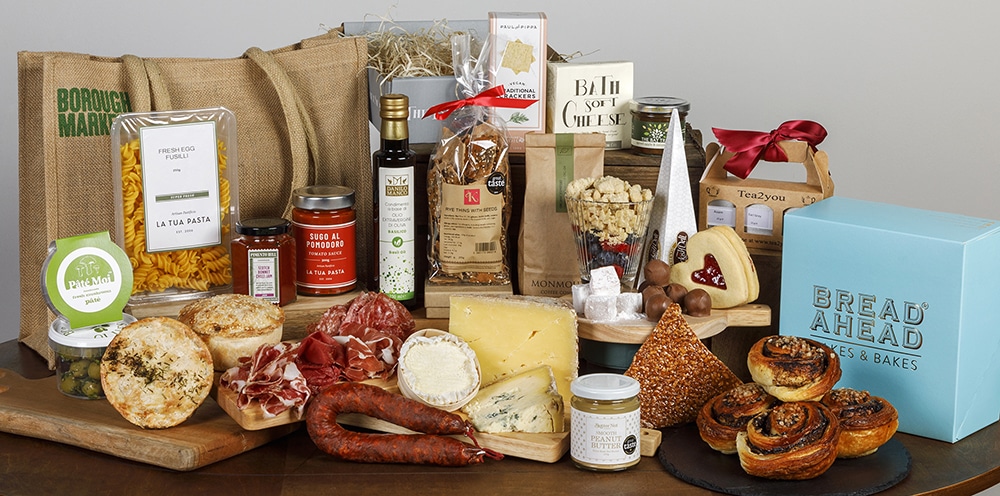 Enjoy more of Angela's recipes