Kale & anchovy pizza
Angela Clutton
A pizza with wilted garlicky kale, punchy anchovies and mellow egg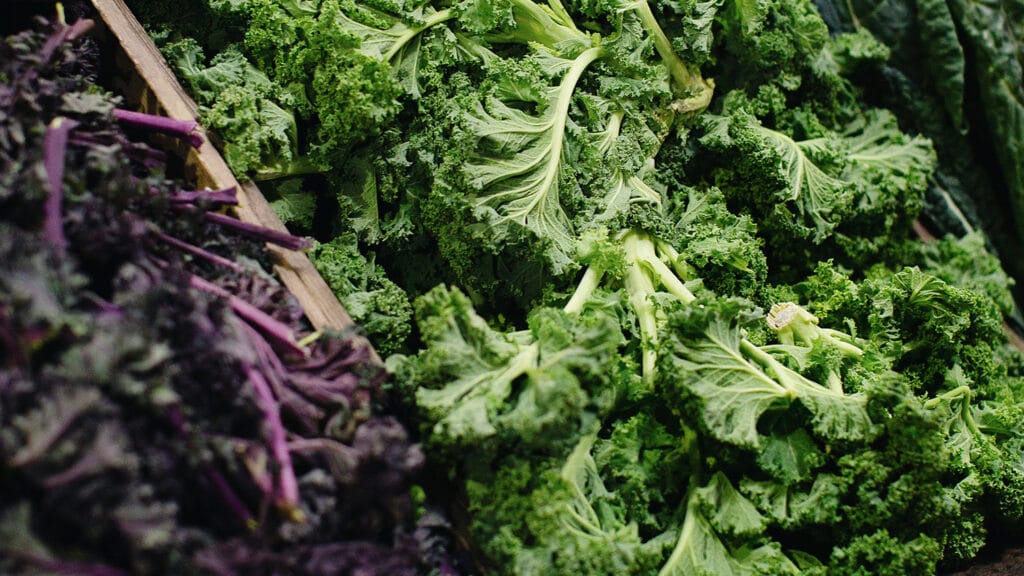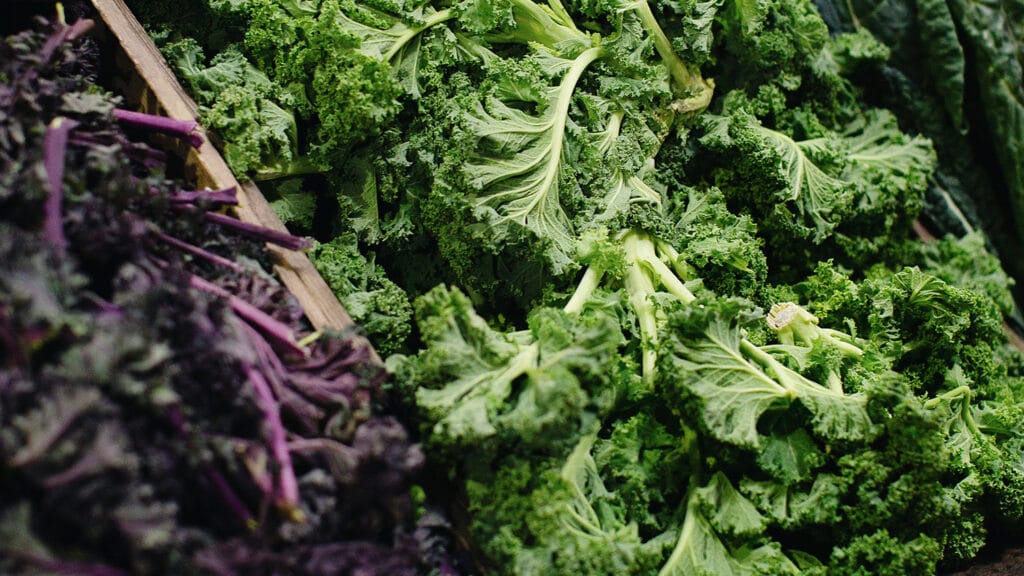 Ingredients
For the pizza
150g strong white bread flour, plus extra for dusting
2 tsp fast action yeast
½ tsp fine salt
2 tsp extra virgin olive oil
90ml warm water
For the toppings
120g cavolo nero
1 tbsp olive oil
2 cloves of garlic
150g passata
180g mozzarella
A tin of Ortiz anchovies
A pinch of chilli flakes
2 eggs
A handful of basil
Method
For the pizza bases, put the flour into a large mixing bowl along with the yeast, salt, oil and water. Use your hand like a claw to bring it all together into a dough. Lightly flour your work surface and knead the dough for 5 mins until smooth and bouncy. Shape the dough into a ball and put it into a large bowl covered with a cloth. Set aside for an hour to double in size.
Tear the cavolo nero leaves from their ribs, then shred. Heat the oil in a small frying pan. Crush the garlic cloves and cook for a minute. Add the cavolo nero leaves and cook for another couple of minutes to wilt. Set aside.
Heat the oven to 230C with a baking sheet or pizza peel inside.
To build your pizza, divide the dough into halves. Lightly dust a work surface with flour and use your hands (or a rolling pin) to shape one half into a pizza base approximately 20-25cm wide. Don't worry about achieving a perfect circle.
Work quickly to top your pizza. First spread over half the passata, then half of the kale mix, half of the mozzarella (torn into pieces) and half of the anchovies. As you add the toppings, leave a small dip in the centre of the pizza. Crack the egg into that dip. Sprinkle over a pinch of chilli flakes. Transfer the pizza to your hot peel or sheet and cook for around 8 mins. Check after 6 mins – you want it just crisping at the edges.
Serve straight away, tearing the basil leaves over. Return the peel or sheet to the oven so that it can stay hot in readiness for you to make the second pizza.
Where to buy these ingredients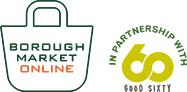 Shop online
If you can't make it to the Market, Borough Market Online offers a wide selection of our traders' produce, delivered direct to London addresses and, where available, by post to the rest of the UK. The service also includes a range of Best of Borough Market hampers and meal boxes.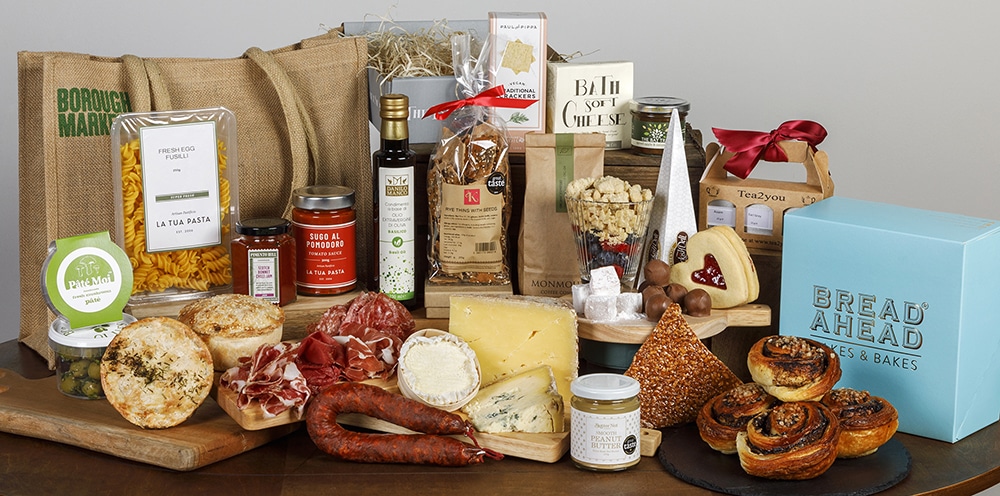 Enjoy more of Angela's recipes