Manhattan
Angela Clutton
A wintry cocktail of bourbon and sweet vermouth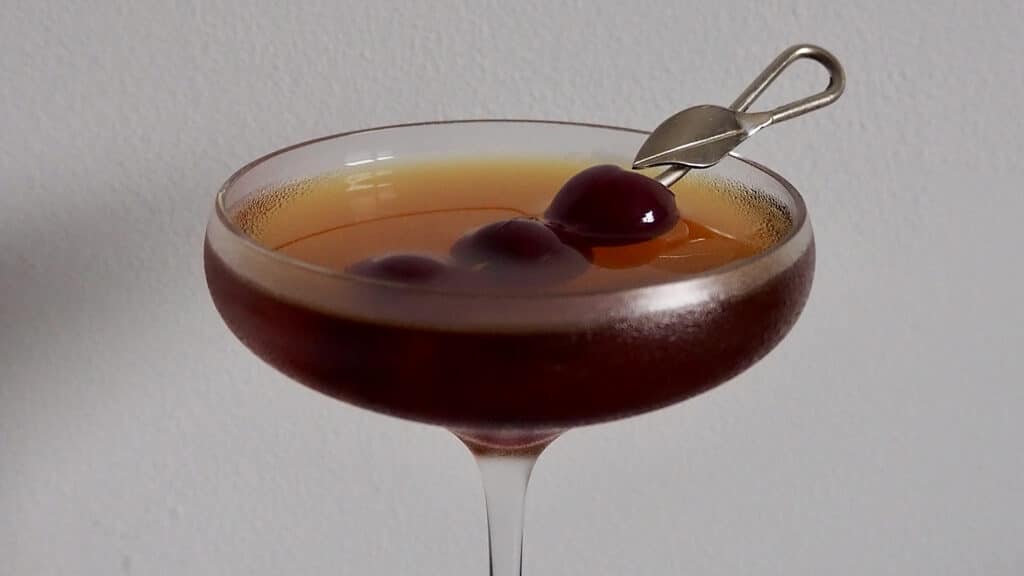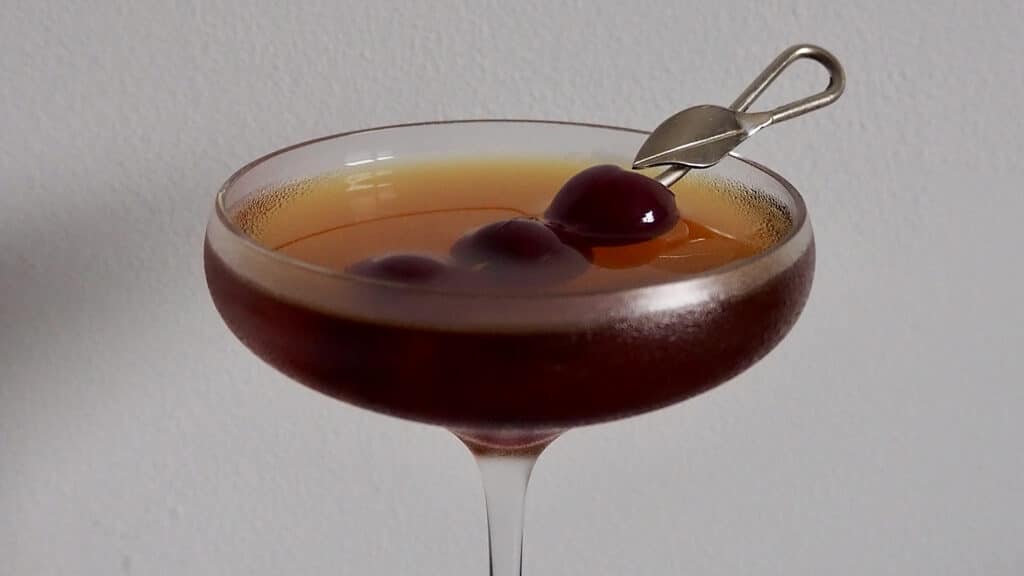 Recipe Meta
Prep
5 mins (plus chilling)
Ingredients
75ml bourbon
50ml sweet vermouth
3 dashes of Angostura bitters
½ tsp maraschino liqueur
2-4 cocktail cherries
2 slices of orange zest
Method
First, choose your glasses – small coupes work well. Put the glasses into the fridge for at least 30 mins.
Pack a cocktail tin (or measuring jug) with ice. Pour over the bourbon, sweet vermouth, Angostura bitters and maraschino. Stir for 1 min. Sit a cocktail cherry in each chilled glass or skewer a couple on a cocktail stick. Strain the Manhattan into the glasses.
Use a vegetable peeler to remove two slices of orange zest. Twist each over the top of a drink then run it around the rim of the glass.
Where to buy these ingredients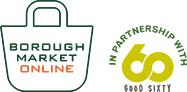 Shop online
If you can't make it to the Market, Borough Market Online offers a wide selection of our traders' produce, delivered direct to London addresses and, where available, by post to the rest of the UK. The service also includes a range of Best of Borough Market hampers and meal boxes.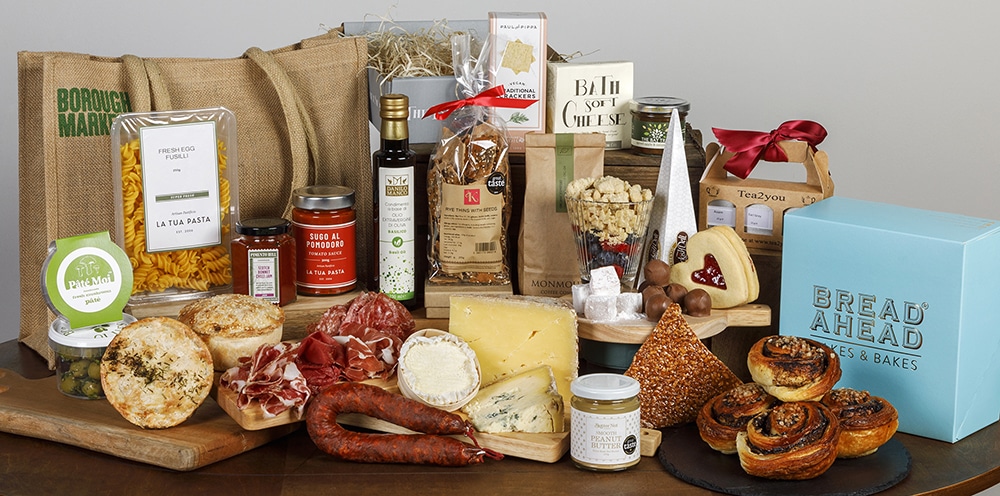 Enjoy more of Angela's recipes