Rhubarb & rosemary cordial
Angela Clutton
A refreshing, bubblegum-pink cordial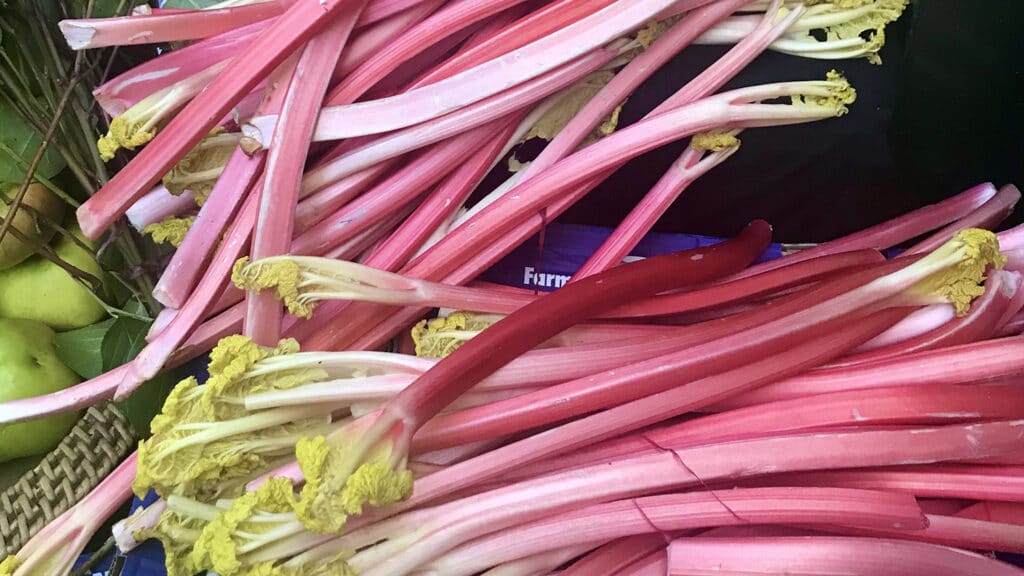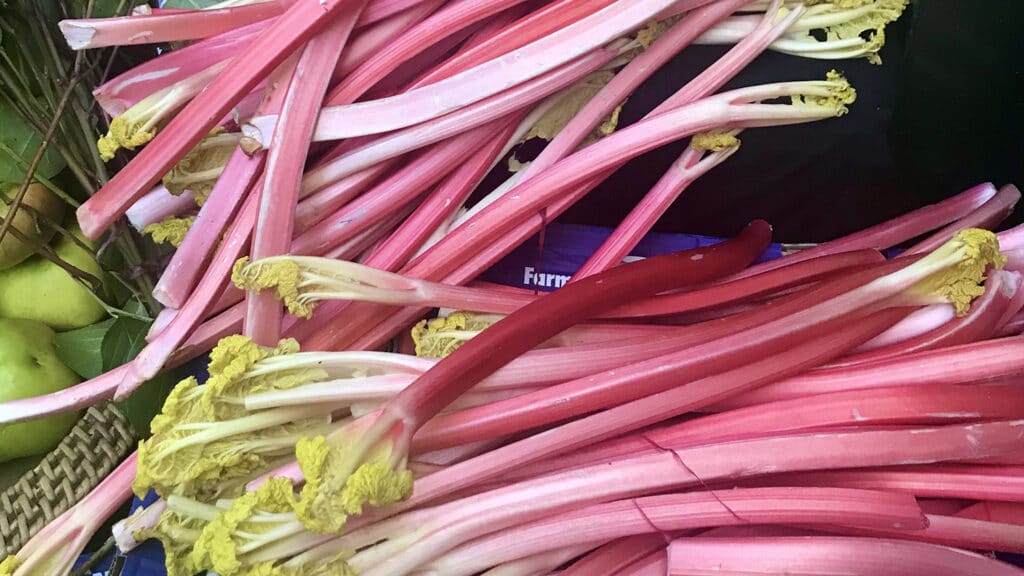 Ingredients
750g forced rhubarb
225g caster sugar
1 sprig of rosemary
Method
Trim away the ends of the rhubarb stalks, then slice the stalks approximately 1cm thick. Put into a large pan with the sugar, rosemary and 650ml water. Cover with a lid, bring to the boil and then turn down to a low simmer. Leave it for 20 mins with the lid on, then turn the heat off and leave for another hour. Try to resist the temptation to lift the lid off, as you want to keep all the flavours trapped inside.
Strain through a fine sieve, really pushing at the fruit to get all the juice out. (You'll end up with a lovely rhubarb puree by-product that goes very nicely indeed with ice-cream, granola or porridge.)
Pour the cordial into sterilised bottles. It will keep for a couple of weeks in the fridge.
Try:
For a soft drink, dilute to taste with still, sparkling or soda water.
Stir 50ml of the rhubarb cordial into your usual gin and tonic measures.
Take it in the direction of a bellini by adding it to a glass of sparkling wine and using another sprig of rosemary to stir.
For a rhubarb gimlet, stir over ice 50ml gin, 50ml rhubarb cordial and 12.5ml lime juice. Strain into a chilled cocktail glass. Garnish with rosemary or orange zest.
Where to buy these ingredients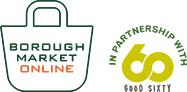 Shop online
If you can't make it to the Market, Borough Market Online offers a wide selection of our traders' produce, delivered direct to London addresses and, where available, by post to the rest of the UK. The service also includes a range of Best of Borough Market hampers and meal boxes.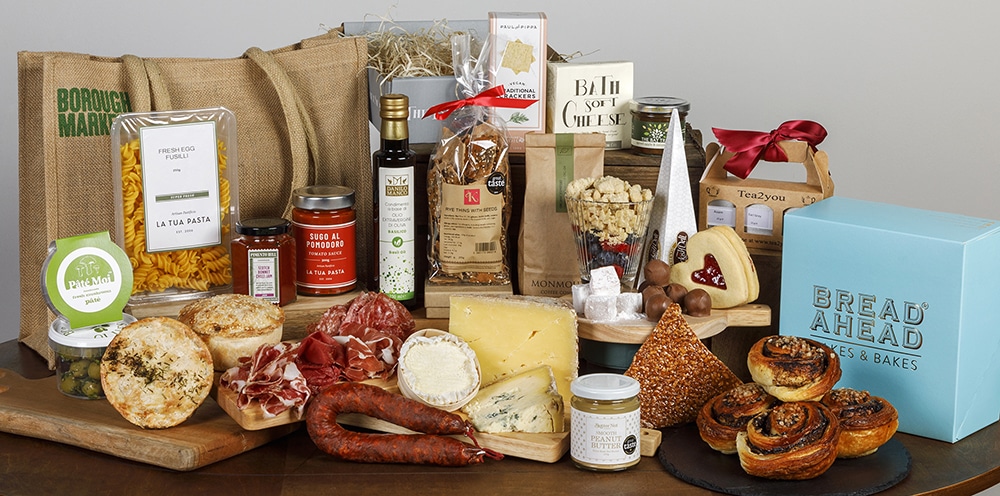 Enjoy more of Angela's recipes