Recipe Roasted wet garlic with anchovy & tomato
Angela Clutton
A simple sauce for pasta, roasted vegetables, or a piece of meat or fish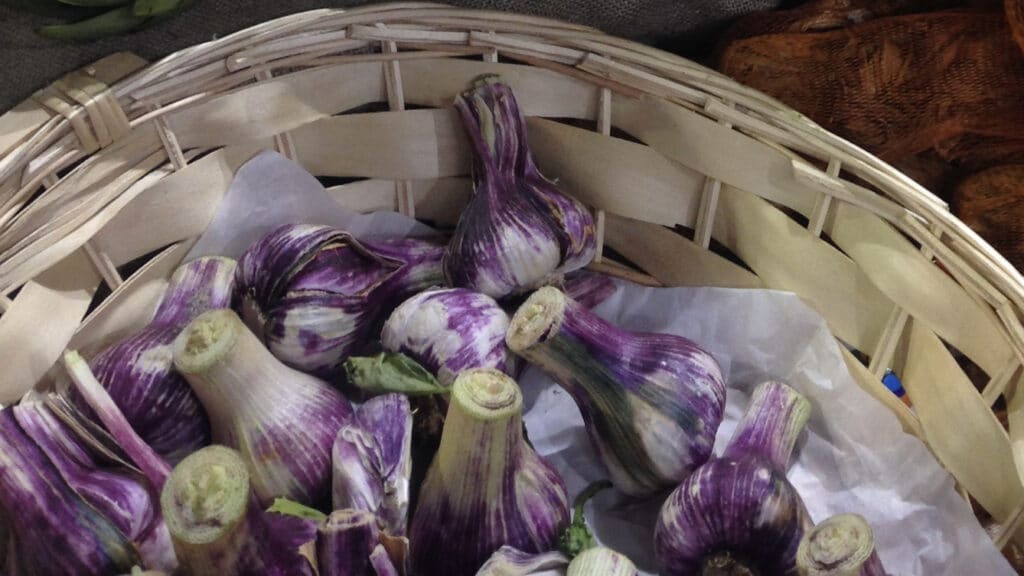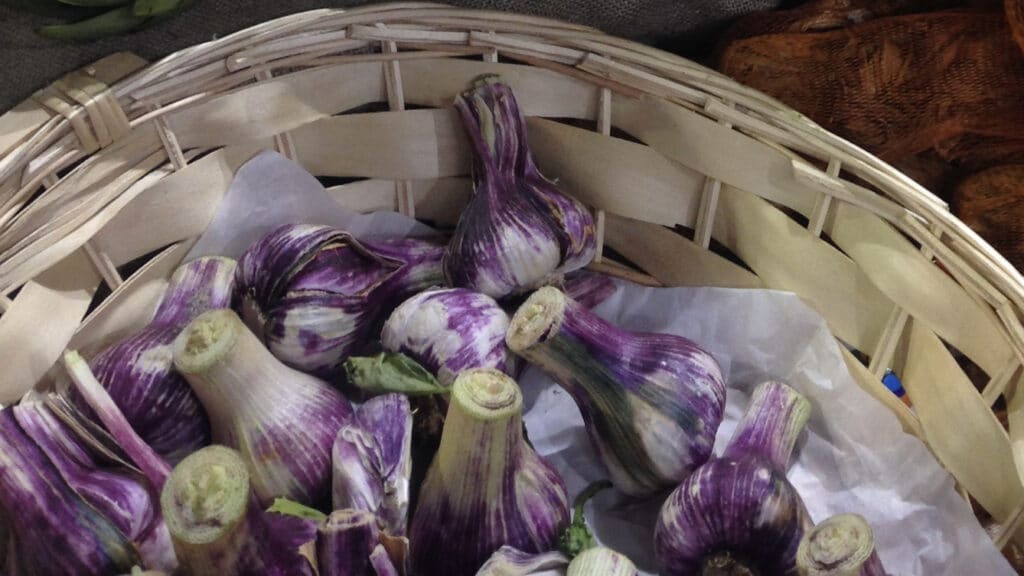 Ingredients
2 wet garlic bulbs
2 tbsp olive oil
4 sprigs of thyme
2 large tomatoes, peeled and deseeded
1 tin of Ortiz anchovy fillets
Method
Heat the oven to 200C. Cut the top stem off the wet garlic bulbs. (The stem can be kept for stocks or soups.) Sit each bulb on a square piece of kitchen foil. Divide between them the oil and thyme, and give each one a sprinkling of salt. Loosely wrap the bulbs in the foil, sit them on a tray and roast for approximately 50 mins until the bulbs are tender. Let them cool a little before squeezing out the garlic flesh. Set aside.
Chop the tomato flesh. Set a medium frying pan over a medium heat. Add the tomato flesh and the anchovies along with all the oil in their tin. Let that cook for a few minutes, then add the roasted wet garlic flesh. Mix well, season with pepper (it won't need salt with all that lovely anchovy flavour). The sauce is ready to use or can be kept in the fridge for up to three days.
Where to buy these ingredients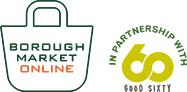 Shop online
If you can't make it to the Market, Borough Market Online offers a wide selection of our traders' produce, delivered direct to London addresses and, where available, by post to the rest of the UK. The service also includes a range of Best of Borough Market hampers and meal boxes.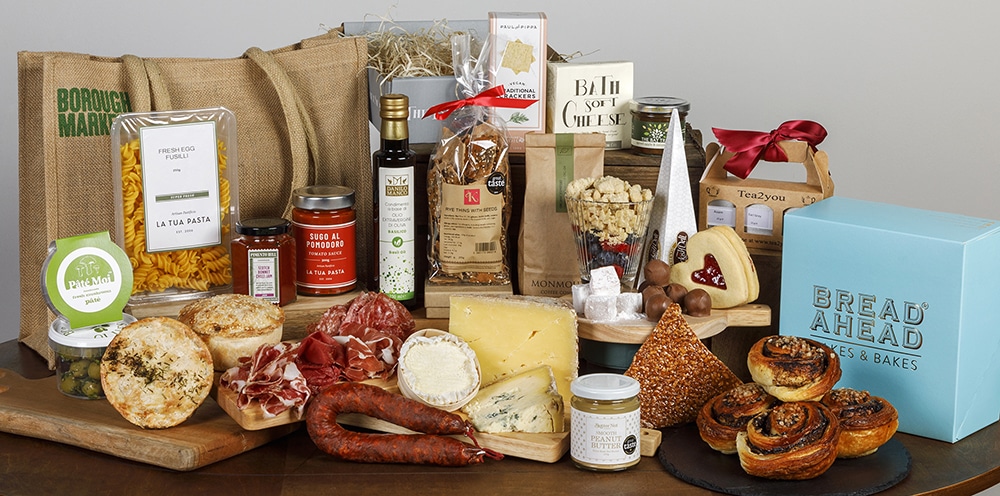 Enjoy more of Angela's recipes