Sausage, fennel & Pink Fir bake
Angela Clutton
A comforting one-pot to suit the weather's autumnal turn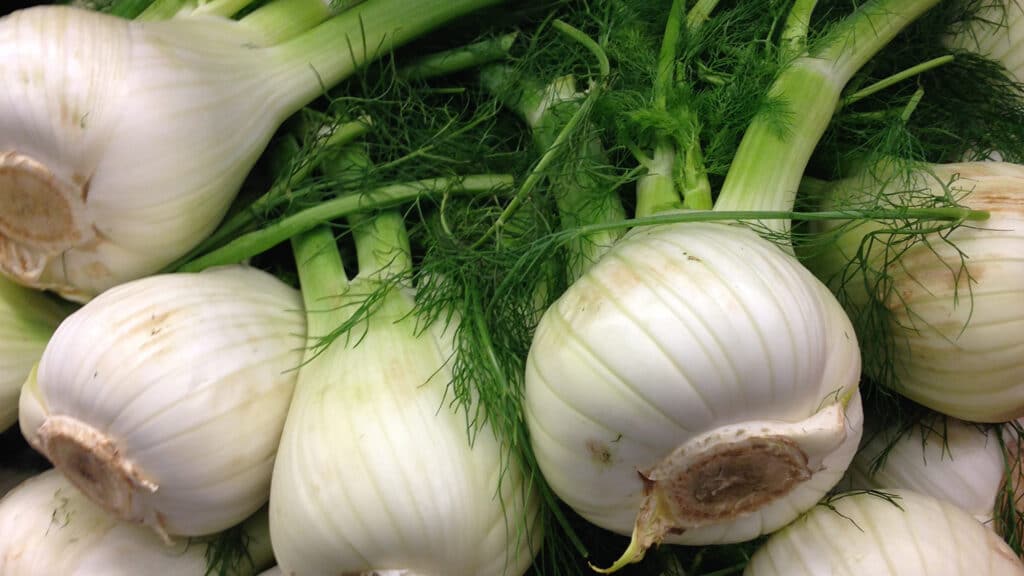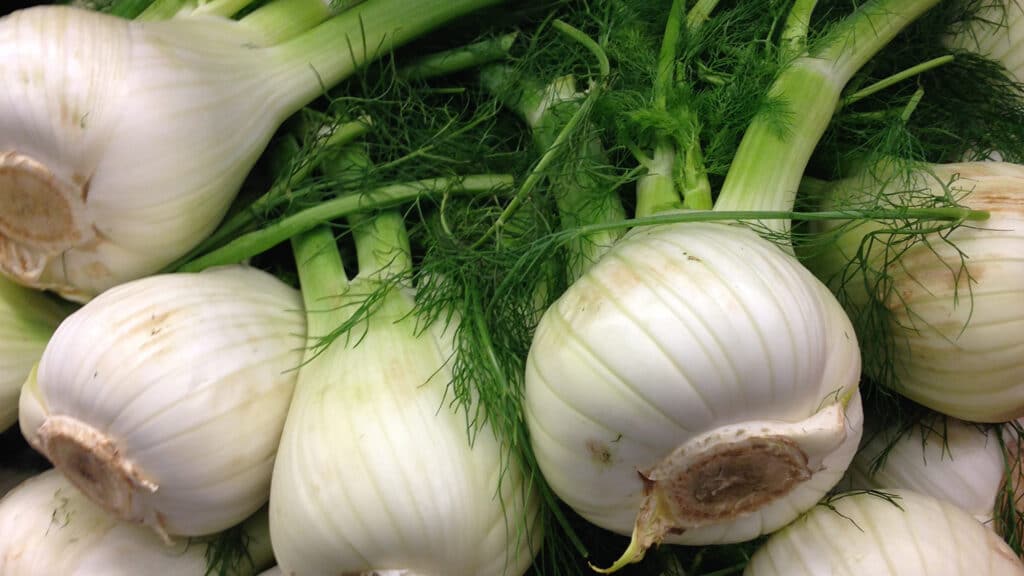 Ingredients
2 bulbs of fennel
3 shallots
1 bulb of garlic
3 tbsp olive oil
2 tbsp black mustard seeds
2 tsp ground cinnamon
2 tbsp sherry vinegar
750g Pink Fir potatoes
8 sausages
150ml vermouth
1 tbsp honey
4 sprigs of basil
400g spinach, washed
Method
Heat the oven to 200C. Trim the fennel bulbs and slice into rounds about 5mm thick. Put into a large baking tray or dish. Peel and quarter the shallots and add those too. Pull the garlic cloves away from the bulb but leave the skins on. Throw those in too. Toss round with the olive oil, mustard seeds, cinnamon, sherry vinegar and a good pinch of salt. Slice the potatoes on the diagonal into chunks and add to the dish, then nestle the sausages throughout. Put onto the oven for 20 mins.
Give it a good mix, pour over the vermouth, and return to the oven for 10 mins. Then spoon over the honey and give it all 10 mins more in the oven. Finish by stirring in the basil and the spinach, which in the time it takes you to carry the dish to the table and serve up will have wilted just exactly the right amount.
Where to buy these ingredients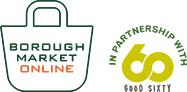 Shop online
If you can't make it to the Market, Borough Market Online offers a wide selection of our traders' produce, delivered direct to London addresses and, where available, by post to the rest of the UK. The service also includes a range of Best of Borough Market hampers and meal boxes.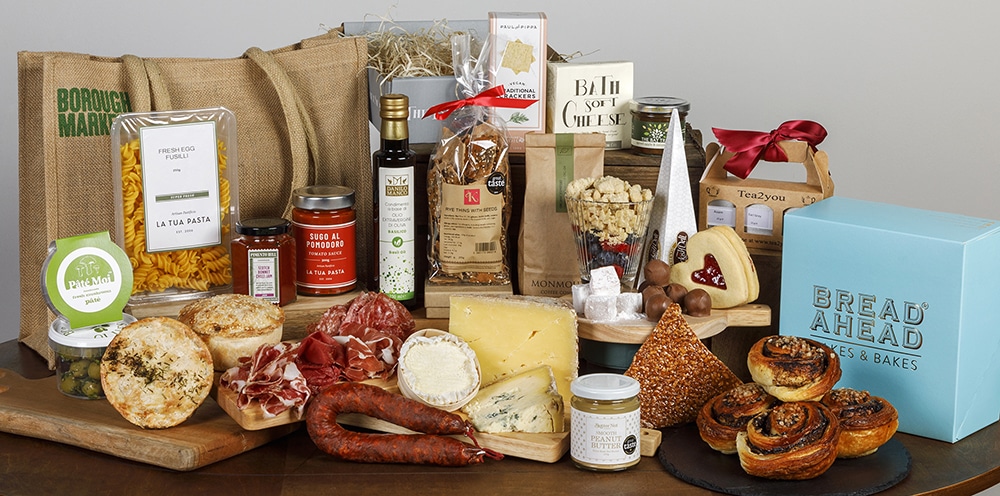 Enjoy more of Angela's recipes