A Taste of Borough Market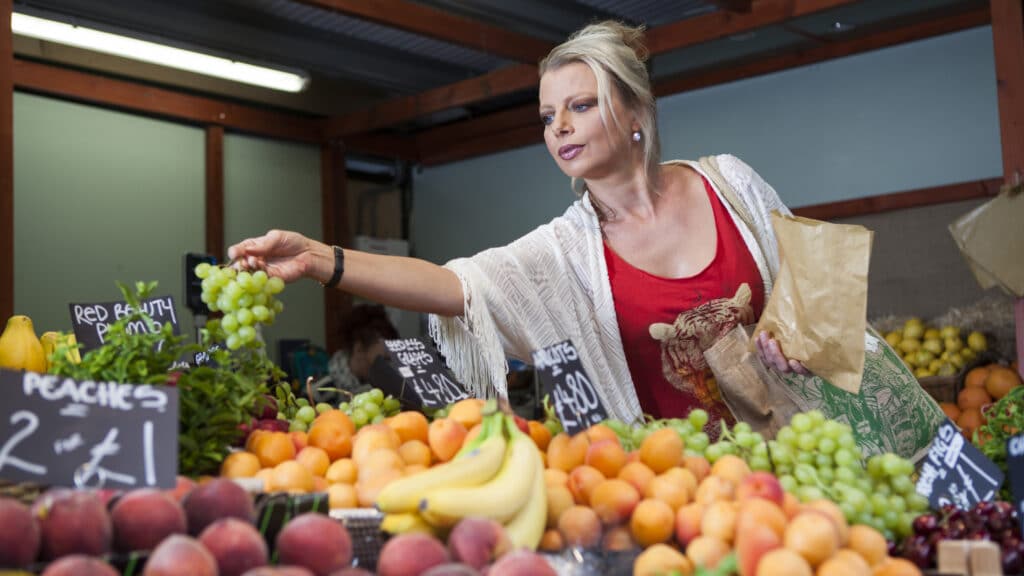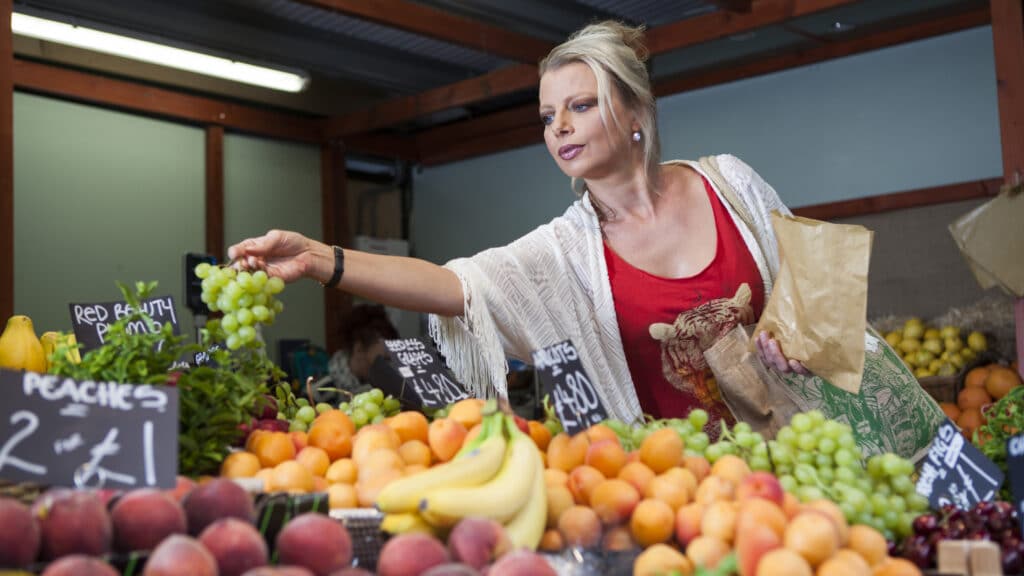 Gastro tours with cook and food writer Celia Brooks
Join passionate cook and food writer Celia Brooks for an educational and entertaining tour of Borough Market.
You'll start the day with a meet and greet over drinks and pastries, before being taken on an exclusive guided tour. Celia will highlight some of the vast array of produce available, explaining where it comes from and how it's produced – from rare breed meat and charcuterie to fine French cheeses – with plenty of tastings along the way.
This three-hour event can be arranged for individuals or groups. Find out more and book directly via Celia's website.