Borough Market Cookbook Club events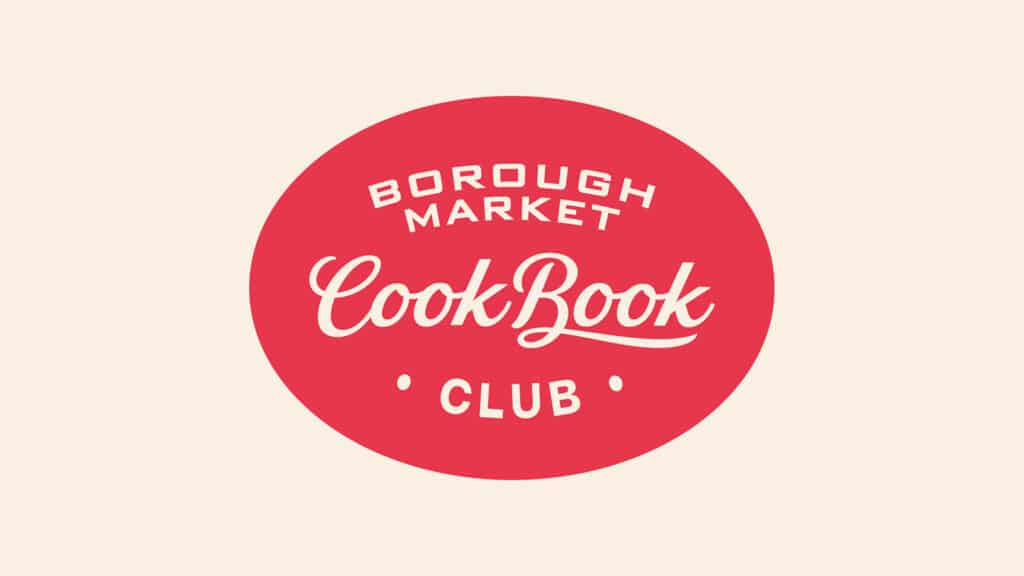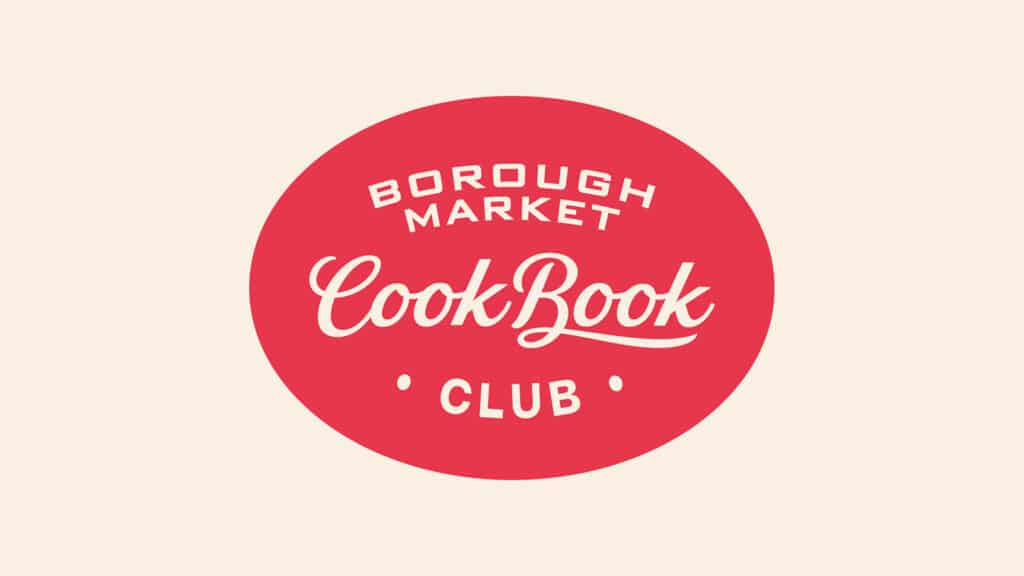 UPCOMING EVENTS FOR COOKBOOK CLUB MEMBERS
Borough Market's Cookbook Club is for anyone who loves good food, good cookery books and good company. If that is you, then sign up (for free) to join the club and you will be eligible to come along to our small, friendly Cookbook Club events. When you join the Club, you will be emailed the links you need to register for the events.
Hosted by Angela Clutton, each event has a landmark cookery book chosen as its theme. Club members are asked to come to the event ready to share their thoughts on any dishes they might have made, or just to share their thoughts about the book and its themes in general.
Coming up:
---
Bread Ahead: The Expert Home Baker
Wednesday 23rd March, 6.30pm – 8pm
Bread Ahead Bakery & School will be providing both the subject matter and the venue for this exciting meeting of the Borough Market Cookbook Club. Members will bake and bring along something from Matthew Jones's amazing new cookbook, Bread Ahead: The Expert Home Baker. Matt will then demonstrate a recipe from the book and answer your baking questions. Doughnuts and wine will be available!