Borough Talks: food and travel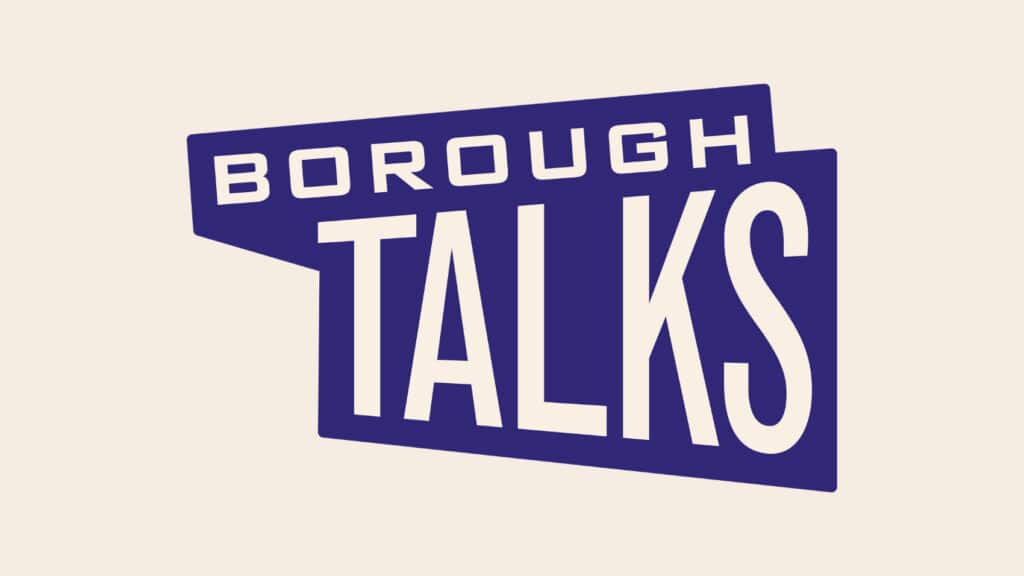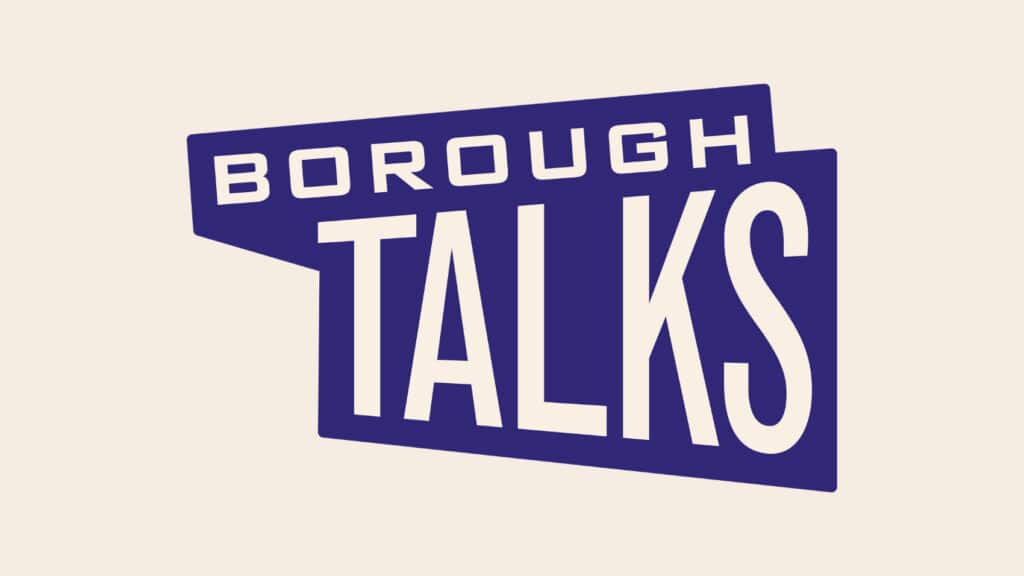 BOROUGH TALKS RETURNS WITH A THIRD SERIES OF INSPIRING VIRTUAL EVENTS
Food offers a unique insight into community and culture. One of the joys of international travel is discovering a region through its food – not just for the pleasure of eating like a local, but for what doing that tells you about people, place and time. After a year of little if any travel for leisure (and perhaps more travel uncertainty ahead too), our panel will be discussing how the discovery of the foods of a nation impacts our cultural understanding of it – and in turn, how increasing or decreasing international tourism can impact a region's culinary landscape.
Chair Angela Clutton – food historian, writer and host of the hugely successful Borough Market Cookbook Club – will be joined by panelists Russell Norman, who fell in love with Venice through its food and has spent years using the food of that city to communicate a greater understanding of its history and culture; Roberta Muir, an Australian cookbook author and food writer who travels the world in search of good cooking, eating and drinking; and Yasmin Khan, whose recently published Ripe Figs is typical of her immersive work in food and travel.
Register in advance for this webinar
---
Russell Norman is a broadcaster, founder of the Polpo restaurant group, and author of three cookbooks: Polpo: A Venetian Cookbook (of Sorts), Spuntino: Comfort Food, New York Style and, most recently, Venice: Four Seasons of Home Cooking. The latter saw him return to the city of his original inspiration to immerse himself in the food culture, spending 14 months in a humble flat in the Castello district, shopping, cooking and writing through the four seasons.
Follow Russell on Instagram @russell_norman
---
Roberta Muir is a food, travel and lifestyle writer, based in Australia. From 1997 to 2021, she managed the country's largest recreational cooking school, Sydney Seafood School at Sydney Fish Market. She is the author or co-author of five cookbooks, including The Sydney Seafood School Cookbook, A Sardinian Cookbook and A Lombardian Cookbook.
Follow Roberta on Instagram @robertamuir and on Twitter @RobertaMuir
---
Yasmin Khan is an author and broadcaster whose writing sits at the intersection of food, travel and politics. Her critically acclaimed cookbooks, The Saffron Talesand Zaitoun, chronicle her travels through Iran and Palestine, sharing recipes and stories that celebrate the power of the human spirit in countries more commonly associated with conflict.
Follow Yasmin on Instagram @yasminkhanstories and on Twitter @yasmin_khan