Borough Talks: how the pandemic is shaping our food future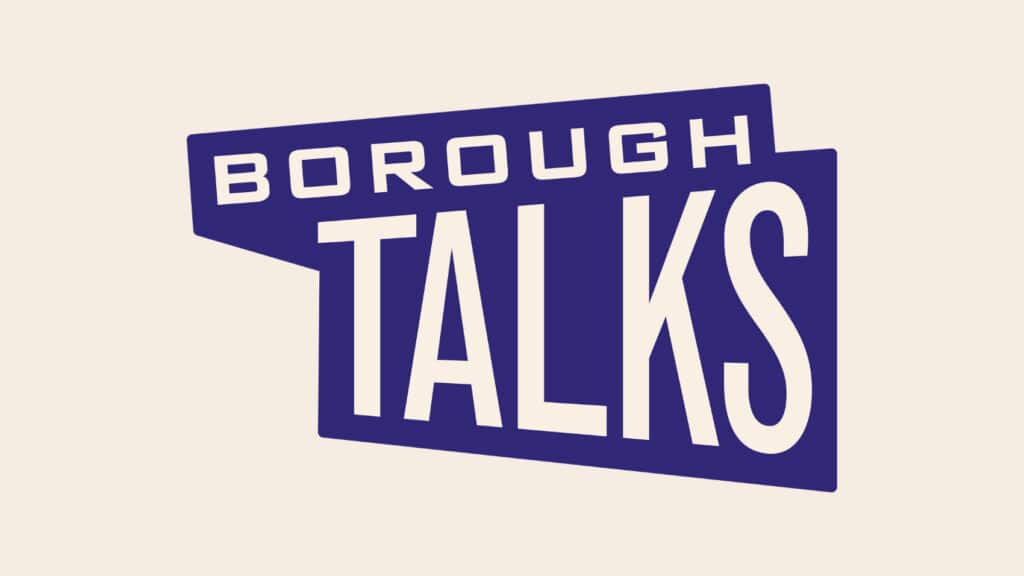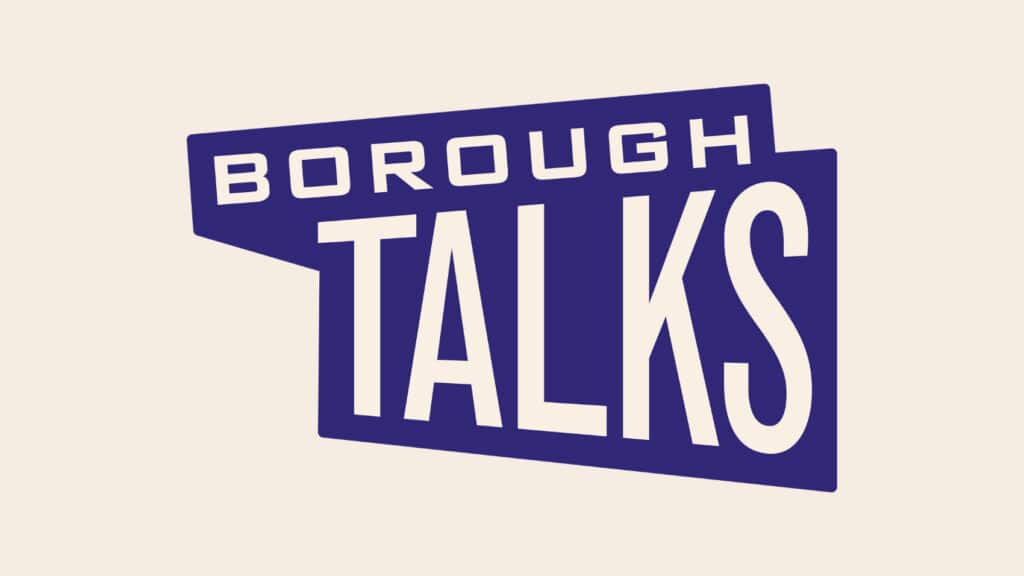 BOROUGH TALKS RETURNS FOR A THIRD SERIES OF INSPIRING VIRTUAL EVENTS
Last year brought about huge changes in how we get and consume our food. As we begin to emerge from the pandemic, join our panel to consider the possible enduring impact of those changes and what – for better or worse – they mean for our food future. We'll be considering it all: where and how we get our food shopping; the role of supermarkets and local markets; the impact on both home cooking and dining out culture; and what it all means for the planet, our pockets and our wellbeing.
Chair Angela Clutton – food historian, writer and host of the hugely successful Borough Market Cookbook Club – will be joined by panelists Carolyn Steel, whose work on food and cities is world-renowned; psychologist (and Great British Bake Off finalist) Kimberley Wilson, who is well placed to consider the emotional and mental health impact of the pandemic on our food culture; and best-selling food writer Anna Jones, whose cooking encourages all of us to take a more sustainable approach to food.
Register in advance for this webinar
---
Anna Jones is a cook, writer, the voice of modern vegetarian cooking and the author of several books: A Modern Way to Eat, A Modern Way to Cook, The Modern Cook's Year and, most recently, One. Anna believes that vegetables should be put at the centre of every table, and is led by the joy of food and its ability to effect change in our daily lives.
Follow Anna on Twitter @we_are_food and Instagram @we_are_food
---
Carolyn Steel is a leading thinker on food and cities. Her award-winning 2008 book Hungry City: How Food Shapes Our Lives is an international best seller and her concept of 'sitopia' (food place) has gained broad recognition across a wide range of fields in academia, industry and the arts. A London-based architect, lecturer and writer, Carolyn's course Food and the City at the Cambridge University School of Architecture was the first of its kind. Her second book, Sitopia: How Food Can Save the World, was published in 2020.
Follow Carolyn on Twitter @carolynsteel
---
Kimberley Wilson is a chartered psychologist and lecturer based in central London. She recently published her first book, How to Build a Healthy Brain. Kimberley's philosophy of 'whole body mental health' is a comprehensive approach to mental health care, integrating evidence-based nutrition and lifestyle factors with psychological therapy. A former finalist on the Great British Bake Off and an award-winning food producer with training in nutrition, Kimberley's work looks at the role food and lifestyle plays in our mental health, including disordered eating, the gut-brain axis and our emotional relationship with food.
Follow Kimberley on Instagram @foodandpsych and Twitter @foodandpsych