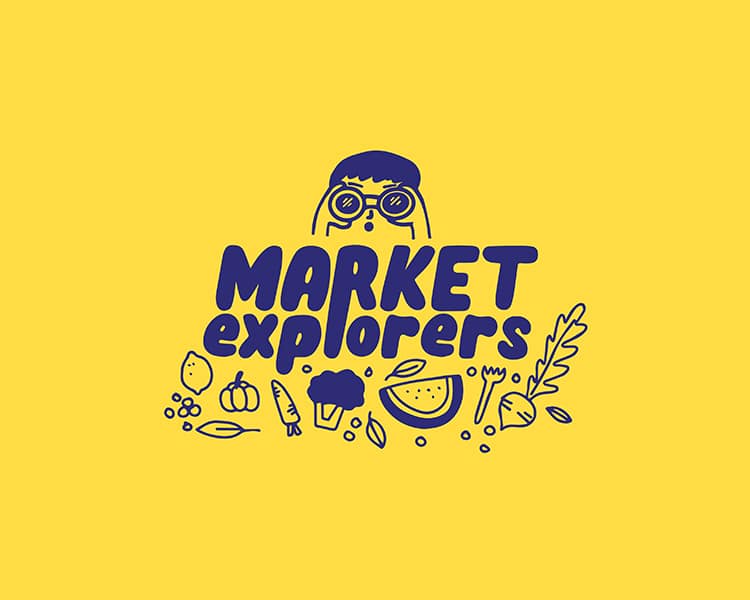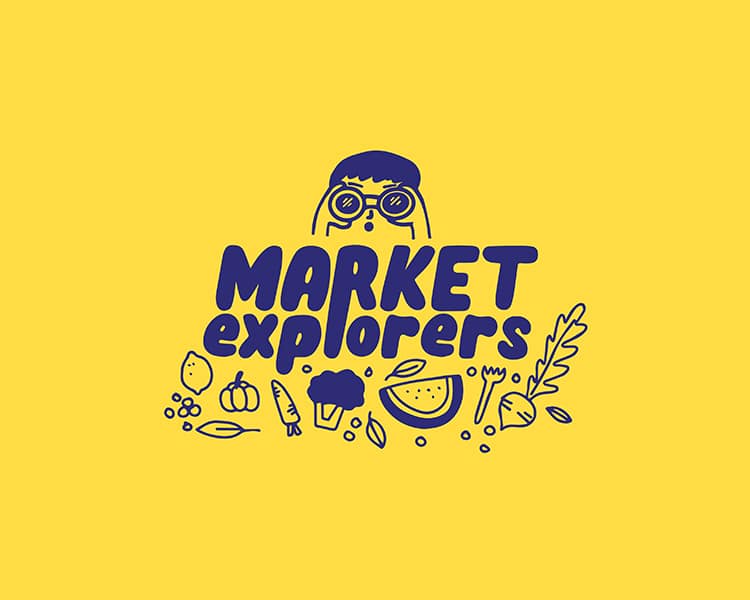 DIGITAL EDITIONS TO HELP PRIMARY SCHOOL CHILDREN DISCOVER MARKET PRODUCE
Looking for something to keep your kids informed and entertained? We have a good option for you, and one that carries the additional benefit of potentially leading to a tasty lunch.
The Market Explorers series is designed to help primary school children discover more about the produce sold in the Market. Each booklet looks at a specific ingredient, tracing it from field to fork, and includes several delicious child-friendly recipes to prepare at home. The series starts with a quick set of tips for cooking safely with children. The booklets have been devised in collaboration with children's cooking authors and TV consultants Sally Brown and Kate Morris – the duo behind CBeebies' i can cook and My World Kitchen.
Click on the links below to view each booklet as a digital edition, which also offers the option of downloading as a PDF.
Market Explorers: Cooking safely with children
Market Explorers: Strawberries
Watch Beca Lyne-Pirkis and her family cooking up some of the recipes from the series
Borough Market colouring pack
Borough Market is featured in the brilliant new Little Kid, Big City travel adventure book for children. Pick up a copy at The Borough Market Store, but start with this free pack of Market illustrations to colour in.