The Small House at Southwark Cathedral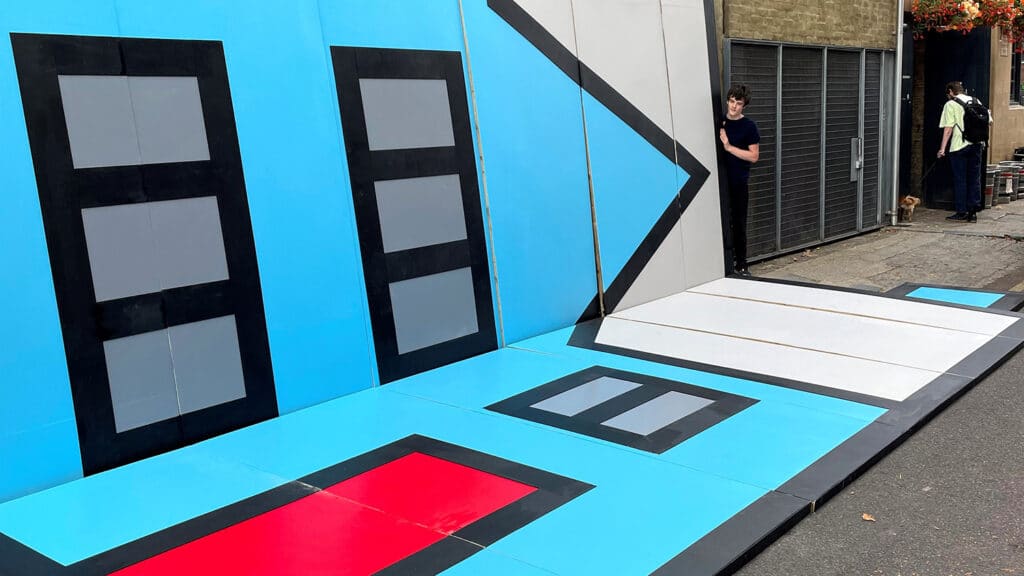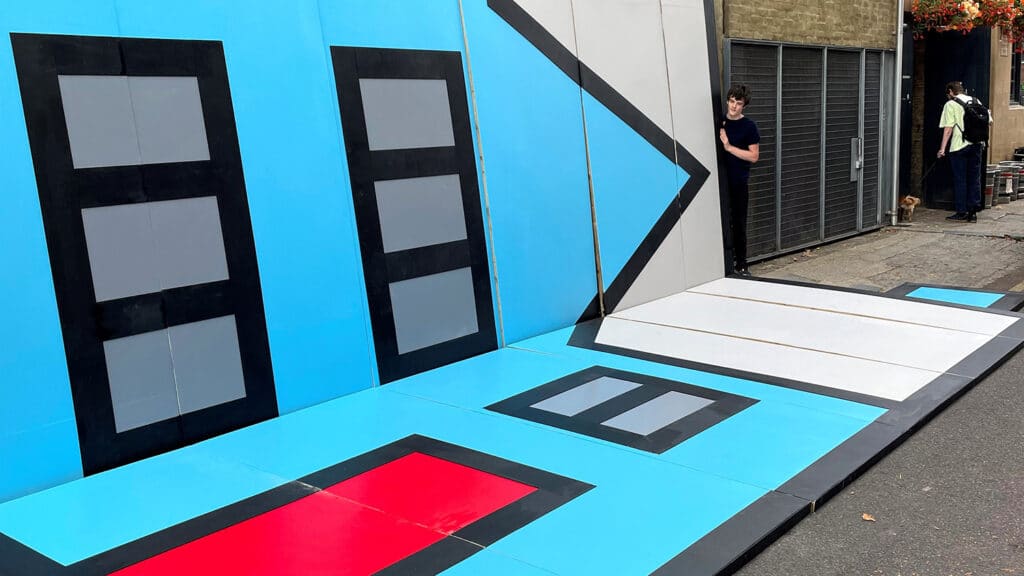 A NEW CONTEMPORARY ART INSTALLATION BY RICHARD WOODS, FREE TO VIEW EVERY DAY INSIDE THE CHURCH
If you're looking for a little cultural inspiration either before or after your food shopping, our neighbours at Southwark Cathedral are set to unveil a major contemporary art installation inside the church. The Small House by the artist Richard Woods (work-in-progress pictured above) is a colourful, cartoon-like 2D representation of a typical British terraced house.
Standing at 7.5 metres tall, the work will be positioned directly in front of the Cathedral's magnificent Great Screen. "The Small House aims to spark up a conversation with the transcendental architecture of the Cathedral. I see it as a meeting of the architecture of the everyday and the grandeur of the Gothic architecture that is something beyond the everyday," said Richard.
The installation is the latest chapter of an annual project that aims to make the Cathedral a more stimulating and interactive environment, draw new visitors into the church, and place contemporary art in front of an audience that might not otherwise access it. Dating back to 2012, a new work has been unveiled at the Cathedral each year, featuring a wide array of materials, mediums and themes.
The Cathedral is open to the public every day, 9am-6pm. Admission is free.