Friends of Borough Market
Terms and conditions for membership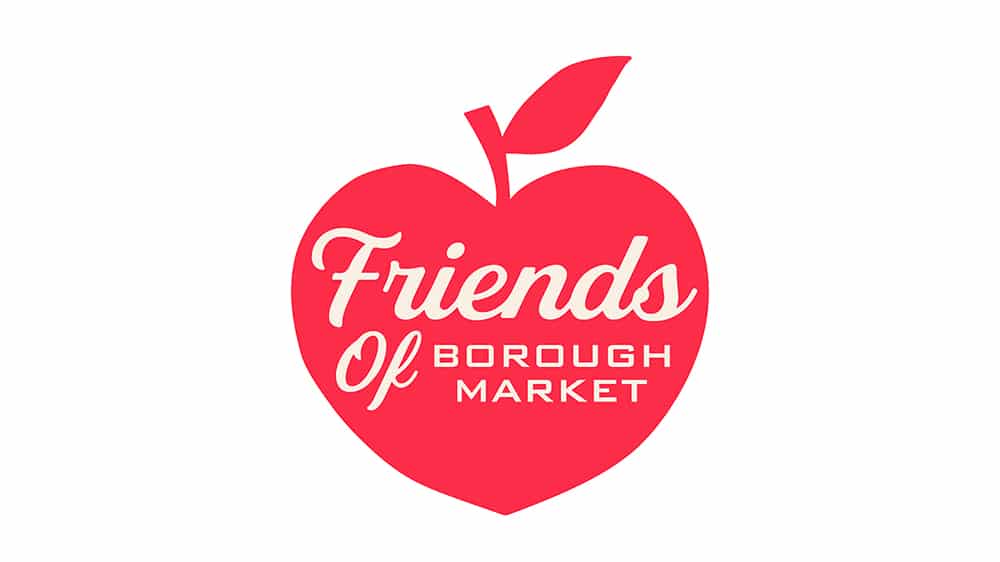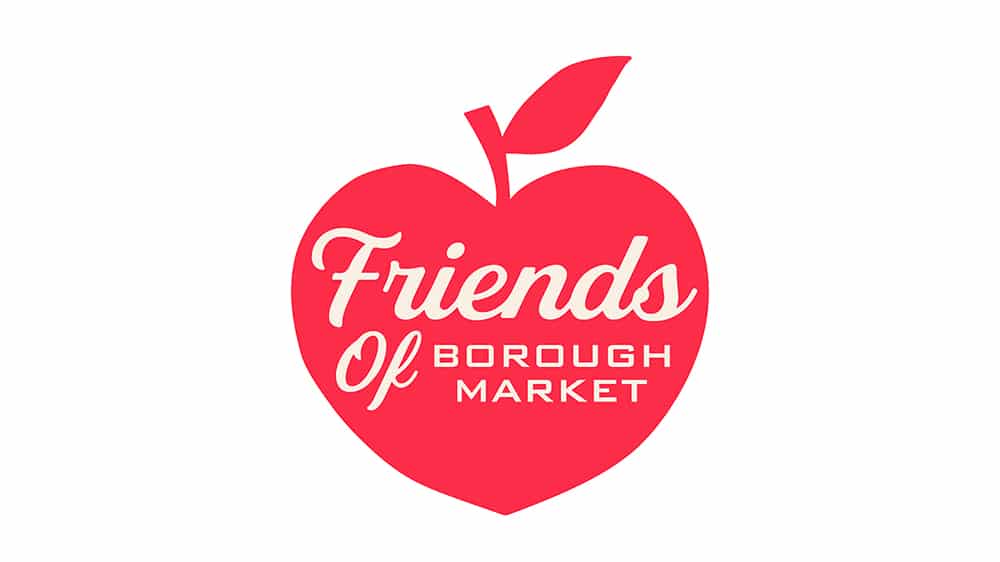 Membership
The Friends of Borough Market scheme has two different options for membership:
Adult £30 per year – up to 2 adults
Family group £40 per year – up to 6 adults
You must be at least 18 years old to become a member.
If you want to cancel your membership, let us know by emailing [email protected] or by following the link in any email we send you. Please note we are unable to refund the membership fee.
Your membership is an annual membership and is non-transferable and non-refundable
You will be notified via emails four weeks before membership is due for renewal. You can click on the link on the email or go to your account and action the renewal.
Any queries or questions will be answered through the [email protected].
---
Benefits
Benefits of the scheme include:
20% off all purchases at The Borough Market Store*
Exclusive member events
Complimentary Friends of Borough Market bag (to be collected from The Borough Market Store)
Access to our quarterly membership emails featuring exclusive content
Monthly newsletters packed with recipes, Market news and more.
* T & Cs: 20% offer in the Borough Market Store
Valid Friends membership cards or recent email must be presented to redeem discount
Discount valid in store only and not valid online (Borough Market Online)
Discount valid for members only, and cannot be used by friends, family or third parties not included on the membership account
Some product lines may be excluded from discount (such as those with proceeds going to charity)
Please note, we may make changes unilaterally to the membership terms and conditions, including to the benefits of the scheme listed above. Such changes will, unless otherwise stated, take immediate effect. We will notify you of any changes as soon as possible [and publish changes to these terms and conditions on our website]. However, you are responsible for keeping updated in relation to the current terms and conditions applicable to your membership.
---
Data collection
We always have a valid reason or explanation to collect data and the personal data will not be used for any further purpose without additional consent being obtained. See our privacy policy.
---
Data protection
We are committed to ensuring that your personal information is secure. In order to prevent unauthorised access, disclosure or loss of your personal information, we have put in place the appropriate organisational and technical safeguards to ensure the security of the personal information we collect.
---
Friends event attendance
By booking a place at an event, you agree to follow any reasonable instructions we may give when you attend the event. We may refuse to allow you to join an event, or may remove you from an event if we reasonably believe your behaviour is an impediment to the smooth running of the event.
We don't allow anyone under 18 to join our events. We may ask to see proof of age and can refuse to let you join an event if you can't provide this.
If you want to cancel your place at an event please let us know by emailing [email protected] at least 48 hours before the event.
---
Changes to an event
We may at our discretion change the format, speakers, participants, content, location, programme or any other aspect of an event at any time and for any reason.
We may also change the date of an event or cancel an event for any reason. If this happens, we'll aim to notify you at least 24 hours before the event (except where not reasonably practicable to do so) and offer you the option of attending another event instead. If you don't want to attend the other event, please contact us at [email protected] to let us know.
If you've already bought ingredients and you can't use them for the event because of a change, we would expect that you can still use those ingredients without attending the event.
We won't have any liability to you or anyone else if an event is cancelled or postponed.
---
Photographs at events
We may arrange for group photographs and/or video footage to be taken at events and used for promotional purposes. This may include printed documents or media, editorial coverage, advertising press, and use on the internet. By booking a place on an event you agree that your image may be used in this manner. We'll make a reasonable effort to get specific consent from you if you are the main subject of an image or video footage. If you don't want to be included in photographs or video footage, please speak to a member of our team when you arrive at the event or contact us in advance at [email protected].
---
How we collect and use your personal data
We will collect, use, store and transfer your personal data as required to organise and run Borough Market Friends and our events.
When you sign up for the Friends membership through the SheepCRM system , we will ask you for specific information including your name, email and address. When you sign up for an event, we may ask you for additional personal information, such as dietary requirements.
If you sign up to the Friends membership you are also given the option to receive Borough Market newsletters. If you have given permission you will also receive Borough Market newsletters
Borough Market is the 'controller' of data we collect about you and we are responsible for your personal data. We will comply with the privacy statement on our website.
We hold your data within our Borough Market Friends and Mailchimp accounts. Mailchimp is an online marketing platform operated by The Rocket Science Group LLC, a company headquartered in the State of Georgia in the United States. We use Mailchimp to send our Borough Market Friends emails to our members and we use SheepCRM to manage our membership system
---
Our liability
To the maximum extent permitted under applicable law, our liability to you is limited. We will not be liable for any direct, indirect, incidental or consequential loss or damage howsoever caused and arising in connection with the Borough Market Friends scheme and/or your membership of such scheme.
---
Intellectual property
We own the Borough Market Friends logo and visual identity and these cannot be used by you or anyone else without our written permission. BOROUGH® and BOROUGH MARKET® are registered trademarks of the Trustees of the Borough Market Southwark. Please see our website terms of use for more information about our intellectual property.