Gibson martini
Angela Clutton
A classic cocktail with an elegant pearl onion garnish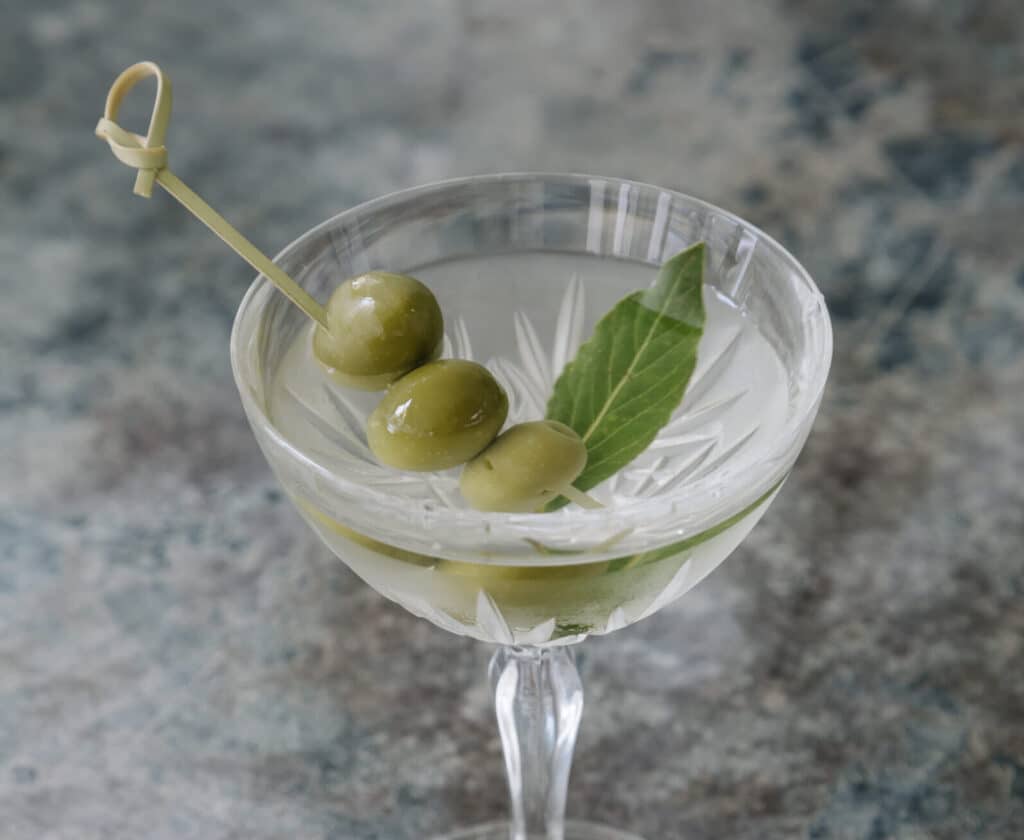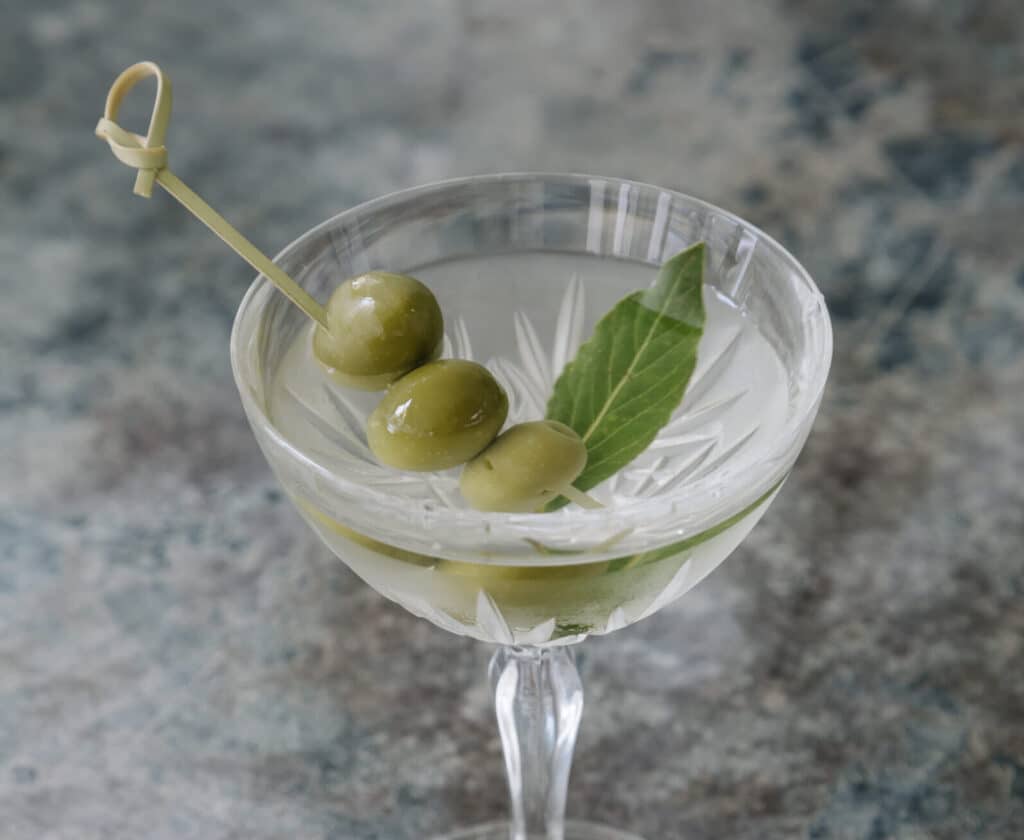 Recipe Meta
Prep
10 mins (plus 1 week pickling)
Serves
Makes 1 x 500ml jar of onions
Ingredients
For the pickled onions
250g pearl onions, the smallest ones
200ml white wine vinegar
9 juniper berries
½ tsp coriander seeds
1 fresh bay leaf
¼ tsp fresh thyme leaves
¼ tsp whole black peppercorns
2 tbsp caster sugar
2 tsp fine salt
2 broad strips of orange zest
75ml dry vermouth
For the gibson martini
75ml gin
2 tsp dry vermouth
¾ tsp cocktail onion brine
Cocktail onions
Equipment
1 x 500ml capacity storage jar, sterilised
Method
Peel the onions by immersing them in a bowl of boiling water for 1 min. Drain them, trim off their tops and bottoms, and the skins should slide off easily. Set the peeled onions aside.
Put all the other pickling ingredients except the vermouth into a pan. Heat gently until the sugar has dissolved, then add the onions into the pan for 1 min. Take off the heat and allow to cool. Add the vermouth and transfer it all to a clean jar. Seal and store in the fridge. They will be ready to use in 1 week and will keep for months.
To make a gibson martini, fill a cocktail tin (or tall glass or jug) with lots of ice. Pour over the gin, vermouth and the brine from the jar of cocktail onions. Stir over the ice for 1 min and then strain into a chilled glass. Garnish with a cocktail onion dropped into the glass, or three on a cocktail stick.
Image: Orlando Gili
Where to buy these ingredients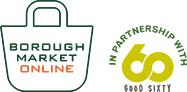 Shop online
If you can't make it to the Market, Borough Market Online offers a wide selection of our traders' produce, delivered direct to your door.