Masala chai
Angela Clutton
The humble cup of tea elevated to wonderfully spiced and warming levels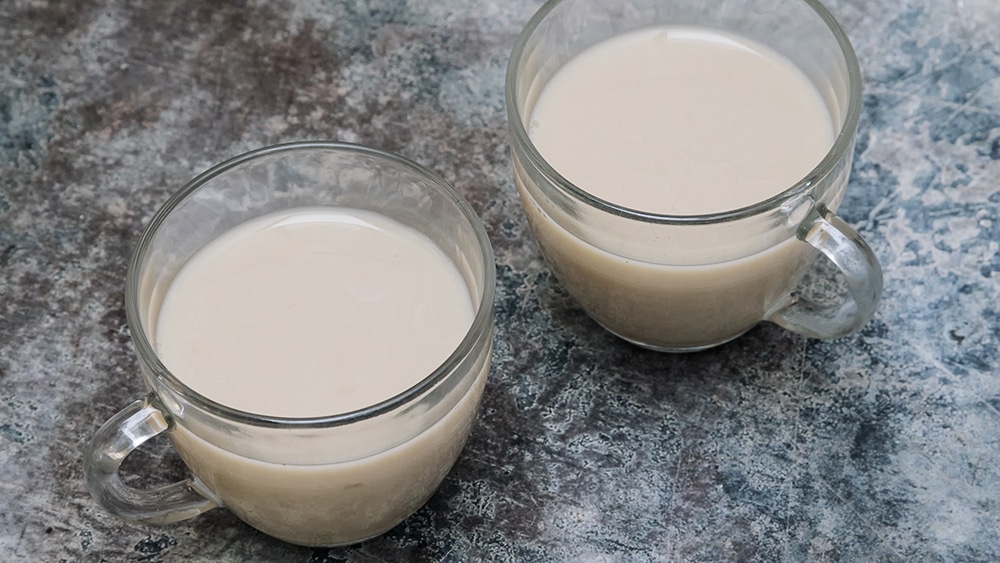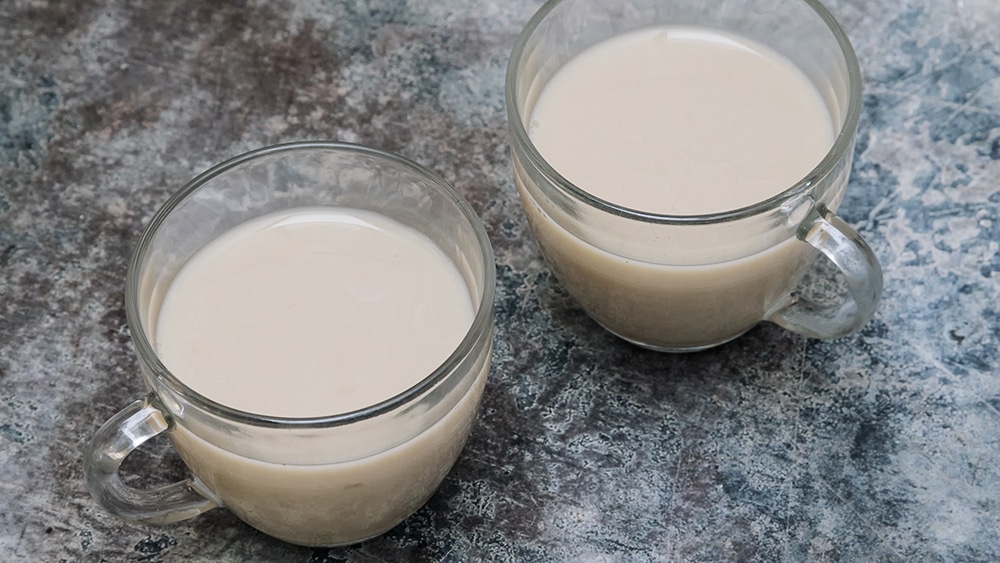 Ingredients
12 green cardamom pods
2 tsp fennel seeds
1 tsp whole cloves
1 tsp coriander seeds
½ tsp black peppercorns
Seeds from 2 star anise
1 cinnamon stick, broken up
6 tbsp loose-leaf black tea
6 tea bag filters
Hot milk, to serve
Method
Crush all the spices in a pestle and mortar. Mix with the tea leaves. Spoon evenly into the tea bag filters, then store those in a tightly sealed jar (or alternatively, store the loose masala chai mix in a jar ready for use.)
To brew masala chai: immerse one bag per person in a cup's worth of half hot water, half hot milk. Leave for a few mins. Sweeten to taste.
Image: Orlando Gili
Where to buy these ingredients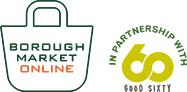 Shop online
If you can't make it to the Market, Borough Market Online offers a wide selection of our traders' produce, delivered direct to London addresses and, where available, by post to the rest of the UK. The service also includes a range of Best of Borough Market hampers and meal boxes.