Become a trader
If you produce or source high-quality food in a sustainable way and would like to become part of our trader community, begin our application process now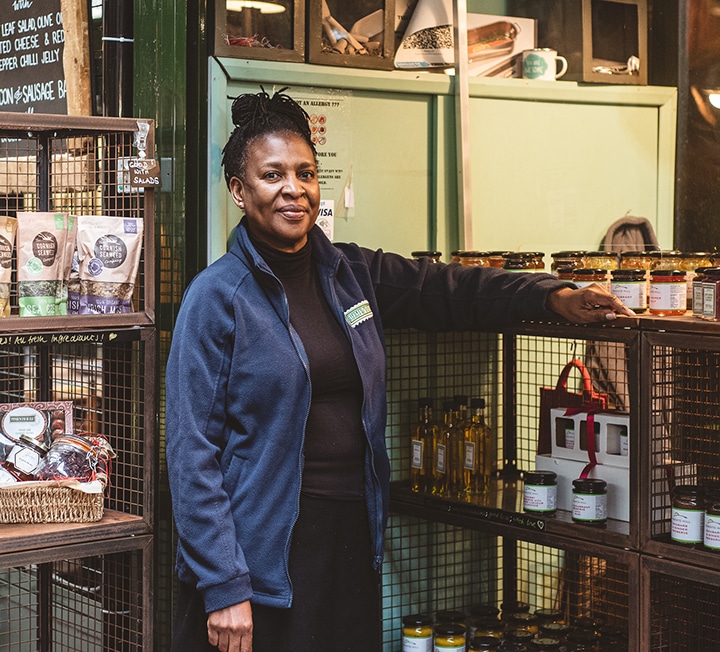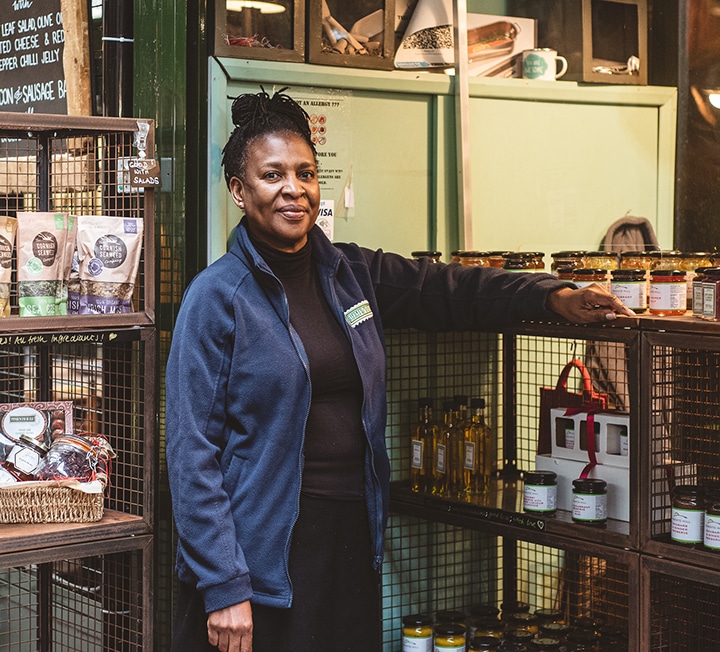 Apologies, we're unable to accept applications at the moment. We're building our team and recruiting some exciting new roles, so we'll be back with you as soon as we can. We're aiming to have applications live again at some point in the near future, so please do keep checking back in.
As a guide for when applications re-open, we're particularly looking for traders offering something new and not currently available at Borough Market. Unfortunately, if you're looking to sell a product we already have plenty of, it's unlikely we will be able to progress your application, so please do have a look around the Market before applying if you can.
At the moment we're not able to progress any applications for catered food or drinks (food or drink sold to be consumed straight away) or alcohol offerings as we have reached capacity for these. As a guide, other products we won't be able to consider are ultra-processed foods or foods containing artificial flavours, colours or preservatives. We're also unable to accept applications from businesses making unsupported claims about the health benefits of foods or promoting faddish diets or 'superfoods'.
To learn more about the kinds of produce offerings we'd like to welcome into the Market, please have a read of our Food Policy. We're looking for food that is responsibly sourced and fully traceable, as well as delicious. We're looking for traders who care about people as well as food, pay fair prices to their suppliers and fair wages to their staff, and are committed to equity, diversity and inclusion throughout their operation.