How we work
How the Market's values guide the way we work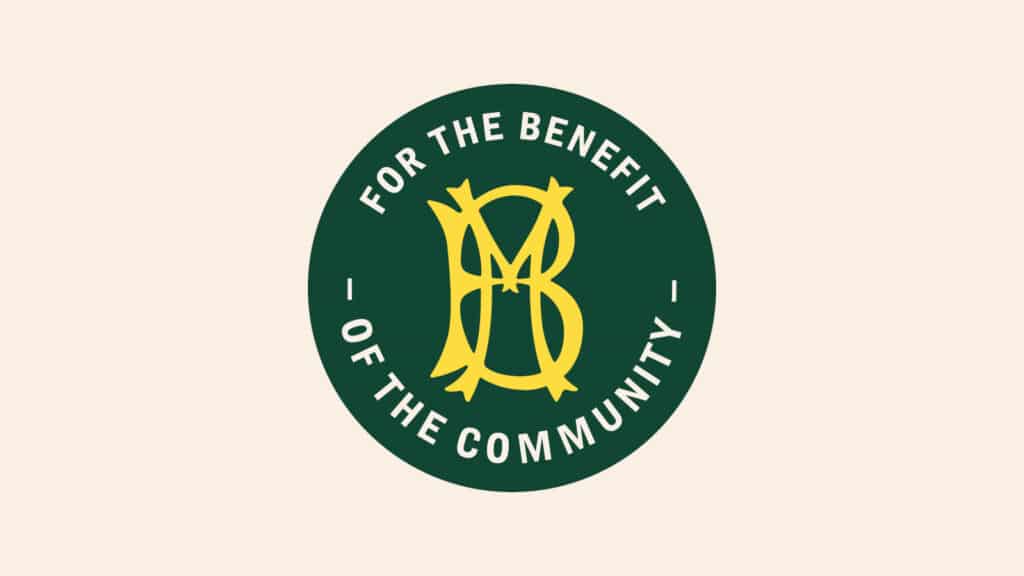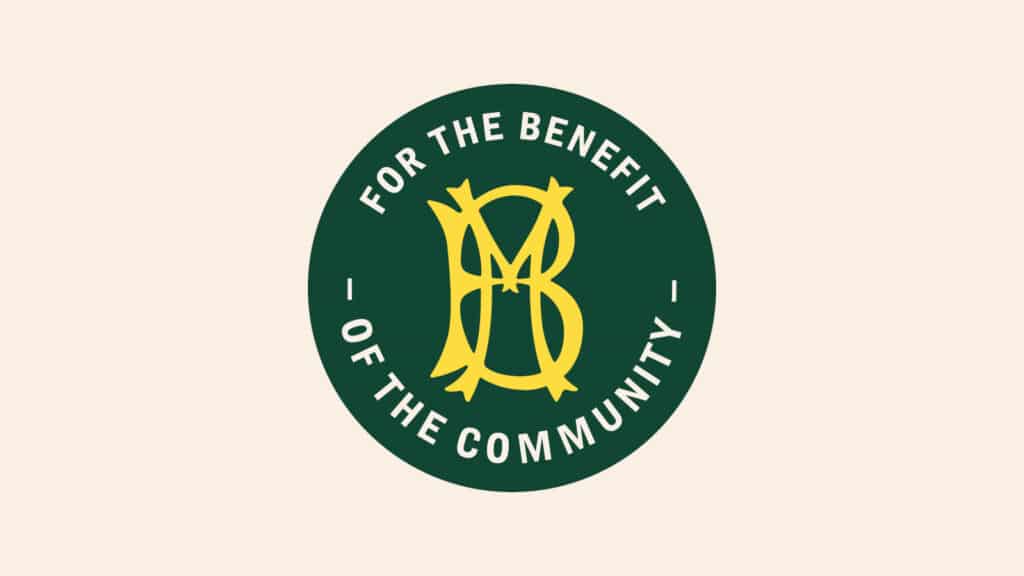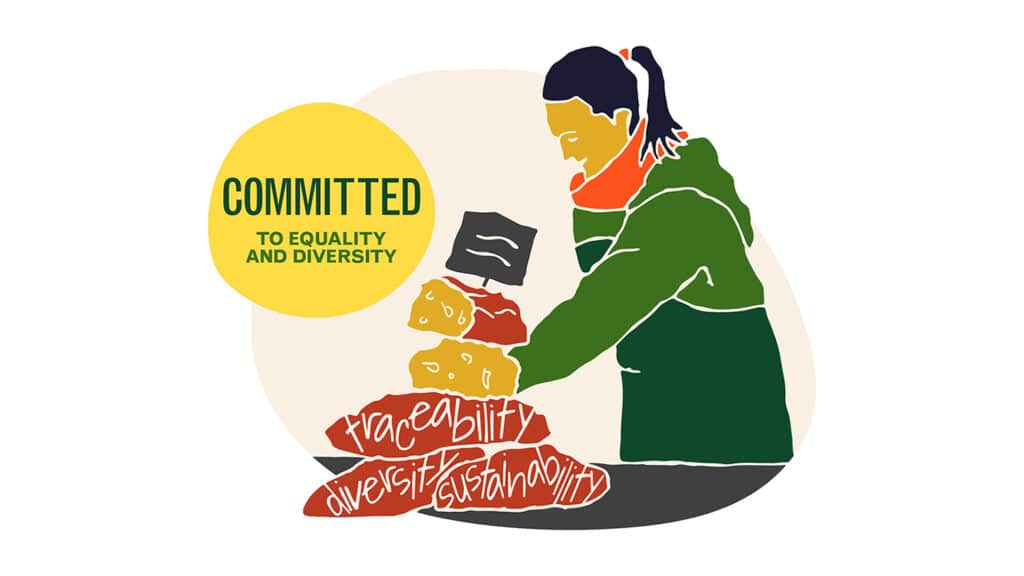 Choosing our traders
We select our traders not just on the quality of their food but on the way they go about their work. Our application process requires that they produce food in a way that is sustainable and traceable. We expect them to keep food waste and packaging to a minimum, pay fair prices to their suppliers and fair pay to their staff, and demonstrate their commitment to equality and diversity.
Tackling food waste
We are committed to reducing food waste. Twice a week, Plan Zheroes volunteers collect surplus food from our traders. This food, no longer perfect but still good to eat, is given to more than 20 charities to help feed vulnerable people across London. Since 2014, we've prevented more than 80 tonnes of food from being thrown away – enough for 200,000 meals and counting.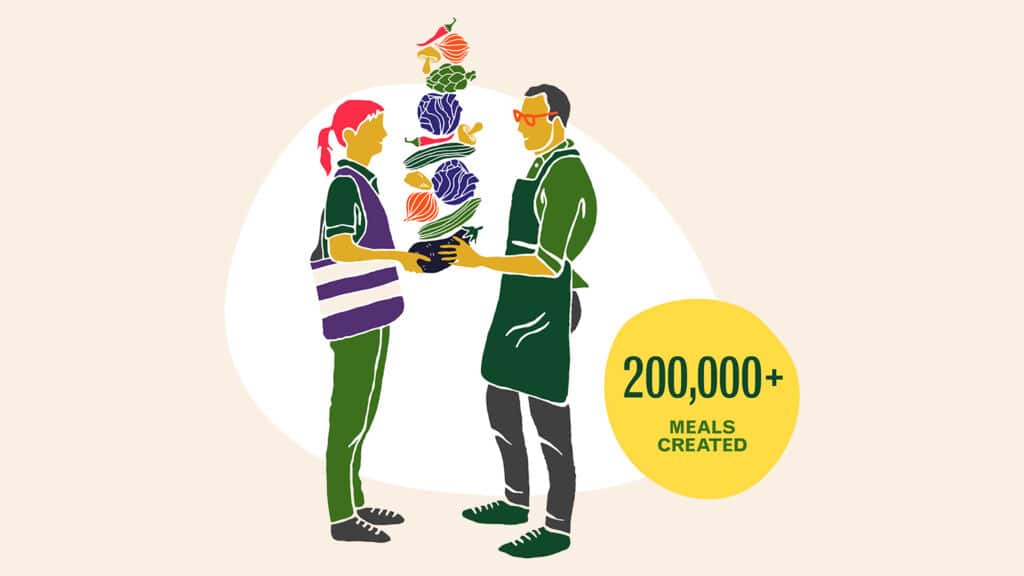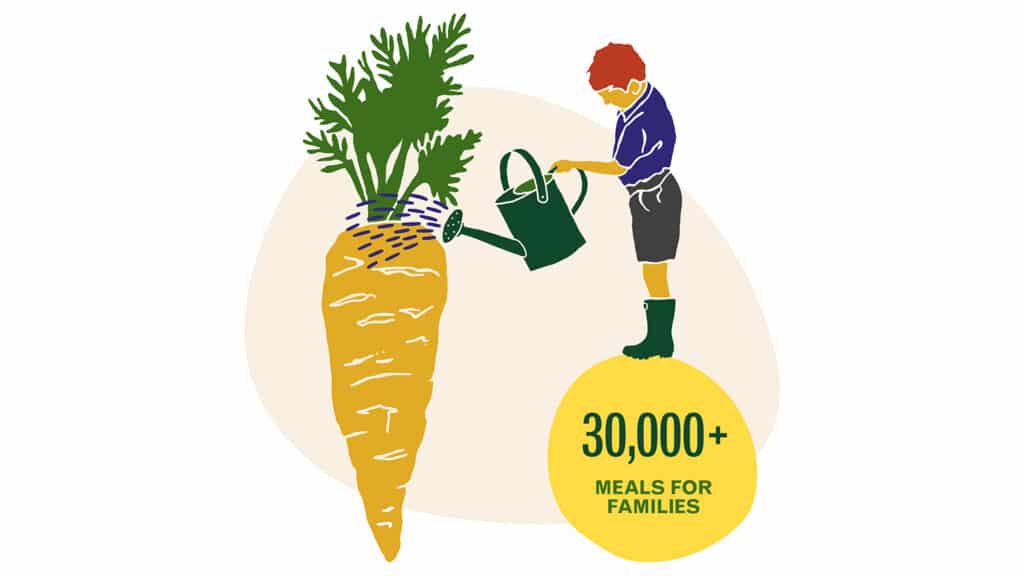 Working with children
We want children of all ages to learn about produce, cooking and trading. Through our partnership with School Food Matters, more than 200 schools have attended 'trader training'. Some students have grown their own fruit and veg and sold it at the Market, others have made soup from surplus produce. These sales have funded over 30,000 meals for families in need via The Felix Project.
Minimising our impact
We work hard to minimise our environmental impact. Nothing is sent to landfill: we recycle as much as we can, coffee grounds are turned into biofuels and fertiliser, and food waste is sent for anaerobic digestion. Plastic bags and single-use bottles aren't sold here – our bags are made from cornstarch and our water fountains supply the equivalent of 1,750 bottles per day.