Borough Talks podcast
Hosted by food writer and broadcaster Angela Clutton, a series of in-depth food-themed conversations with interesting and inspiring individuals from Borough Market and beyond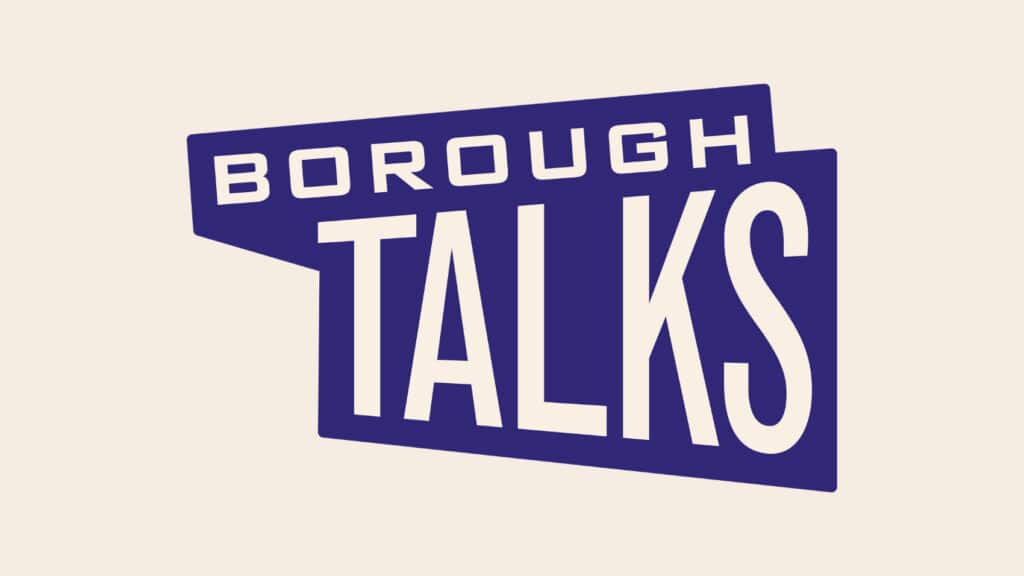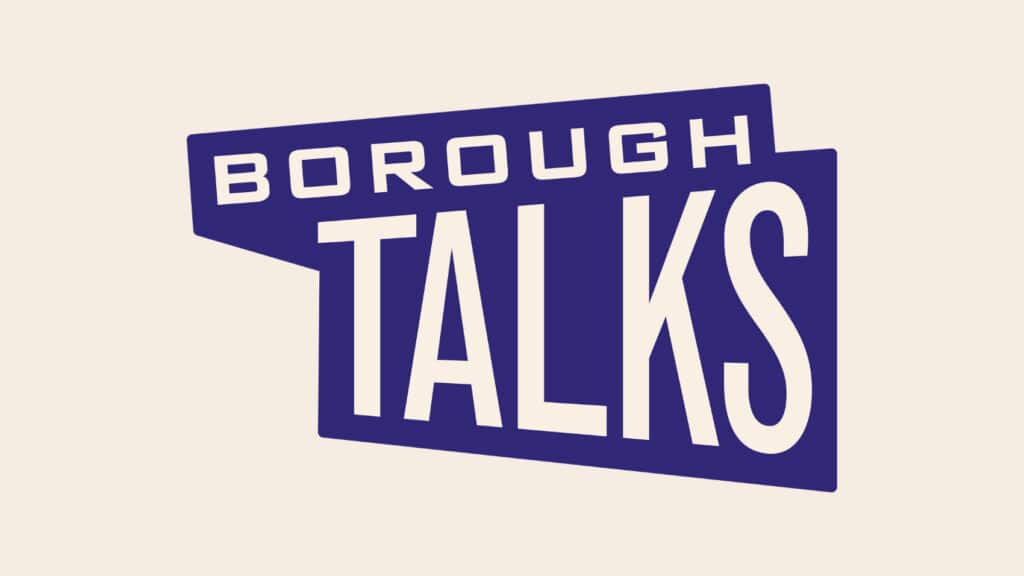 S5 E3
GEORGINA HAYDEN
Food writer Georgina Hayden talks to Angela about the influence of her Cypriot heritage on her cooking, the breadth of vegan recipes in her new book Nistisima, and her experiences as a judge on the Channel 4 TV show Great Cookbook Challenge with Jamie Oliver.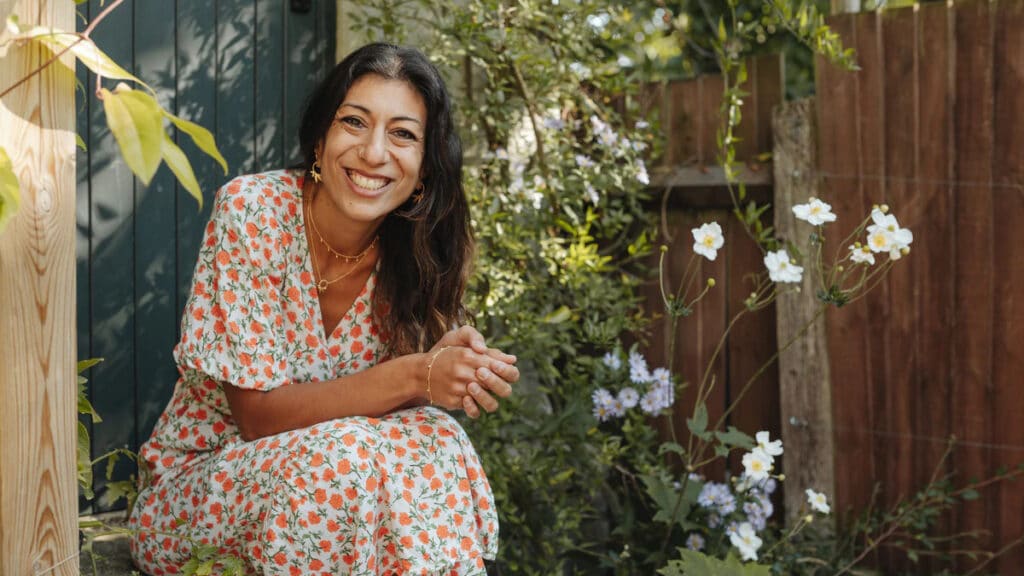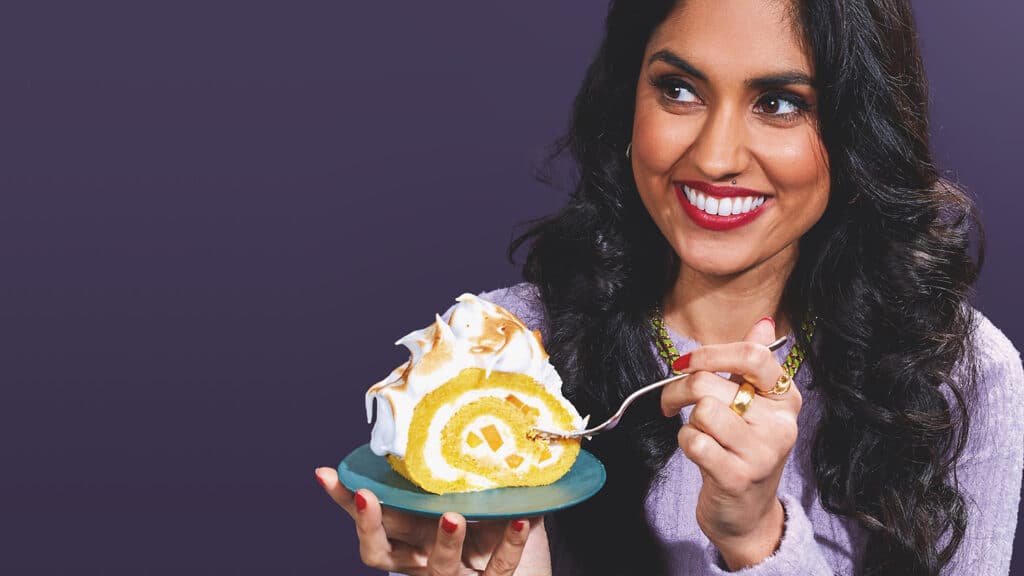 S5 E2
RAVNEET GILL
Ravneet Gill – chef, author and founder of Countertalk, an organisation that connects chefs and promotes healthy work environments – talks to Angela about creating change in the hospitality industry, the publication of her new book, Sugar, I Love You, and her very big binder of recipes. (Image: Ellis Parrinder)
IWD special
CLARE FINNEY & CHANTELLE NICOLSON
To mark International Women's Day, food journalist Clare Finney and chef Chantelle Nicolson join Angela to discuss the opportunities and challenges facing women in the food industry today, the role of the media in perpetuating macho stereotypes within restaurant kitchens, and the power that comes from a culture of support and collaboration.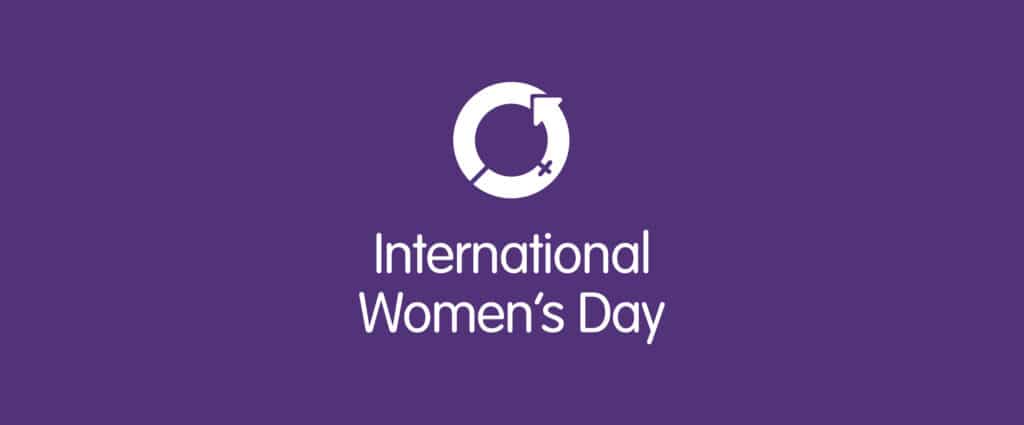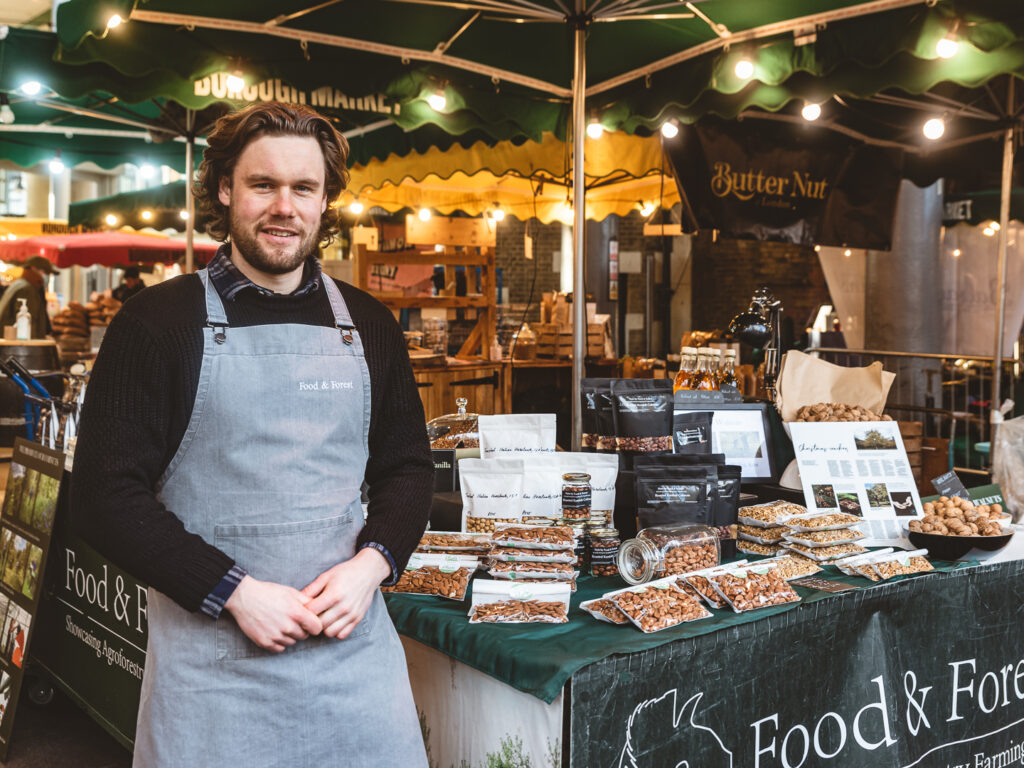 S5 E1
CHARLES TEBBUTT
Join host Angela Clutton in conversation with Charles Tebbutt as they discuss the benefits of agroforestry and how sustainable farming can maximise flavour while protecting the environment.
S4 E3
CLAUDIA RODEN
Claudia Roden is an incomparable figure in food. Since leaving the Cairo of her childhood and arriving in London to study at St Martin's School of Art she has blazed a trail for Middle Eastern and Mediterranean food in the UK. Still working in her mid-eighties, she shares with us the stories behind her life and career, and why – when her children all left home – she set out to travel the Mediterranean alone and how that journey became her latest book, Med. (Image: Jamie Lau)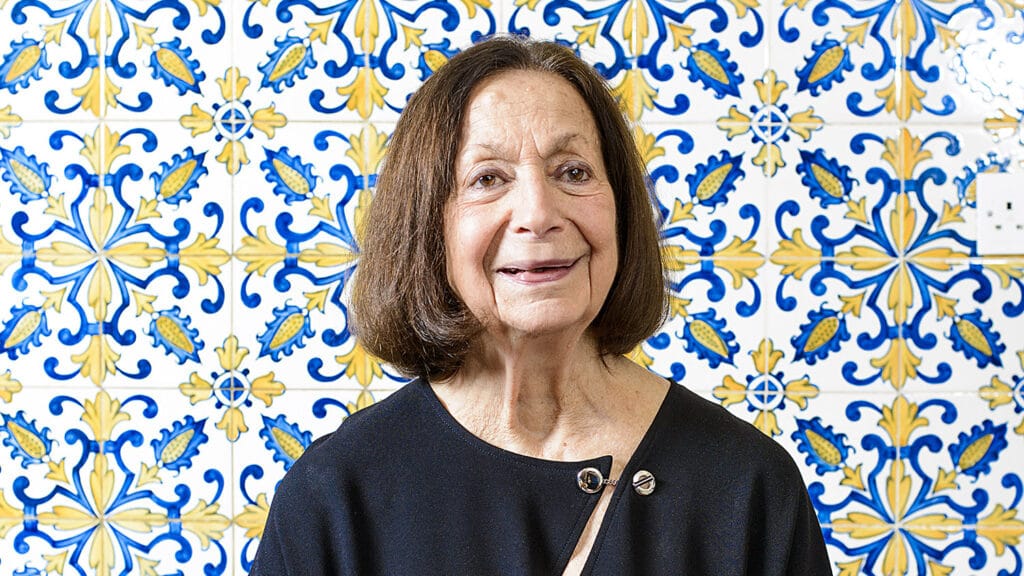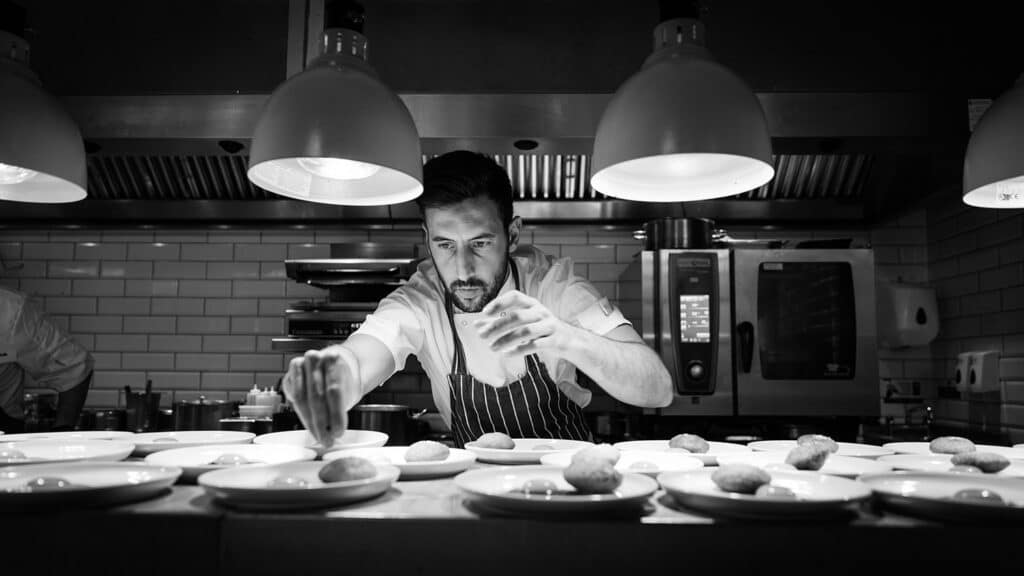 S4 E2
PHIL JUMA
Phil Juma of Borough Market's KUBBA joins us to talk about his Iraqi heritage and how it inspired him to leave behind a career in finance and set out to bring Iraqi food to Londoners. In a conversation that crosses the intricacies of making the kubba dumplings that Market visitors happily queue up for, to the regionality of food in Iraq, Phil shows how food can challenge and change perceptions.
S4 E1
DAN SALADINO
Journalist and author Dan Saladino discusses his latest book, Eating to Extinction: The World's Rarest Foods & Why We Need to Save Them. From a tiny crimson pear in the west of England to pistachios in Syria and an exploding corn that might just hold the key to the future of food, Dan shares some of the produce around the world that is at risk of being lost for ever and tells the stories of the pioneering farmers, scientists, cooks and indigenous communities who are preserving food traditions and fighting for change.