Frequently Asked Questions
Get help planning your trip to London's Borough Market with these answers to our most frequently asked questions.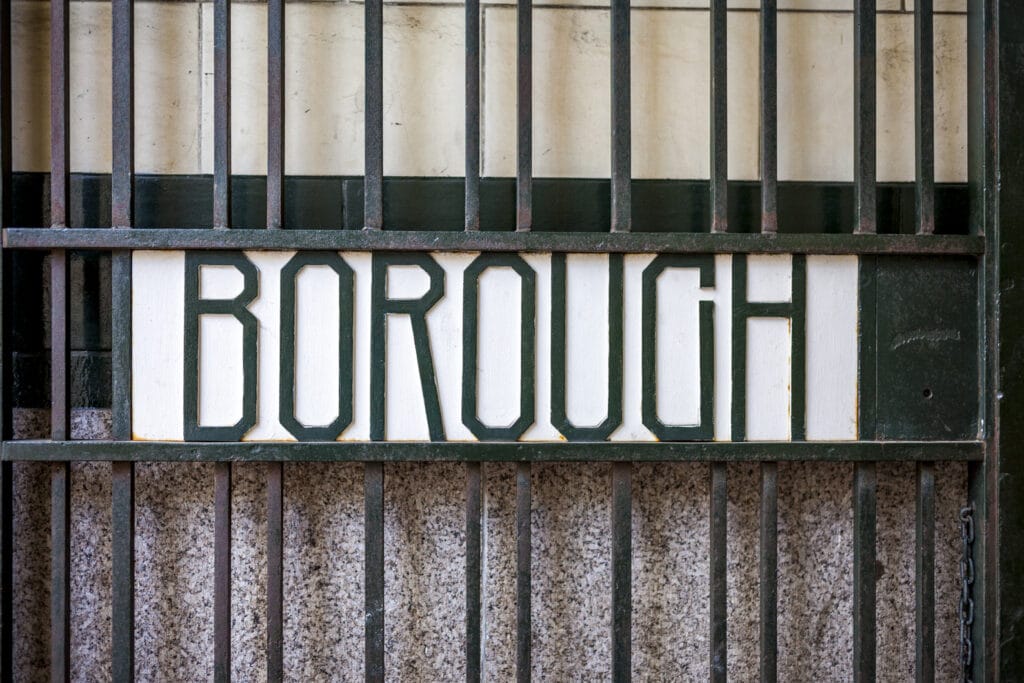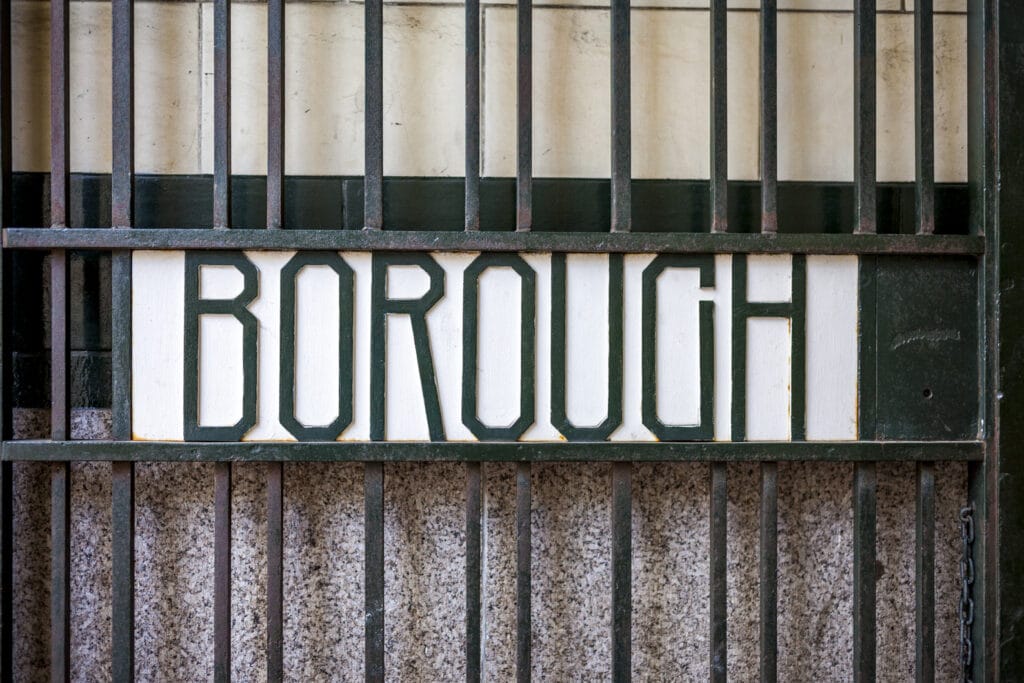 When is Borough Market open?
We are open open six days a week, and closed on Mondays. During December the Market will be open seven days a week for festive shopping. Not all traders are present on all days, but there is still plenty of choice throughout the week. Click here to find a full list of opening times.
---
How accessible is Borough Market?
The Market's public spaces are laid out on a single ground-floor level, so have no lifts or stairs. However, a few of our restaurant buildings are multi-storey. There are also several different surfaces (including cobbles) with some areas harder to access than others.
There are fully-fitted accessible WCs in four locations during market trading hours, with no radar keys required. For further information on accessibility, please see our Visit us page, or visit the Borough Market store (located just inside the main market entrance) for further assistance.
---
Does Borough Market have public toilets?
Public toilets (including accessible toilets) are open during trading hours for customer use, located in Three Crown Square, Borough Market Kitchen and the Market Hall.
---
Can I park at Borough Market?
No, but there are numerous car parks within a short walking distance, including Union Car Parks and Snowsfields NCP.
---
Is Borough Market in the Congestion Charge zone?
Yes, it is. For rates and how to pay please refer to the TfL website.
---
What do I do if I lose something during my visit?

Ask a member of security, or email [email protected]. Lost property found on site will be held for 30 days.
---
Are there bike racks in Borough Market?
Bike racks can be found in the Green Market and on Stoney Street near the Black & Blue restaurant. Bikes, scooters and rollerskates must not be ridden through the Market.
---
Can I smoke at Borough Market?
No, the whole Market is a smoke-free zone.
---
Are dogs allowed at the Market?
Yes, as long as they are kept on a lead or carried at all times. Avoid very busy times and never leave the dogs unattended. Some restaurants, bars and stores may not allow pets inside, so please check beforehand.
---
How can I become a Borough Market trader?
We are accepting applications for new Traders. Traders are selected through a clearly defined application process. Applicants must show a strong commitment to sustainability, and all products need to pass a rigorous taste test. Click here for details.
---
Borough Market is an independent institution owned by a charitable trust and run by a board of volunteer trustees.
---
Do you run food tours?
Yes, you can find information on our official tours here
We also run regular events at Borough Market which can be viewed on our events page.
---
Can I film or take photographs at Borough Market?

If you are looking to film or take photographs for professional purposes, you will need to let us know in advance by filling out this form.
---
I'm a journalist. Who should I contact with my questions?
Please contact [email protected]. We will get back to you as quickly as we can.
---
How do I make a complaint?
If you are unhappy with any aspect of the service at Borough Market, you can make a complaint by emailing [email protected] or writing to:
Borough Market Complaints, 8 Southwark Street, London SE1 1TL
Please provide us with full details of your complaint along with full contact details and preferred method of contact. Anonymous complaints will not be investigated.
We will confirm receipt, and then aim to provide a full response within 15 working days. If you are unhappy with the response, your complaint will be escalated to the managing director, who will aim to respond within 20 working days. If the nature of your complaint means that these timeframes cannot be met, we will keep you informed.