Borough Market food policy
The Borough Market trust's new food policy document, which sets out the principles that will define the Market's approach to food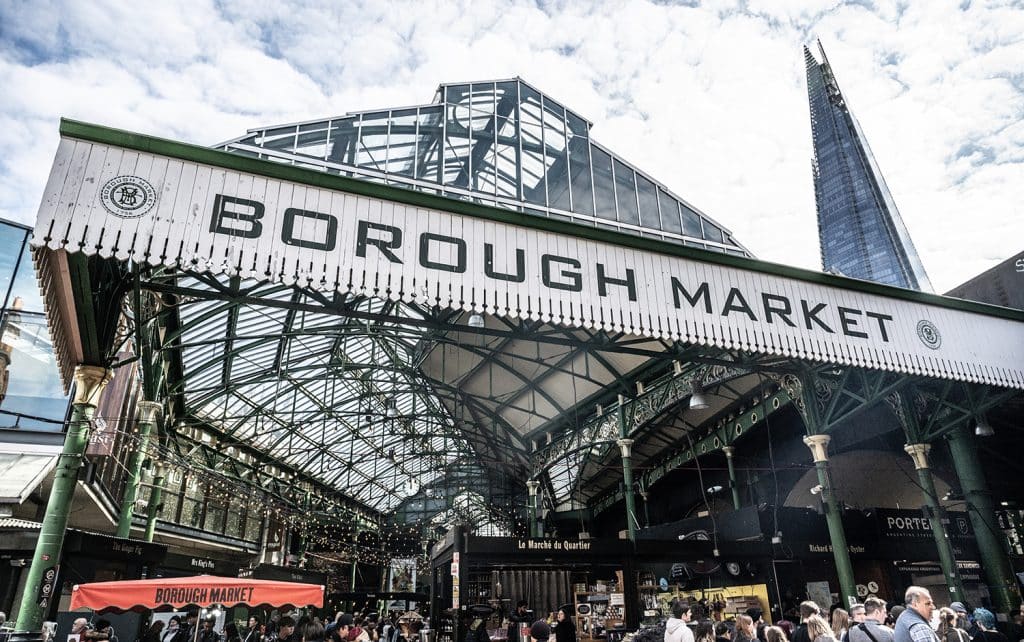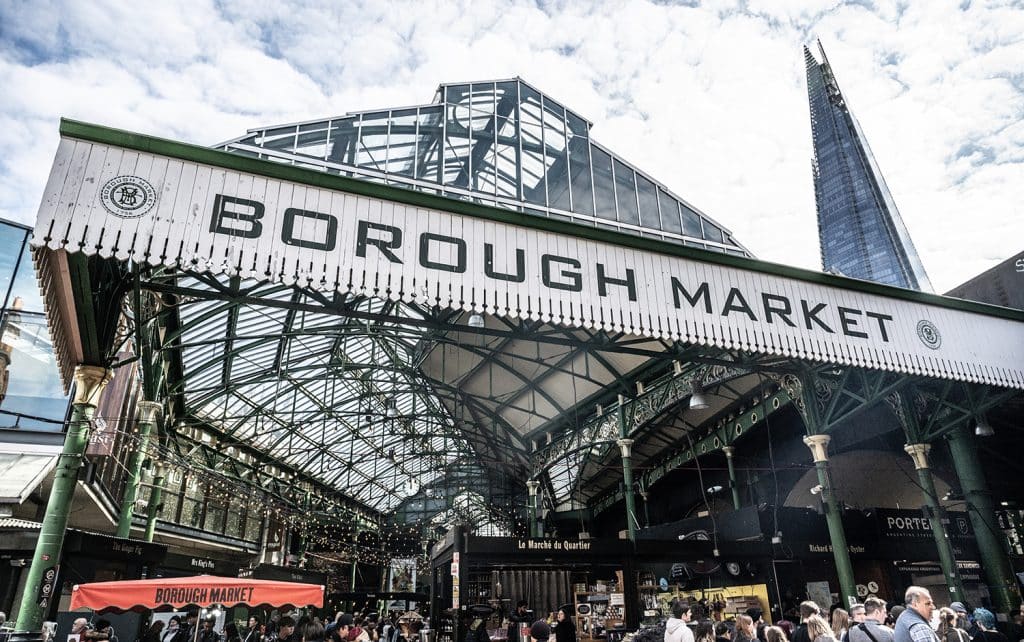 "IT HAS NOT PREVIOUSLY BEEN POSSIBLE FOR THE PRINCIPLES THAT UNDERPIN OUR FOOD TO BE SHARED, TESTED OR CHALLENGED"
In what is an important step in the evolution of Borough Market, the charitable trust that oversees the Market has published its first-ever food policy.
Since Borough Market's rebirth as a retail market in the late 1990s, there has been a strong sense that there is such a thing as 'Borough Market food' – an impression shaped in large part by our traders' ongoing commitment to quality, sustainability and ethics – but our approach to food has never previously been formally defined.
The trust has in recent years embedded some basic conditions into the application processes for new traders and new products, but because the principles that define our food have never been clearly drawn up, it has not previously been possible for these principles to be shared, tested or challenged. That is what the new Borough Market food policy seeks to change.
This policy is not a set of rules and regulations, ready to be applied instantly. Instead, it lays out in simple terms the fundamental principles that will inform the Market's long-term strategy. It also explains how these principles will, in the coming months and years, shape the creation of a detailed set of food standards that will be rigorously applied across the estate. The trust's expectation is that it will take up to five years to refine and fully implement the policy.
The policy will, of course, apply to all the food sold by our traders, but it goes much further than that, covering the trust, staff, tenants and third parties.
The principles are arranged under nine headings:
Quality
Environmental sustainability
Social & economic sustainability
Animal welfare
Knowledge & transparency
Opportunity
Health
Variety
Accessibility