Our story
Borough Market is steeped in history, but it remains as relevant now as it has ever been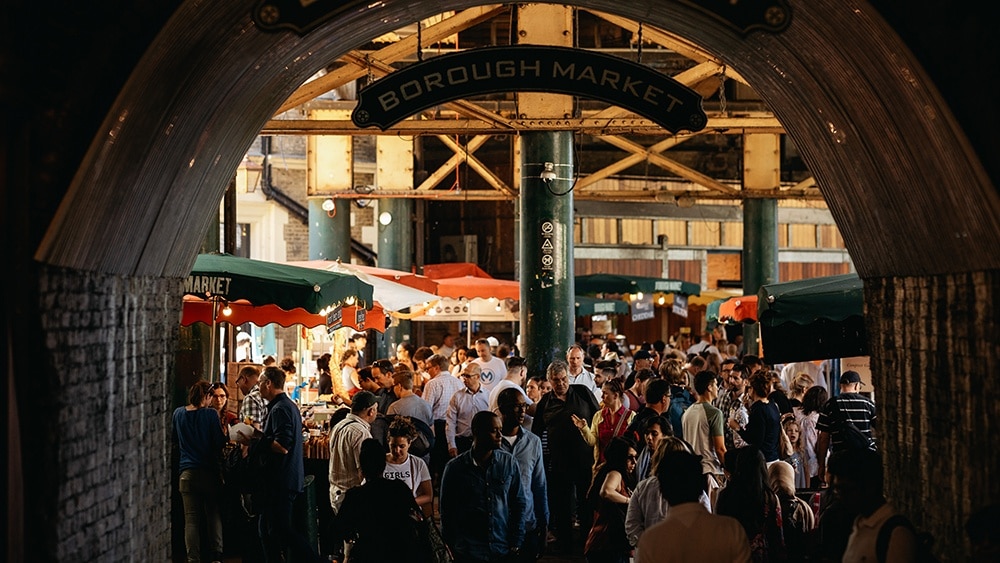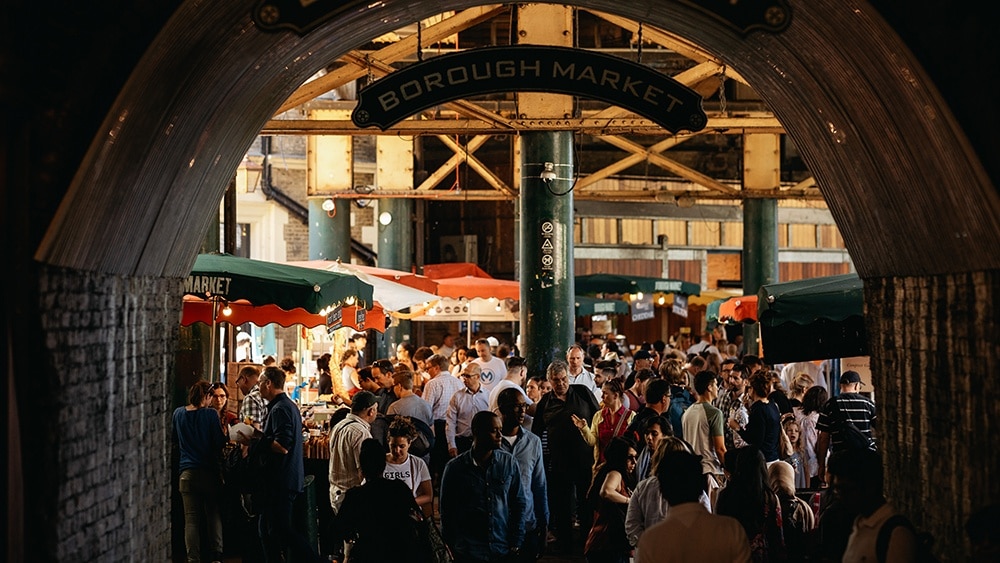 OUR PILLARS
Iconic
Borough Market is a world-class produce market with 1,000 years of heritage and the platform to be a significant influence.
Distinctiveness
We offer access to British and international produce that is unique to its producer or exceptional in its quality.
Sustainability
We act as a beacon for ethical, sustainable practices, both as an institution and through the actions of our traders.
Provenance
We require supply chains to be short and transparent and we are active in sharing the stories behind our traders' produce.
Community
The Market provides a hub for a mutually supportive community of traders, producers, shoppers, cooks, residents and visitors.
Social connection
We aim to harness the power of food to build connections between people, whatever their geographic and cultural background.
Innovation
The Market is an agile, forward-looking organisation, committed to nurturing new talent and embracing innovation.
Expertise
We value our traders' knowledge, expertise and love of food and encourage them to share it with the public.
How we work
Borough Market is a charity, run by a board of volunteer trustees. They have a responsibility to ensure that what we do here works for the benefit of the community: for our shoppers, our traders, our neighbours, and all the other people whose lives we might affect.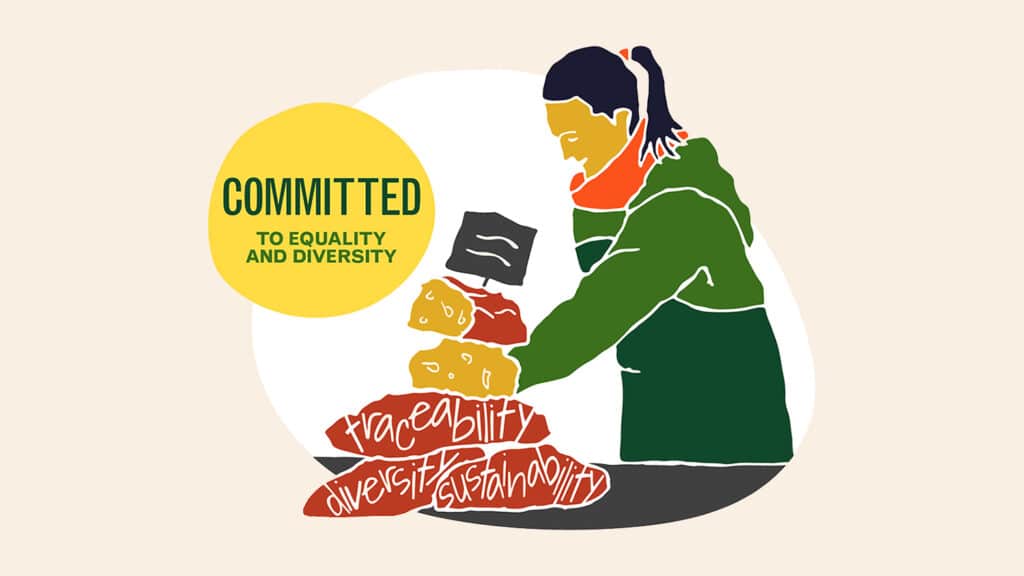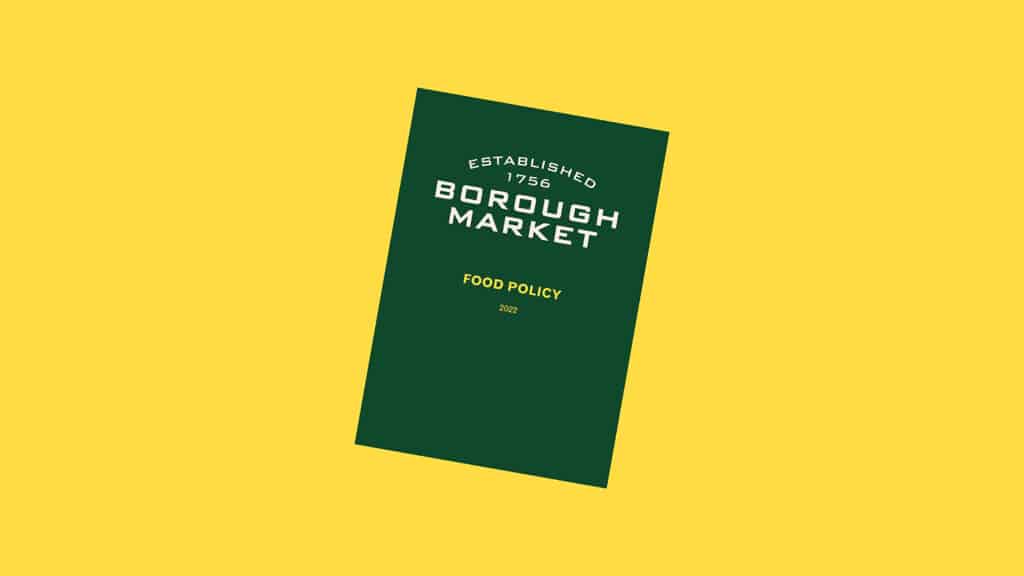 Borough Market Food Policy
Explore the Borough Market trust's new food policy, which sets out the principles that will define the Market's approach to food for years to come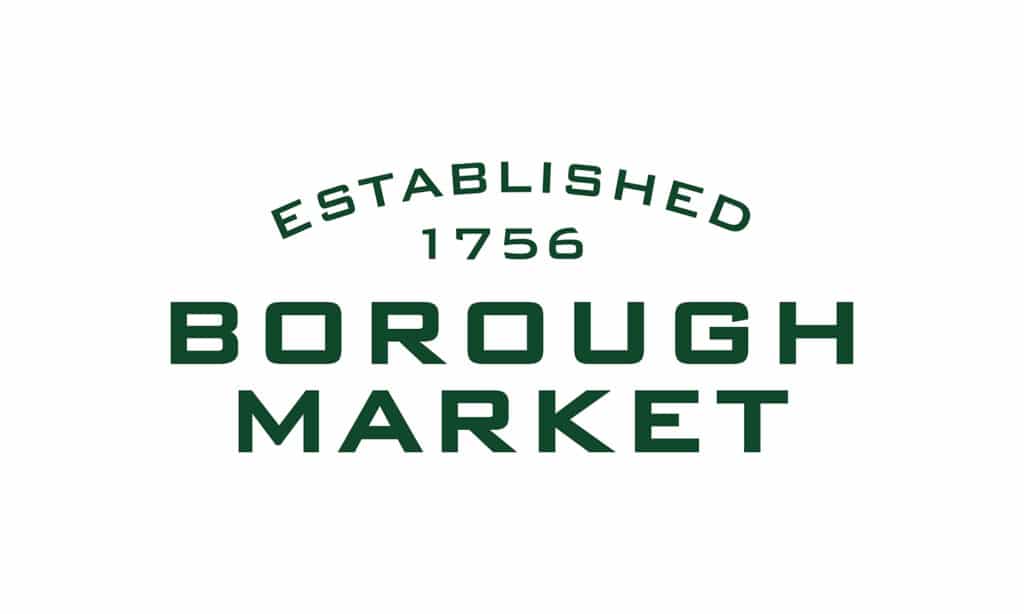 BOROUGH MARKET ANNUAL REPORT
Borough Market's report and financial statements for the year ended 31 March 2022
Our Timeline
2021
1998
1950s
1930
1862
1756
1754
1676
1550
1270s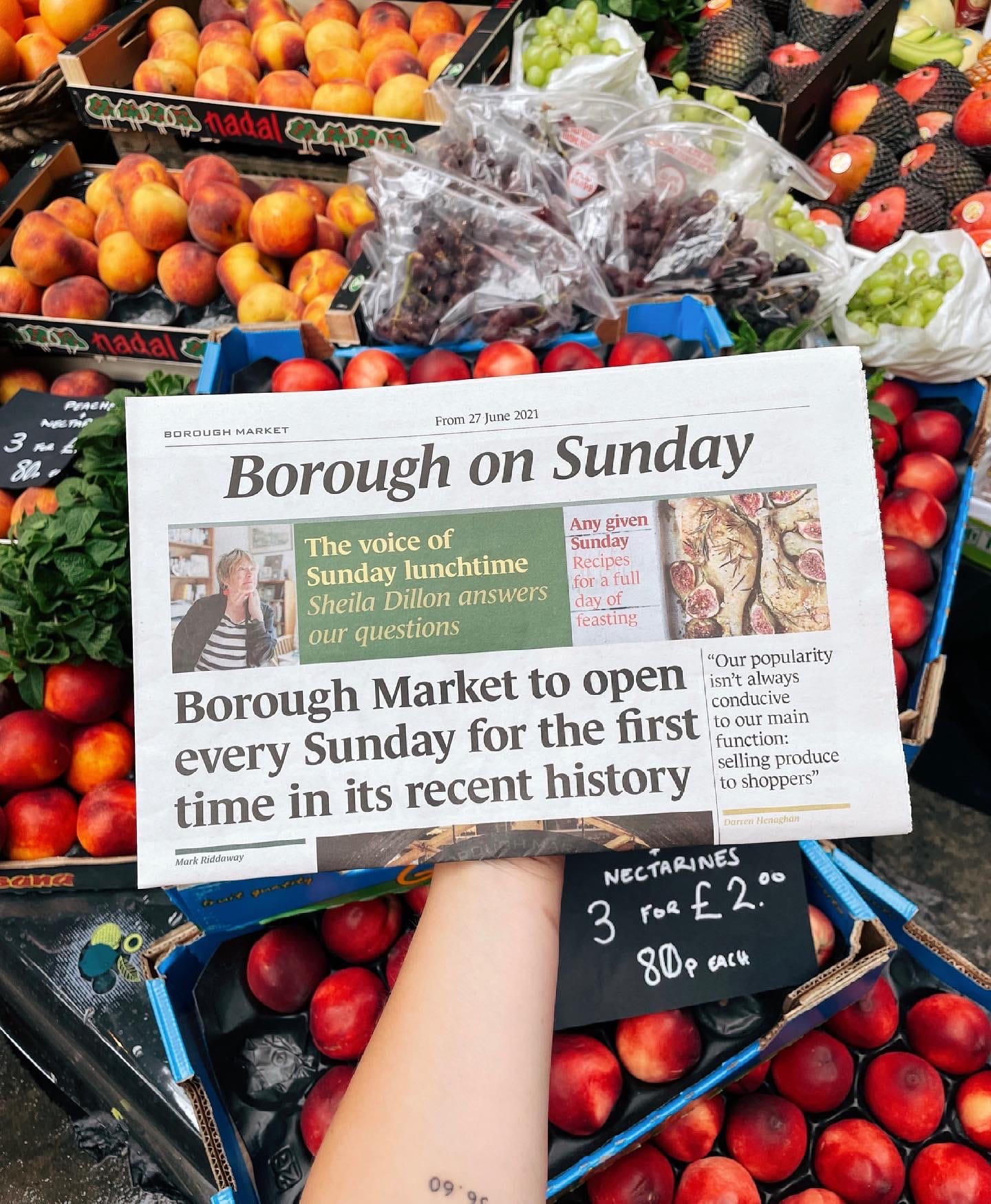 2021
In response to customer demand, Borough Market begins opening on Sundays for the first time in its recent history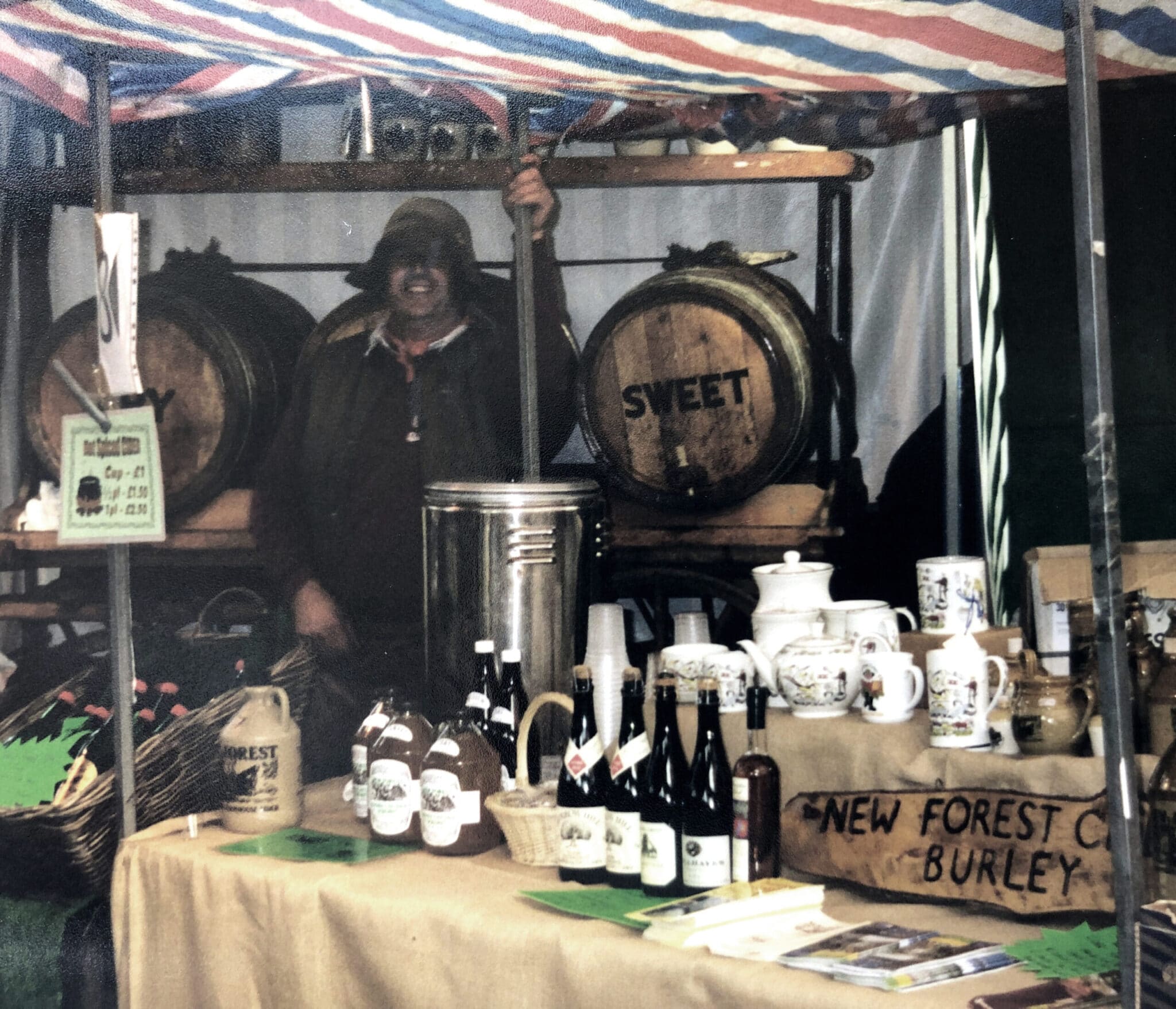 1998
Emboldened by the success of the Food Lovers' Fair in November, Borough begins to reinvent itself as a retail market for high-quality food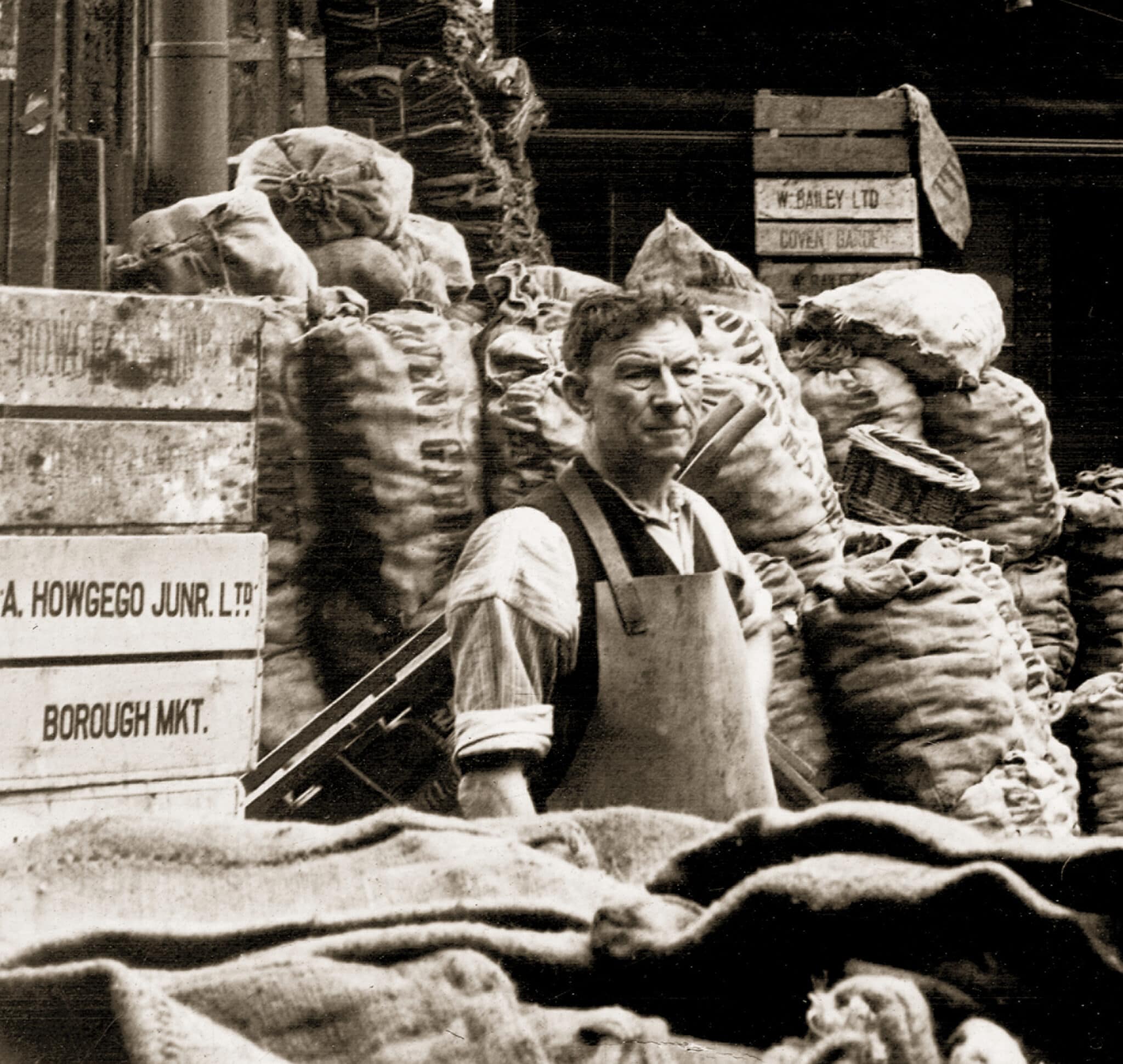 1950s
After the war, Borough remains at the heart of the fruit and veg trade until the growth of supermarkets in the 1980s and 1990s put its future in doublt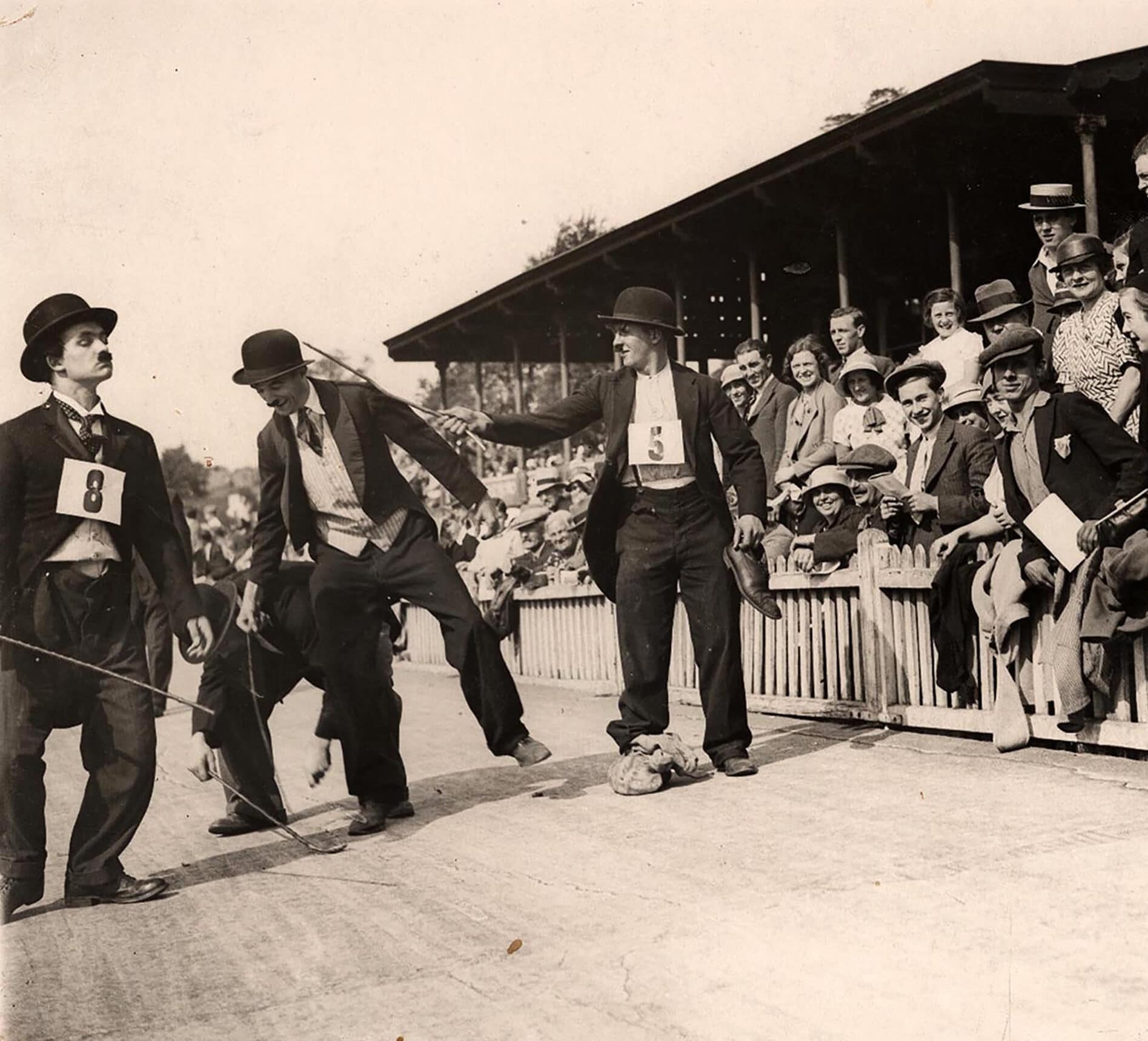 1930
Charlie Chaplin's offer of sponsorship turns the Borough Market traders' annual sportsday into a major national news story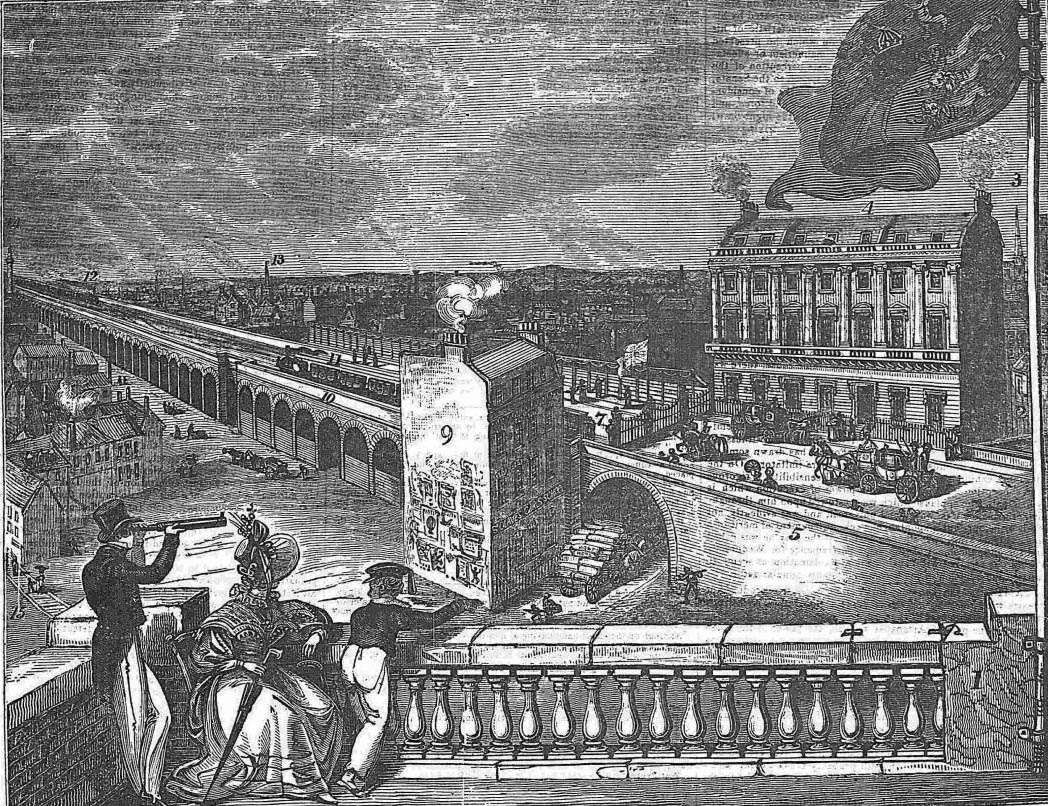 1862
A railway viaduct slices through the market. It is the growth of the railways that turns Borough into a major fruit and veg wholesale hub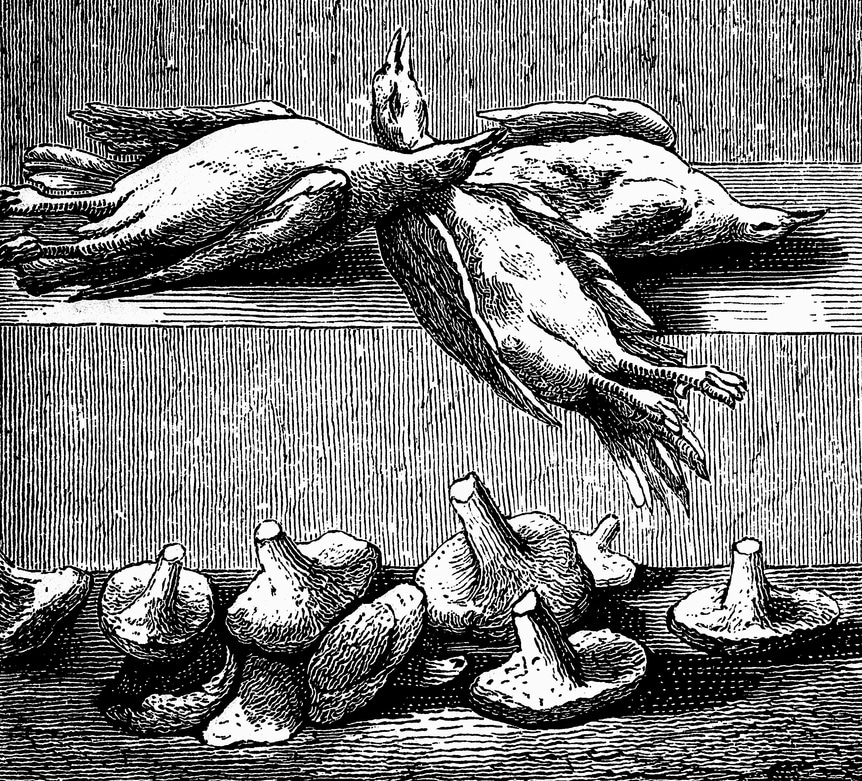 1756
Founded by local parishioners, the market is relocated to a new spot off the high street, where it remains to this day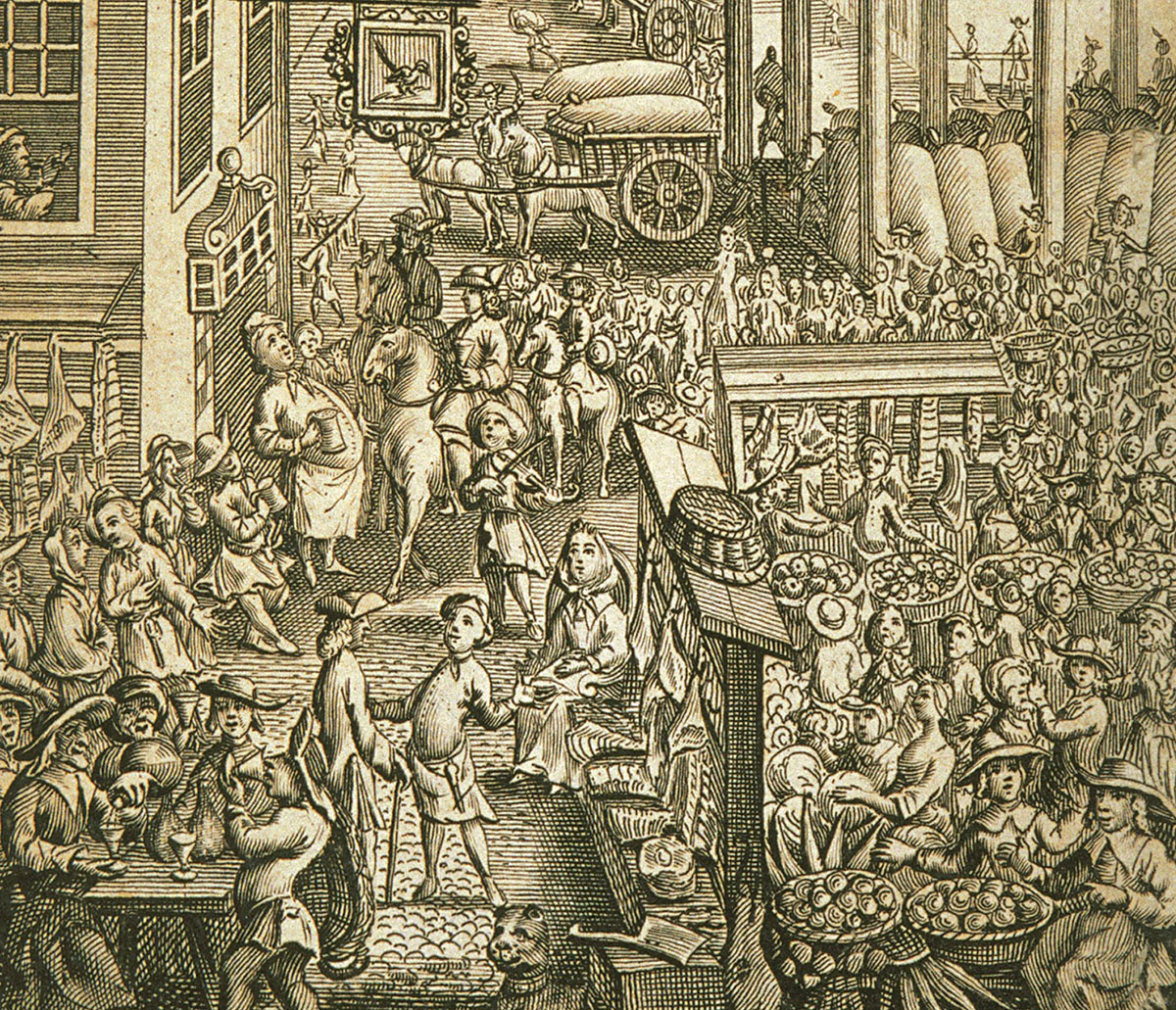 1754
Annoyed by the suffocating congestion on the high street, parliament moves to shut down this increasingly busy market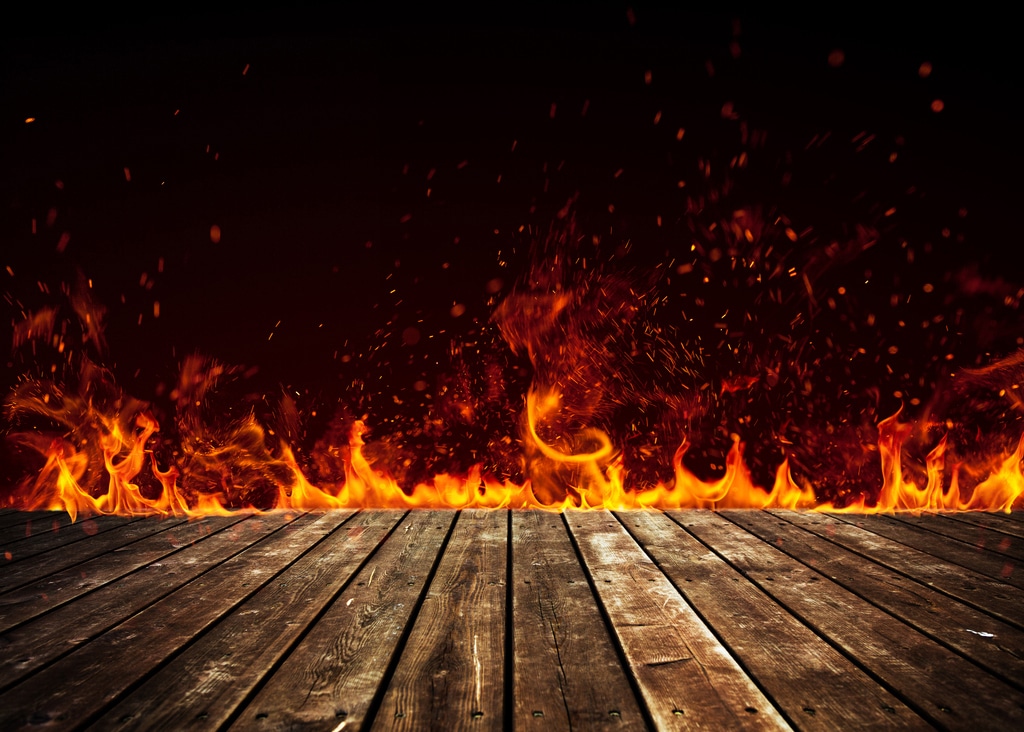 1676
A major fire sweeps along Borough High Street, destroying the market house, which served as the market's admin centre and kept the grain dry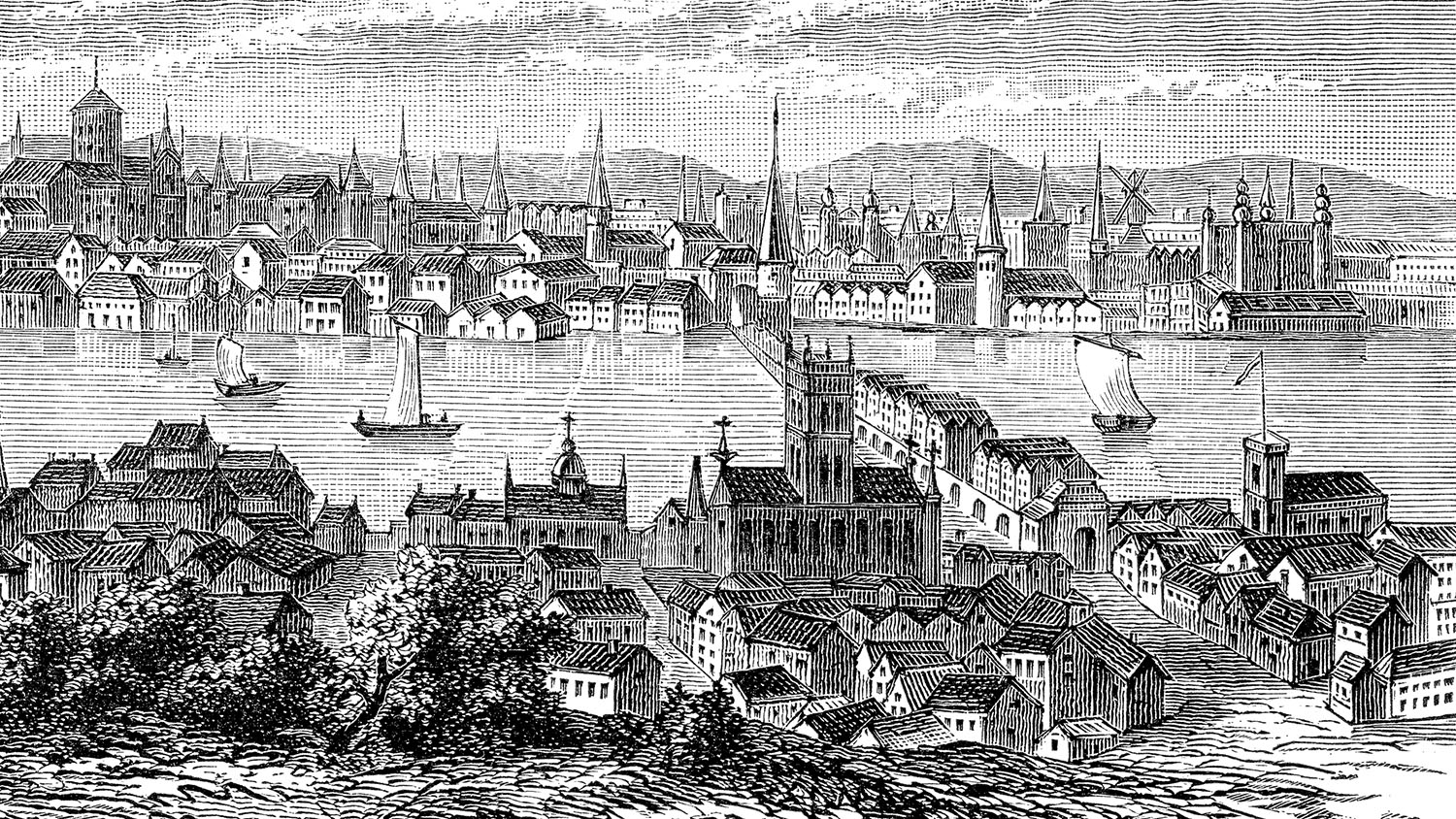 1550
The City of London, which has fought for control for centuries, takes over the market and extends trading from two days a week to four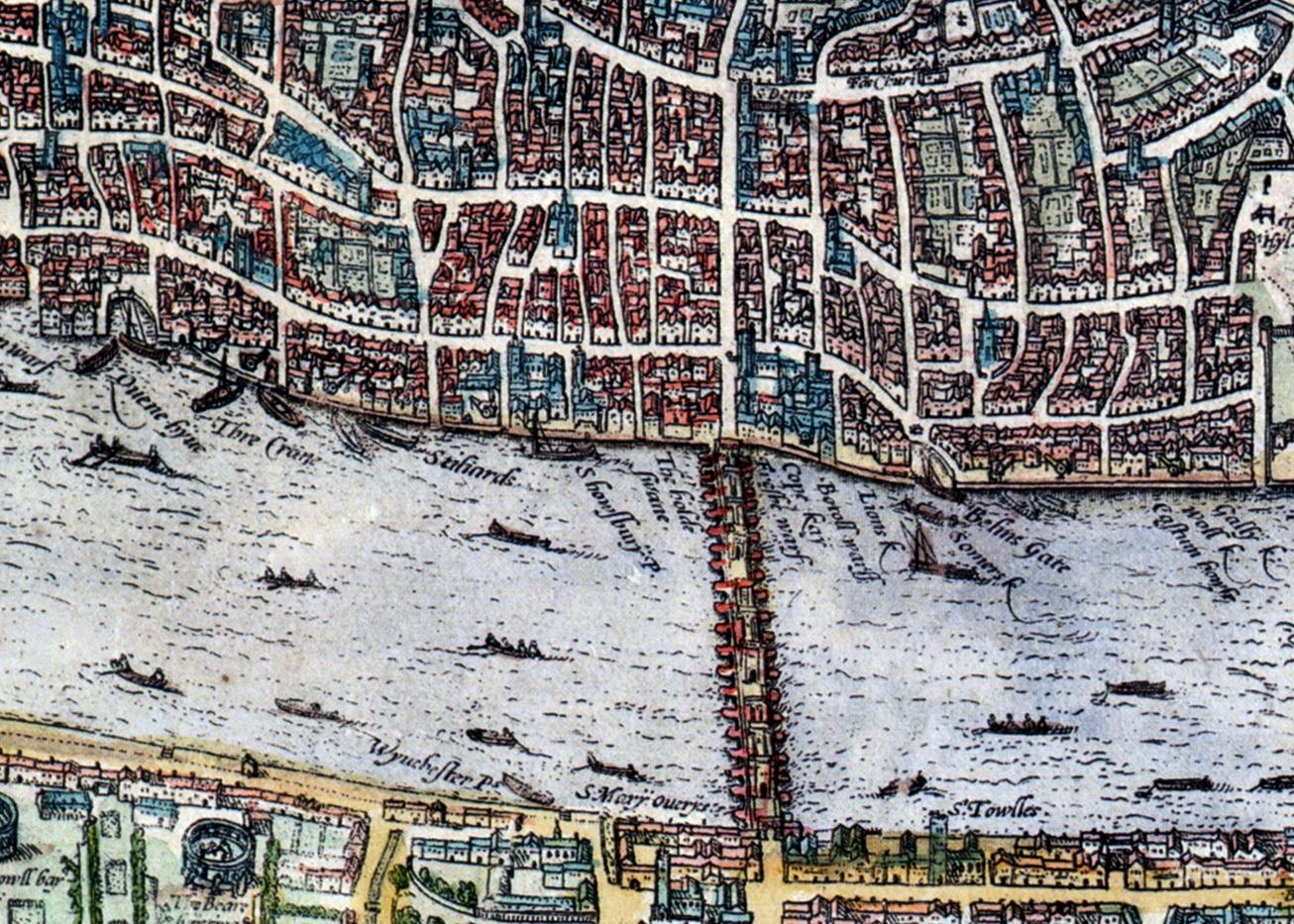 1270s
The City of London bans its citizens from buying food in Southwark and prevents the market's traders from setting up on the bridge itself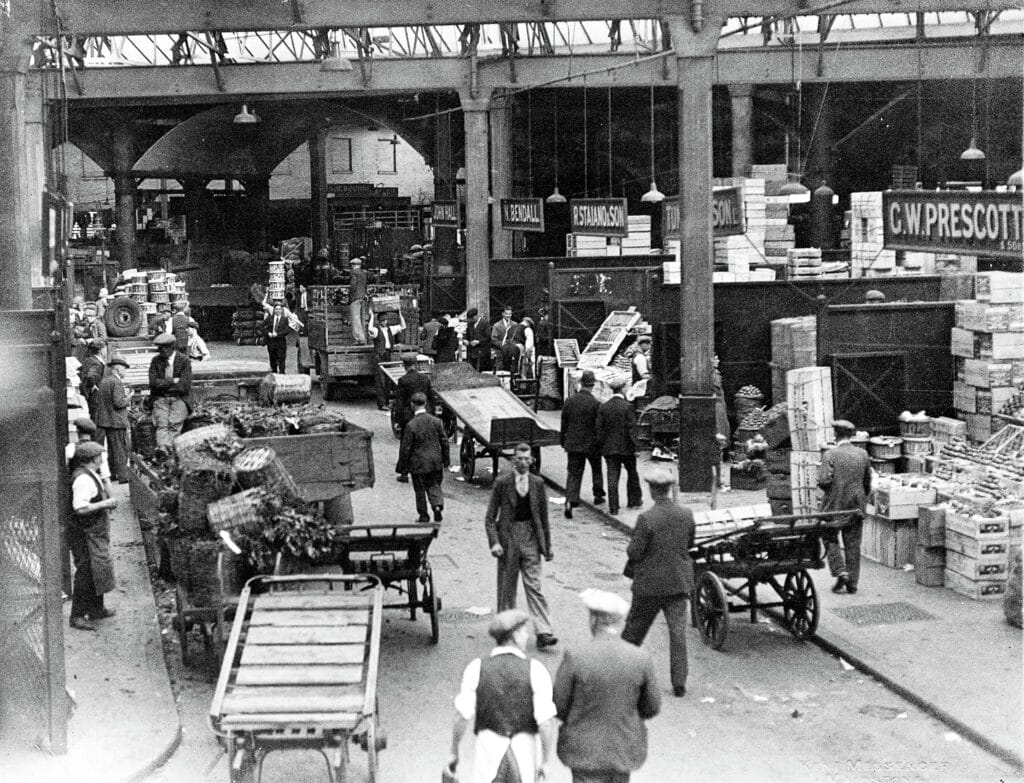 1,000 years of Borough Market
Mark Riddaway, author of Borough Market: Edible Histories, explores the rise, fall and rebirth of one of London's most storied institutions.