Modern slavery policy
Borough Market's policies for modern slavery and human trafficking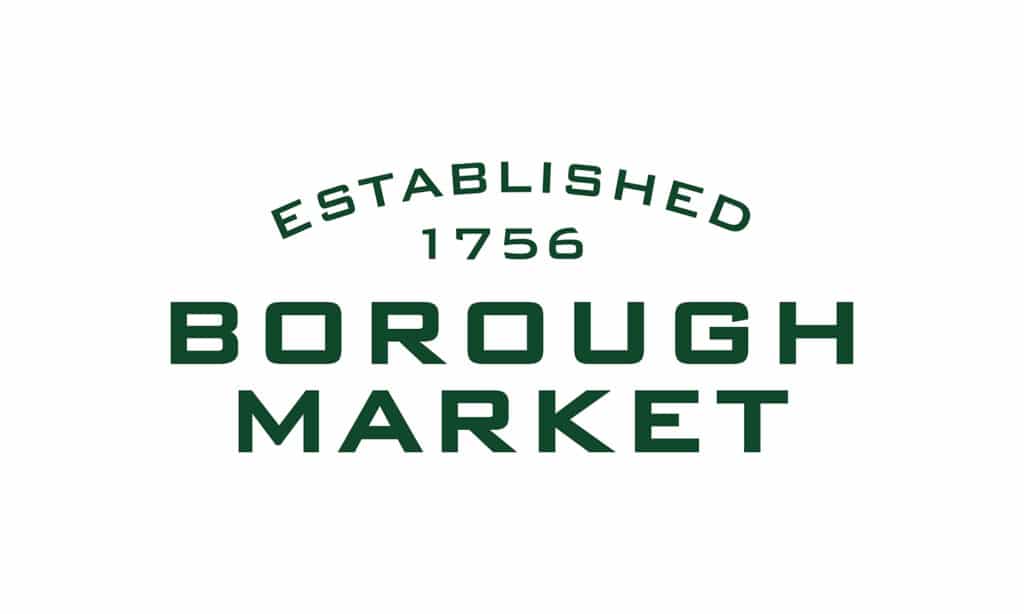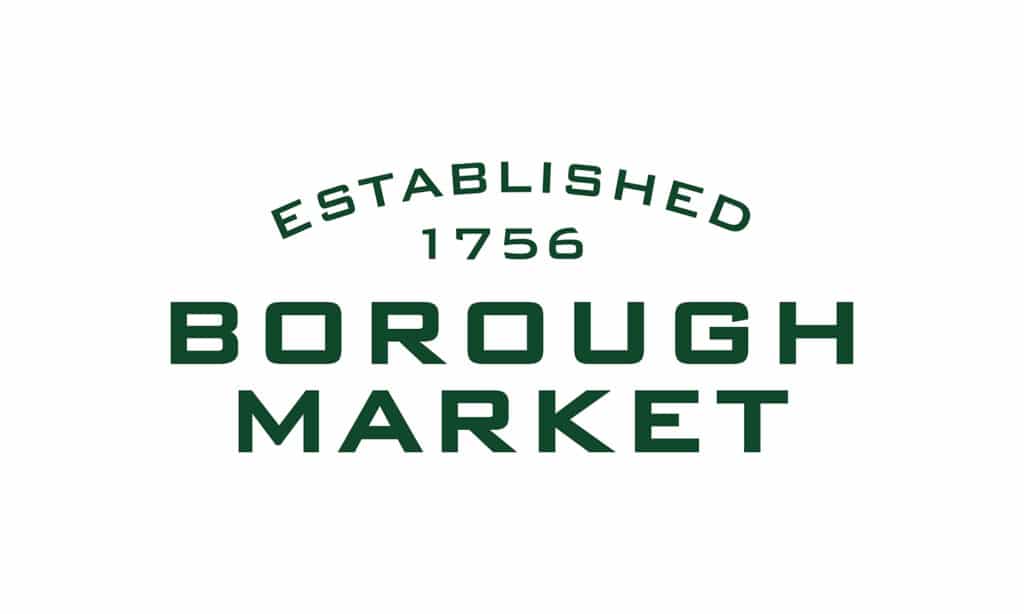 This statement is published in line with section 54(1) of the Modern Slavery Act 2015 and applies to Borough Market Trust and Borough Market Business Ltd.
---
Our commitment
Borough Market is committed to the principles of the Modern Slavery Act 2015 and the abolition of modern slavery and human trafficking.
As an equal opportunities' employer, we are committed to creating and ensuring a non-discriminatory and respectful working environment for our staff. We want all our staff to feel confident that they can expose wrongdoing without any risk to themselves.
Our recruitment and people management processes are designed to ensure that all prospective employees are legally entitled to work in the UK and to safeguard employees from any abuse or coercion.
We do not tolerate any organisation, in the UK or abroad, which knowingly supports or is found to be involved in slavery, servitude and forced or compulsory labour.
We will fully investigate any concerns raised in relation to this statement and take action to address any breaches immediately. Any issues related to this can be reported confidentially to the managing director of Borough Market: [email protected].
---
Definitions
We consider that modern slavery encompasses:
Human trafficking
Forced work, through mental or physical threat
Being owned or controlled by an employer through mental or physical abuse of the threat of abuse
Being dehumanised, treated as a commodity or being bought or sold as property
Being physically constrained or having restriction placed on freedom of movement
---
Supply chains
Due to the nature of our business, we assess ourselves to have a low risk of modern slavery in our business and supply chains.
Our supply chains are limited, and we procure goods and services from a restricted range of UK and overseas suppliers using a recognised tender process.
We do however work closely with and support many small businesses and tenants through our work operating a food market and managing property on the estate. This presents a moderate risk that our partners and local operators may unknowingly harbour working practices that increase our exposure to the risk of slavery and human trafficking. On this basis, we have taken steps to ensure that such practices do not exist in their businesses and activities through clear vetting criteria as part of our due diligence processes.
---
Our policies and practices in relation to the modern slavery act
Estates letting policy
New trader assessment policy and procedures
Behaviours policy
Equality policy
Bullying and harassment policy and procedures
Whistleblowing policy
Recruitment and selection policy
London Living Wage commitment
Comprehensive pay review policy
Commitment to Southwark Borough Council's diversity standard
In addition to the above policies and practices, we have committed to the following actions in the 2021-22 financial year:
Conduct a full strategic review of the Trust's activities
Develop our equality policy to include the management of diversity and inclusion
Employ a compliance manager who will, among other areas, be responsible for monitoring the application of this statement and addressing any areas of concern should they arise
Introduce a code of conduct providing guiding principles on how we interact with each other that will apply to trustees, staff, traders and tenants
Ensure that staff involved in buying or procurement and the recruitment and deployment of staff receive training on modern slavery and ethical employment practices
This statement is made in accordance with Section 54(1) of the Modern Slavery Act 2015 and will be reviewed for each financial year.