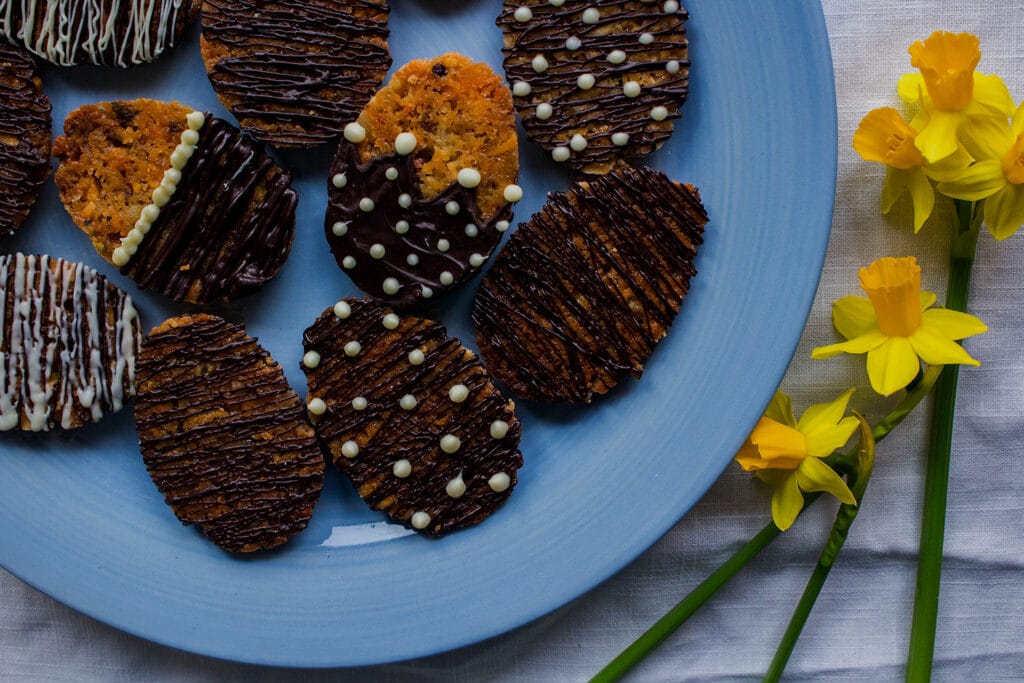 Easter at Borough Market
The Big Easter Egg Hunt
Easter fun for children: pick up a quiz sheet from The Borough Market Store, find the giant eggs that reveal the answers, and win a very tasty prize provided by So Chocolicious. 13th – 16th April.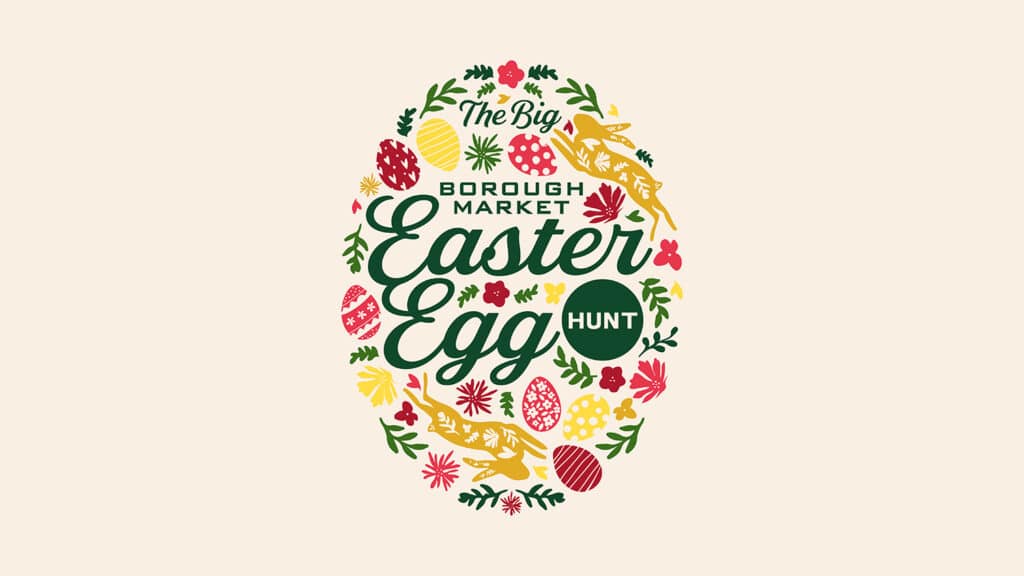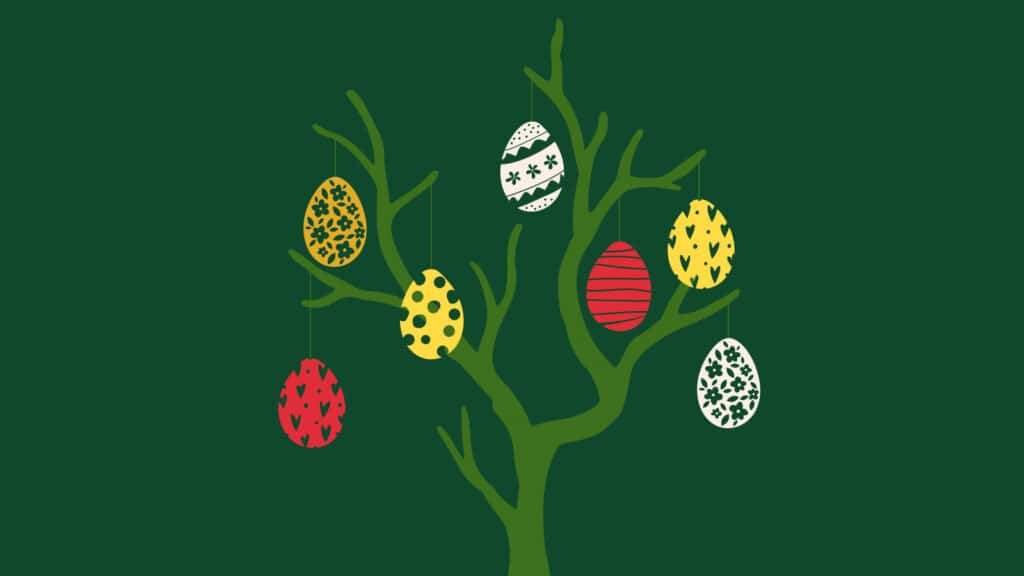 The Easter Tree of Hope
Visit our uplifting Easter Tree of Hope installation – the hopes and wishes of the Borough Market community, hanging from a tree. 13th – 19th April.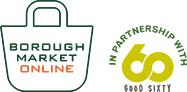 Easter gifts and produce
Visit Borough Market Online to browse our wide selection of Easter produce, gifts and hampers, for delivery