Young Entrepreneurs pop-up sale
Wednesday 6th December, from 10.00am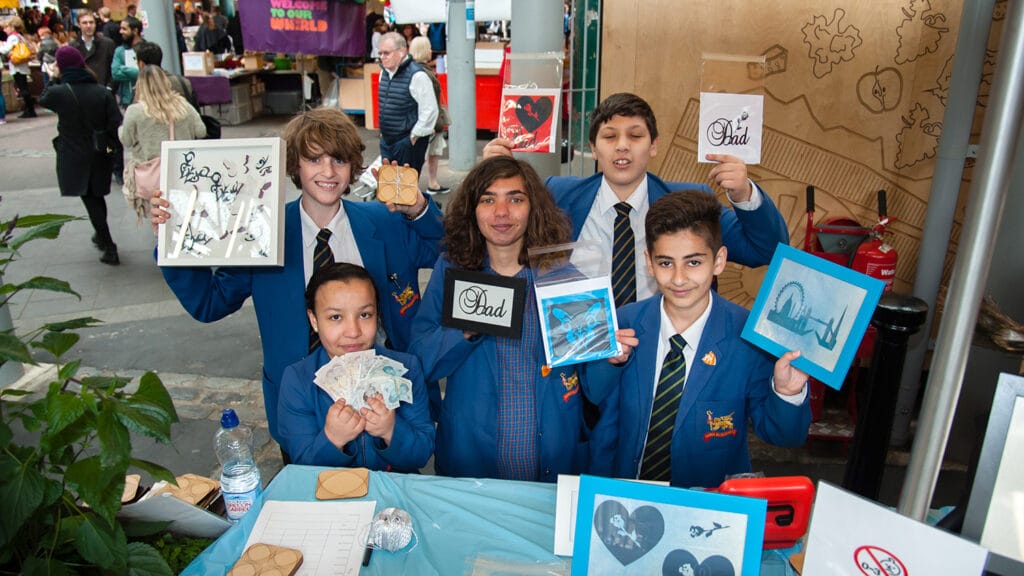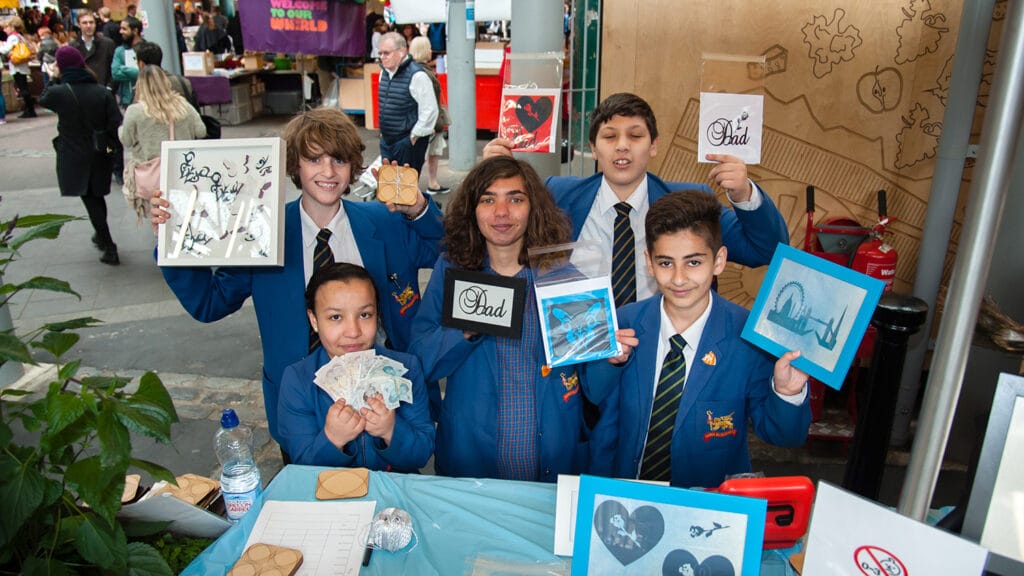 SOUTHWARK'S YOUNG ENTREPRENEURS RETURN TO THE MARKET TO SELL THEIR WARES
A different type of trader will be operating at Borough Market on Wednesday 6th December, as Southwark's Young Entrepreneurs return.
Four teams from local secondary schools will be in the Market Hall selling their wares as part of a programme run by Southwark Council in partnership with the Market that aims to teach pupils invaluable enterprise skills.
Following a series of workshops that covered brainstorming, the creation of business and financial plans, marketing and trading standards.
All profits will be donated to the students' chosen charities.