Borough Market Cookbook Club
A club for lovers of good food, good cookbooks and good company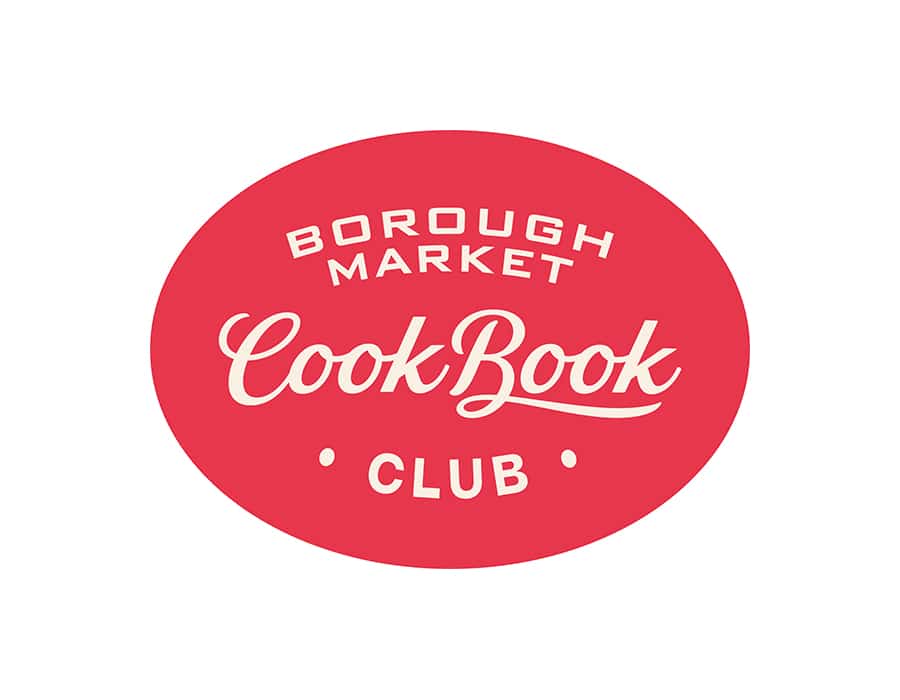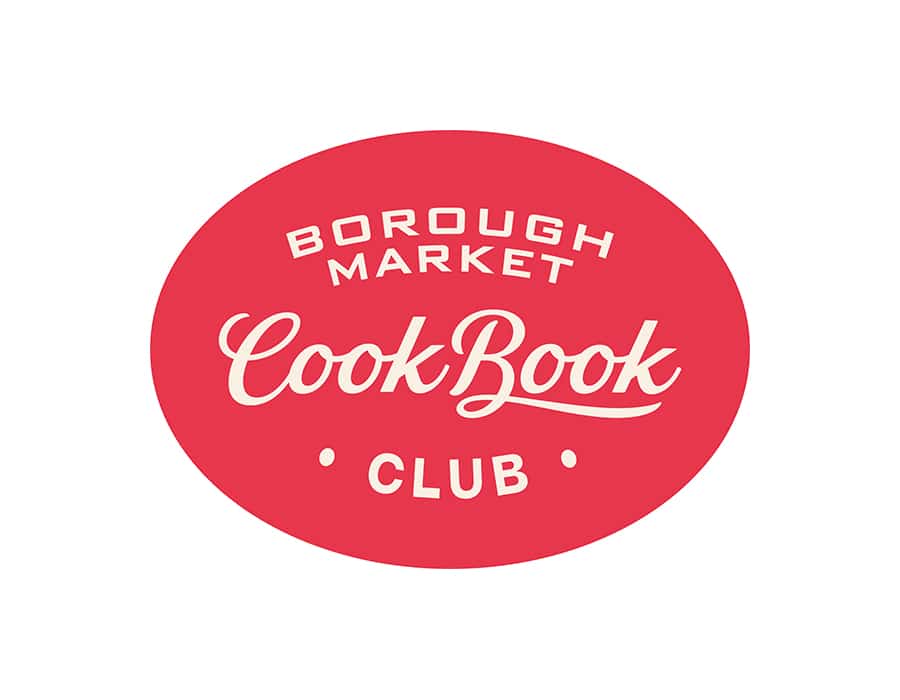 An opportunity to connect through cookery
The Borough Market Cookbook Club is for anyone who loves good food, good cookery books and good company. If that is you, then sign up (for free) to join the club and you will be eligible to come along to our small, friendly Cookbook Club events.
Each event has a landmark cookery book chosen as its theme. Club members are asked to come to the event ready to share their thoughts on any dishes they might have made, or just to share their thoughts about the book and its themes in general.
The Borough Market Cookbook Club is organised and hosted by food writer and presenter Angela Clutton. At each Cookbook Club event, Angela will give some background and insight into the book and its writer.
Anyone is welcome to join and events are open to all, whether you are starting your cookbook collection, or have shelves and shelves given over to cookery writers; whether you're an experienced cook, or just starting out.
Scroll down to join now.
BECOME A MEMBER