Borough Market updates its opening hours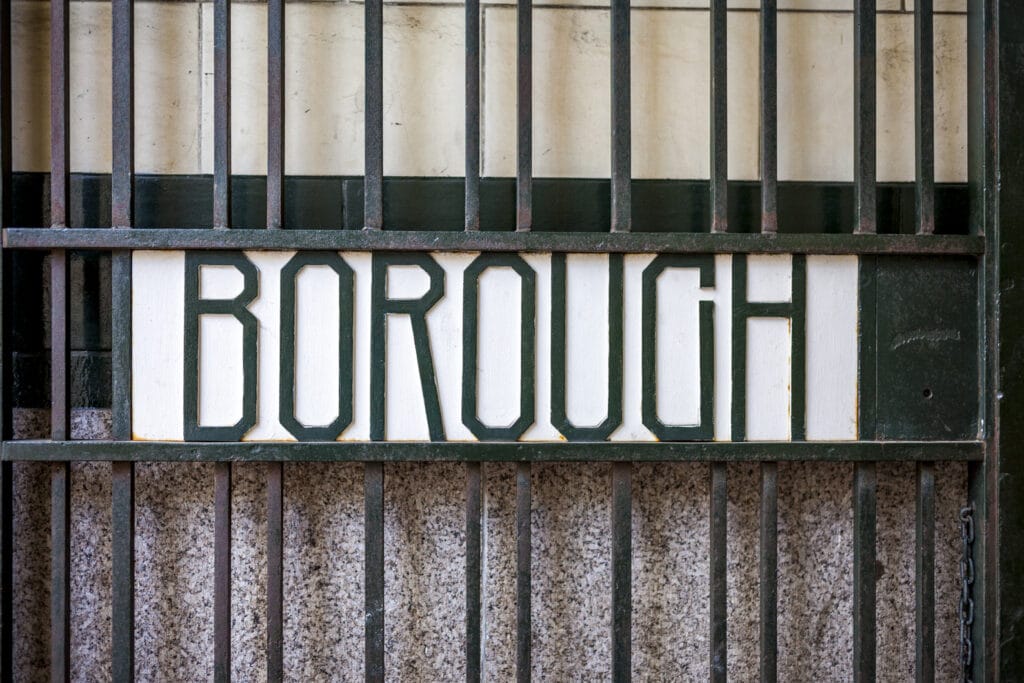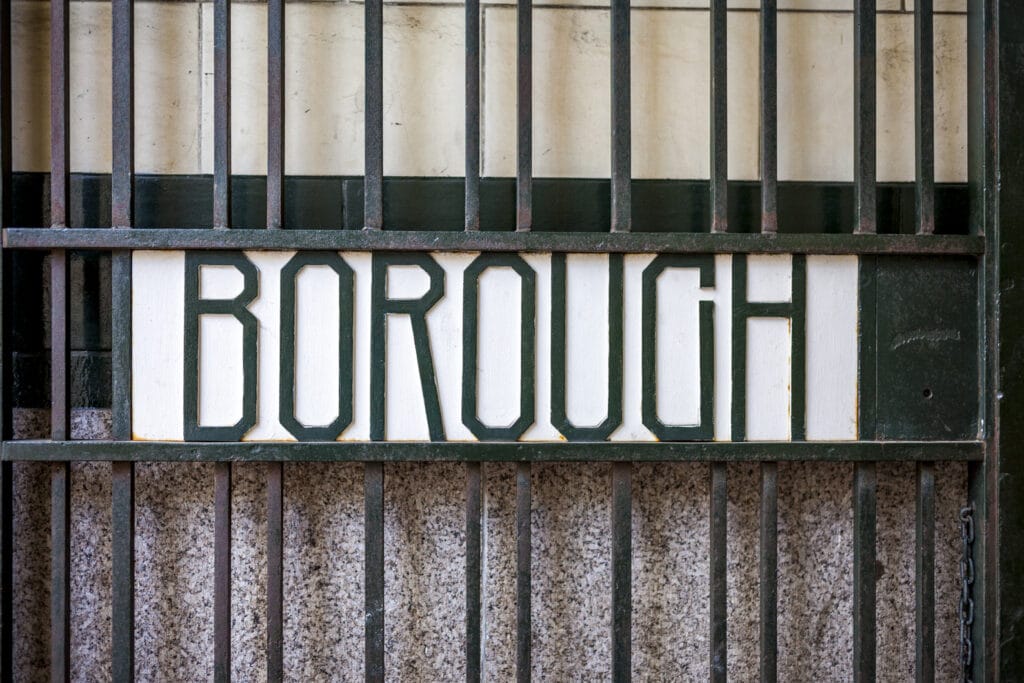 London's iconic food destination, Borough Market, has today announced new opening hours which will include an extra hour on Sunday and trading taking place on selected Bank Holiday Mondays for the first time.
The changes will come into effect from week commencing 17 April 2023. From Tuesday – Saturday, the Market will continue to trade its high quality, sustainable produce alongside popular street food, with Tuesday – Friday open as normal from 10am-5pm and Saturdays seeing a slightly later opening time of 9am.
Sunday hours will extend from 10-3pm to 10-4pm, giving shoppers an extra hour to stock up on all their favourite ingredients for the week ahead.
The Market will now close on Mondays, with the exception of the standard May and August Bank Holidays, when the Market will open from 10am. Restaurants will remain open on these days, as usual (for individual opening times visit boroughmarket.org.uk).
The new schedule comes following a 20 month trial of operating seven days per week, when the Market opened on Sundays for the first time in modern history.
Jane Swift, CEO of Borough Market said: "Sundays at Borough Market have proved to be tremendously popular with shoppers, so much so, that we want to give them more time to browse, chat and enjoy the day. We have taken the decision to close on Mondays which will allow us to do essential maintenance work and additional deep cleaning in order to maintain the safest space for our traders and customers.'
In addition to its new weekly opening times, the Market has also announced its plans for the year's public holidays, including Easter, the Coronation of The King and The Queen Consort and Christmas:
Easter Bank Holiday: Friday 7 April – Monday 10 April
The Market will be open as usual on Good Friday and Easter Saturday and closed on Easter Sunday (9 April) and Easter Monday (10 April) to allow traders to enjoy time with their families.
The Coronation Weekend: Saturday 6 May – Monday 8 May
On this special Bank Holiday weekend, the Market will be closed so that everyone has the opportunity to participate in the Big Help Out national day of volunteering.
Festive period: 1-31 December
The Market will be open seven days per week throughout December and will close for three days over Christmas – Christmas Day (25 December), Boxing Day (26 December) and Wednesday 27 December.
New Year: 1 January 2024 – 3 January 2024
The Market will be closed for three days over New Year, from 1 January 2024 to (and including) 3 January 2024.
For more information on trading hours at Borough Market, visit: https://boroughmarket.org.uk/visit-us/
ENDS
Notes to Editors
Borough Market's new opening times from week commencing 17 April 2023:
o Mondays – closed
o Weekdays 10:00-17:00
o Saturday 9:00-17:00
o Sunday 10:00- 16:00
For more information contact the Borough Market media team at Barley Communications:  
Katie Raby [email protected] 07896 533547 
Catherine Jordan Jones [email protected] 07917 664648 
Sam Williams [email protected] 07949 607029 
About Borough Market
Borough Market is a source of quality British and international produce, but it is more than just a place to buy or sell food. It's a place where people come to connect, to share food and awaken their senses. Borough has long been synonymous with food markets and as far back as 1014, and probably much earlier, London Bridge attracted traders selling grain, fish, vegetables and livestock. In the 13th century traders were relocated to what is now Borough High Street and a market has existed there ever since. Many of the Markets traders also now sell their produce online, meaning those unable to make it to the Market can still access a selection of the Market's exceptional range of artisanal produce. Details can be found through the Borough Market online directory.
In addition to the traders selling fresh produce from their stalls, Borough Market also houses a selection of restaurants and bars. Diners can enjoy Arabica Bar & Kitchen, Bao Borough, Berenjak Borough, Elliot's, Fish! Restaurant, Mallow, Maria's Market Café, Padella, Rambutan, Roast Restaurant, Silka, Sons + Daughters, Tapas Brindisa, Turnips restaurant and Wright Brothers Oyster and Porter House, while those looking for something to drink can head to Bedales of Borough, The Cider House, The Globe Tavern and The Rake.
Borough Market's mission is to continue to provide a world class food market at Borough for the community of London and beyond. It is owned by a charitable trust and run by a board of volunteer trustees. The trust is committed to supporting the local community around Borough Market. We regularly run community events and we support local community projects and schemes.
@boroughmarket