Basil sorbet
Paolo Raffaelli
A zingy and herbaceous sorbet recipe from Borough's Gelateria 3Bis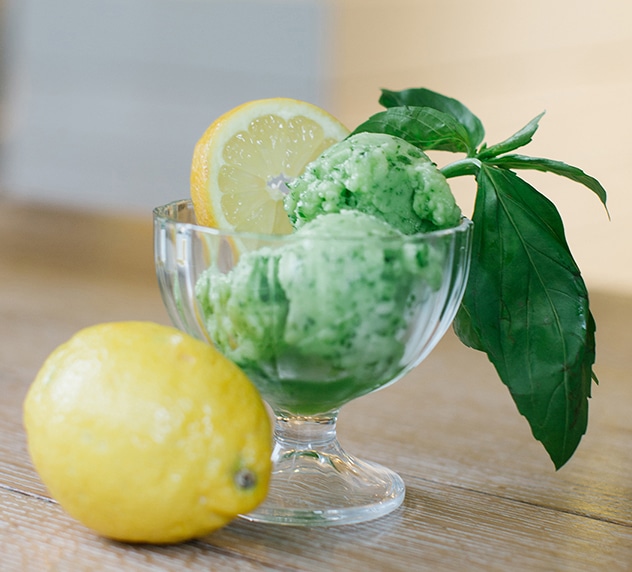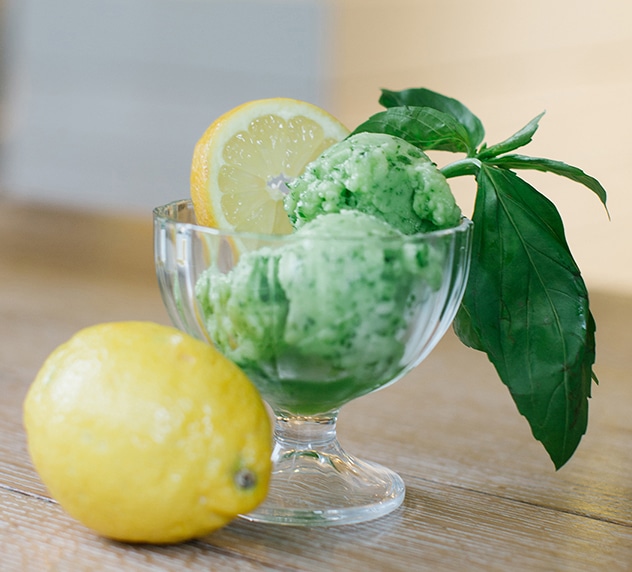 Recipe Meta
Prep
15 mins (plus freezing)
Ingredients
5-6 lemons
200g sugar
30g basil leaves, washed and drained
Method
Squeeze the lemon juice into a pot – you should get around 220g of juice.
Put 500g water in a pan and bring it to the boil. When the water is boiling, add the sugar and stir for about 1 min.
Take the pot off the heat, place the basil in the water and let it cool down—the leaves will infuse the liquid with delicious flavour. Add the lemon juice and blend it all together to get a smooth syrup.
Pour the syrup into whichever moulds you are using, and freeze for about 6-8 hours. It is delicious enjoyed on its own, or made into refreshing popsicles, fancy ice-cubes to add a pop of herbaceous flavour to cocktails, or blended with water for a tasty granita.
Image: Joseph Fox
Where to buy these ingredients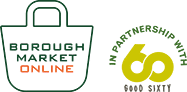 Borough Market Online
If you can't make it to the Market, Borough Market Online offers a wide selection of traders' produce, delivered direct to your door.