Bread Ahead's sourdough starter
Matt Jones
How to recreate Bread Ahead Bakery's delicious crusty sourdough at home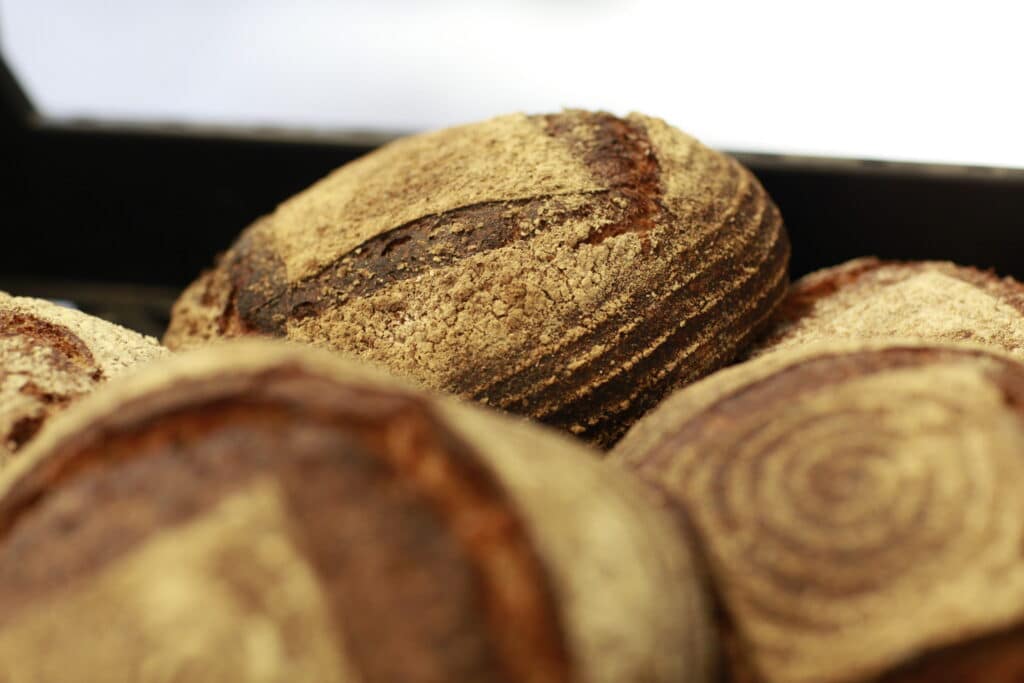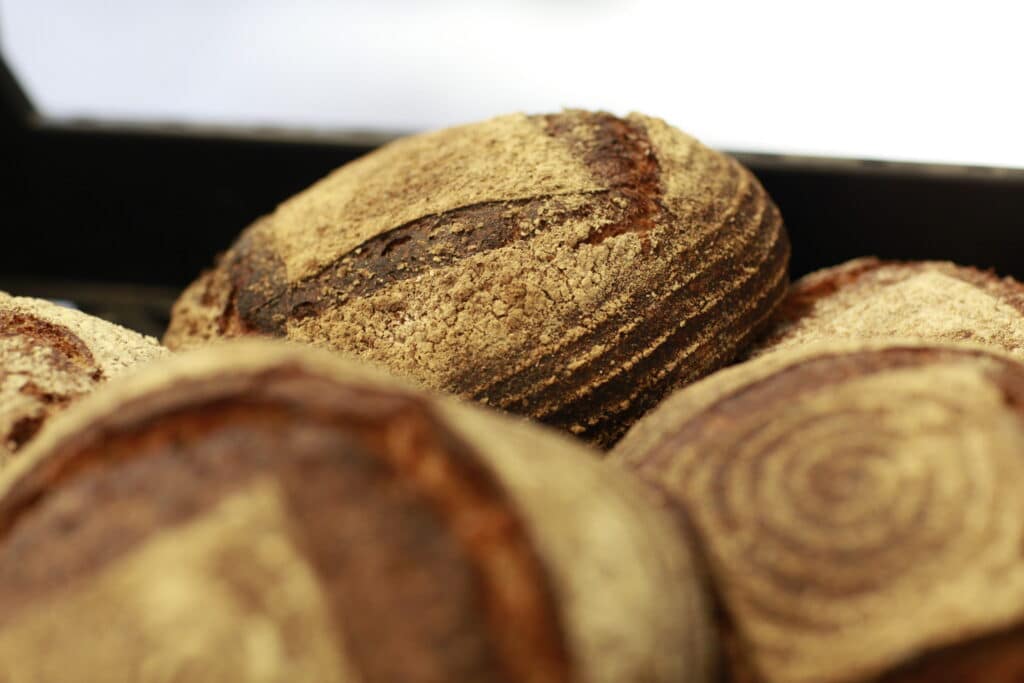 Recipe Meta
Prep
5 mins per day (plus 7 days fermenting and proving time)
Ingredients
To make the starter (day 1)
50g good quality wholegrain rye flour
50g water
Additions to the starter (days 2-5)
Final addition to the starter when you are ready to bake
To make the sourdough
1kg strong white flour
700ml water
300ml of your starter
20g salt
Method
To make the starter, add the wholegrain flour and water to a bowl and mix together until smooth. Cover and leave on top of your fridge. Repeat the steps for day 1 on day 2, 3, 4 and 5. Your starter should be nice and lively with some bubbling and a slight alcoholic aroma. You can store your starter in the fridge now for up to 2 weeks, untouched.
When you want to make your bread, simply take the starter out of the fridge and feed it with 100g flour and 100g water. Leave out at room temperature for 8 hours, then you are ready to get baking!
To make a simple loaf of bread, gently mix all of the ingredients together, cover and place in the fridge for 8-24 hours. Bring out of the fridge and fold the dough. Leave for two hours.
Shape the dough into a banneton (a proving bowl). For best results place in the fridge again for at least 8 hours and up to 24 hours. Bring out of the fridge and leave to prove for 4 hours.
Bake in a hot oven at 220C for 30 mins. Take out and enjoy your first creation!
Where to buy these ingredients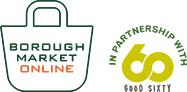 Shop online
If you can't make it to the Market, Borough Market Online offers a wide selection of our traders' produce, delivered direct to London addresses and, where available, by post to the rest of the UK. The service also includes a range of Best of Borough Market hampers and meal boxes.