Olive oil & dark chocolate mousse
Nafsika Papacharalampous
A Valentine's Day treat from Oliveology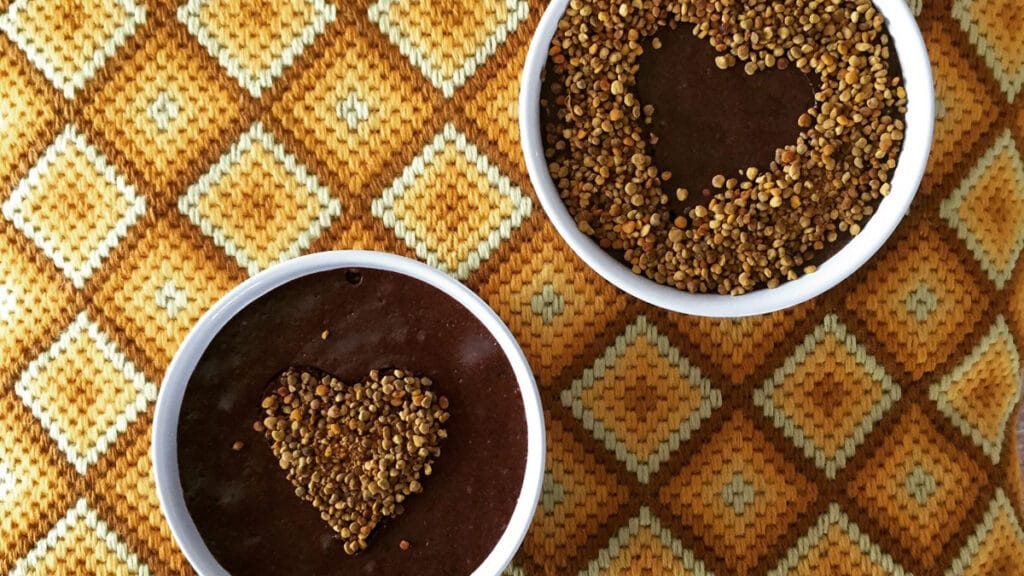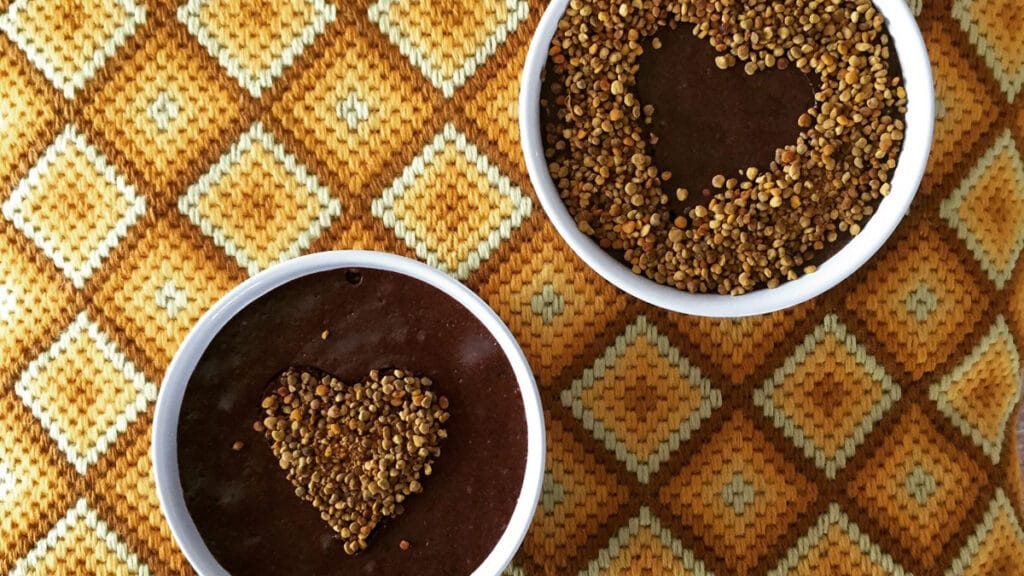 Recipe Meta
Prep
20 mins (plus chilling)
Ingredients
200g good quality dark chocolate
100g extra virgin olive oil
5 eggs
75g sugar
A pinch of salt
Bee pollen (to serve)
Method
Melt the chocolate in the microwave or using a bain-marie. Leave to cool, then stir in the olive oil.
Separate the egg whites and yolks. Whisk the yolks with the sugar until fluffy and smooth.
Separately, whisk the egg whites until they form soft peaks.
Slowly add the chocolate and olive oil to the yolk and sugar mixture. Mix well. If it looks funny, don't worry, keep going. Gently fold in the egg whites and mix well. You should be left with a smooth mixture.
Transfer to small bowls and refrigerate for a few hours until set. Serve with bee pollen and lots of love.
Where to buy these ingredients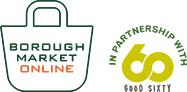 Shop online
If you can't make it to the Market, Borough Market Online offers a wide selection of our traders' produce, delivered direct to London addresses and, where available, by post to the rest of the UK. The service also includes a range of Best of Borough Market hampers and meal boxes.