Friends of Borough Market
Join the Friends to help support the Market's work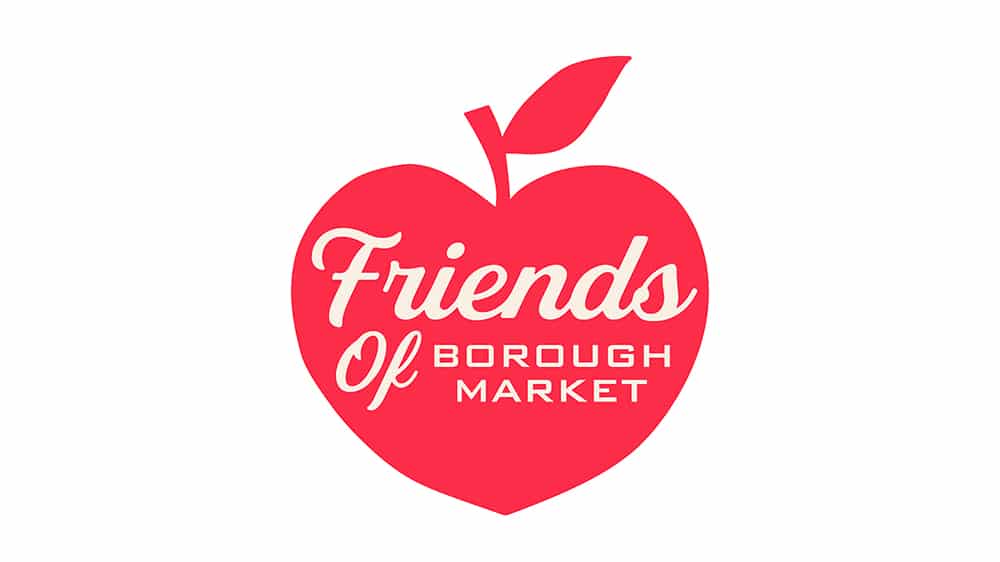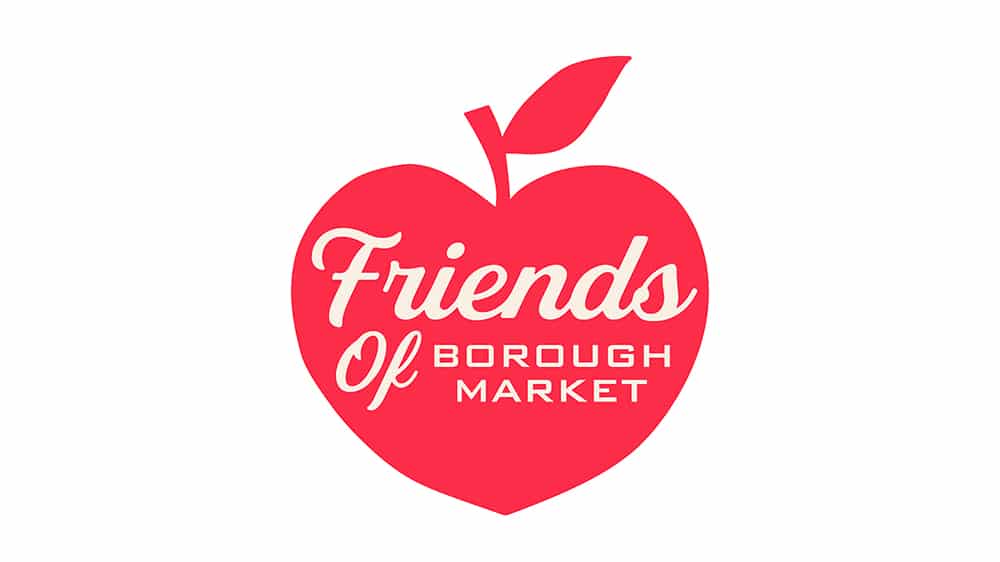 Become a member of the Friends of Borough Market
The Friends of Borough Market is a scheme for regular shoppers who, during what is a challenging time for this historic institution and its family of independent traders, want to contribute to sustaining our important charitable work and maintaining our vital public spaces.
By signing up, you will be helping us keep these important functions going, while also joining a community of food lovers who are invested in shopping at the Market and supporting our traders.
As a thank you, you will receive a membership card that entitles you to 20% off all purchases in The Borough Market Store.
HOW DOES IT WORK?
---
How much does it cost to become a member of the Friends of Borough Market?
Individual membership costs just £30 per year. Group membership costs £40 per year.
---
How do I become a member?
To sign up, please use our online membership portal.
---
How do I renew my membership
You will be sent an email when your renewal is due.
---
Where does the money go?
Your contribution will be used to support Borough Market's charitable work in education, public engagement and the promotion of food sustainability and ethics, and to help with the maintenance of our historic estate.
---
What benefits do I get?
Membership benefits include:
A Friends of Borough Market gift bag
20% off all purchases at The Borough Market Store
Enjoy priority booking by being among the first to hear about the Market's events
Subscription to our quarterly membership emails featuring exclusive recipes, interviews with producers and more
---
Does my membership give me any discounts with the traders?
No. Our traders are independent businesses, and any discounts they wish to give are at their discretion. Rather than being a discount scheme, membership offers a way for regular shoppers to make a donation in support of Borough Market's charitable work and the maintenance of the estate.
---
How long does a membership last?
Your membership lasts for a year. Your membership will expire after 12 months unless you renew.You will be sent an email when you are nearing the end of your 12-month membership. If you wish to renew for another year, there will be a link for you to make the necessary payment. Memberships cannot be cancelled: by signing up, you are making a non-refundable donation.
---
If I have a problem with my membership, who should I contact?
You can email us on [email protected]