In praise of: 'Tiglio' Linden Tree Honey
Mark Riddaway sings the praises of a raw Italian honey sold by From Field and Flower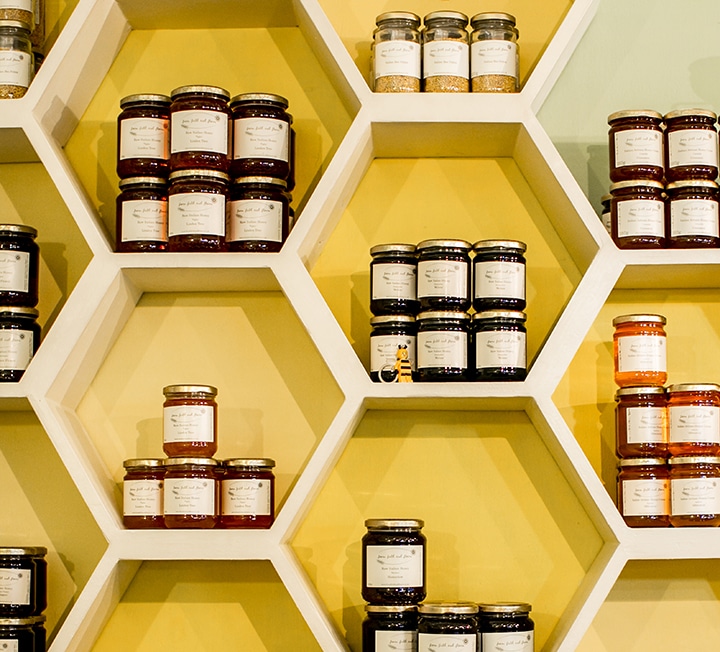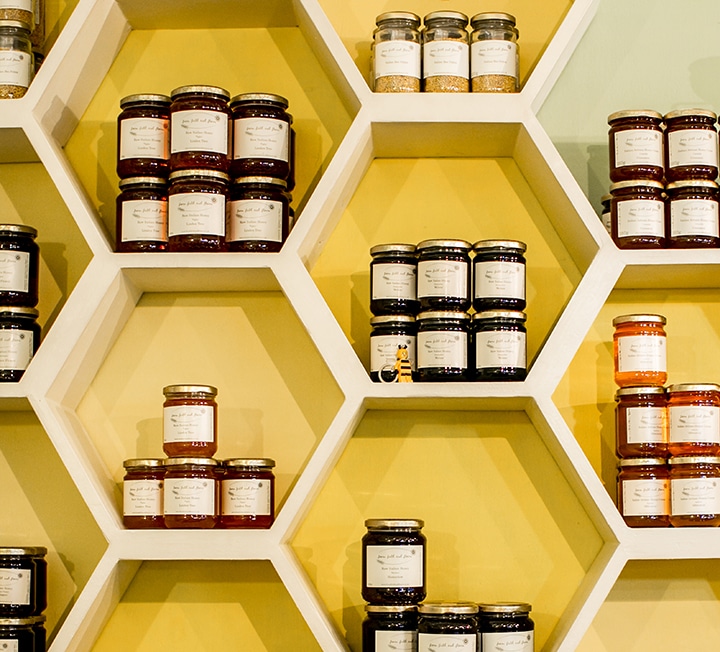 "IT'S SLIGHTLY MEDICINAL, BUT IN A GOOD WAY – LIKE A WELL-MADE NEGRONI – AND THERE AREN'T MANY ILLS IT COULDN'T CURE"
My uncle and aunt were for many years the producers of the finest honey in all of Slough. That may not be the biggest of claims, given that Slough is a place associated less with wild flora and more with David Brent, Brutalism and Betjeman's bombs, but it's something. When I was a kid, we were never without a jar, delivered from a hive in the garden of their bungalow. No two batches tasted the same, and no other honey tasted even half as good.
Sadly, the supply shut down after my uncle was stung by a bee – a mundane event for a beekeeper, or so you'd think. While entering full-blown anaphylaxis, he found that he was one of the tiny percentage of adults for whom bee stings are potentially fatal, which goes to show that a) my uncle was both a lucky and skilful beekeeper and b) the universe has a twisted sense of humour. After being discharged from hospital, he decided that being the producer of the finest honey in all of Slough wasn't accolade enough for lives to be risked in its pursuit.
For me, this has proved problematic – once you've tasted the ambrosia of the M4 corridor, where do you turn? The honeys of From Field and Flower, though, touch those heights. This one in particular. It is sourced from Piedmont, northern Italy, where the bees who make it feed from linden trees in the Alpine valleys of Valsesia. Linden trees are known in English as lime trees, and by coincidence (they have absolutely nothing to do with the citrus of the same name) the honey flavoured by their flowers has a distinct hint of limey sourness, offsetting all that glorious sugar. It's slightly medicinal, but in a good way – like a well-made negroni – and there aren't many ills it couldn't cure. Valsesia is no Slough, but its honey is almost as good.