Barbecued barrel of hake with rosemary & garlic
Dhruv Baker
A beautiful stuffed fish, perfect for the barbecue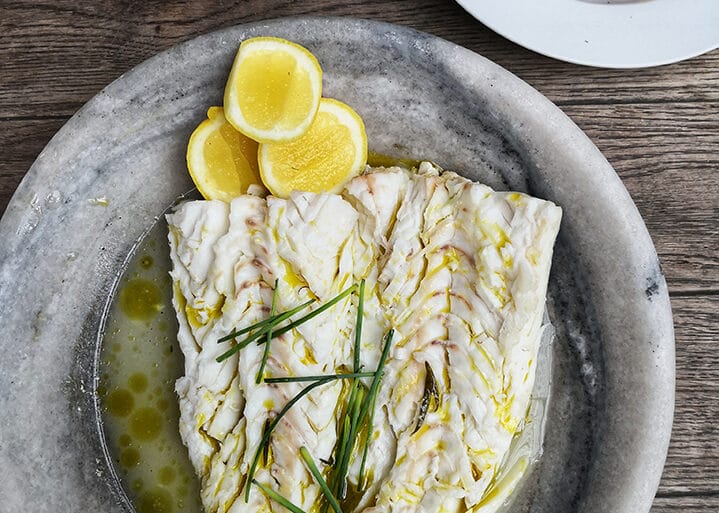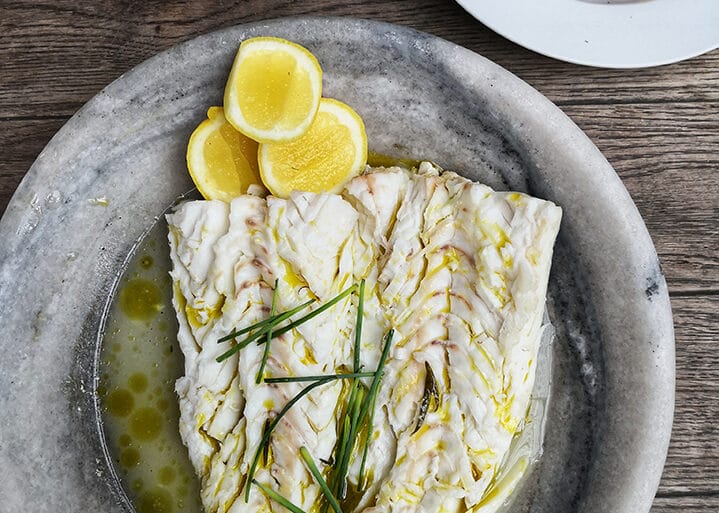 Ingredients
750g 'barrel' of hake (the centre cut taken from a whole fish), skin on
3 sprigs rosemary
1 lemon, cut into eighths
1 garlic bulb, cut in half horizontally
Method
Season the hake well and fill the cavity with the rosemary, lemon and garlic. Drizzle with 1 tbsp olive oil and wrap loosely with baking parchment and then foil.
Bake in a preheated oven at 200C or on a kettle barbecue over indirect heat for approximately 45-60 mins. Uncover and finish directly over the barbecue embers (or in the oven) for the final 10 mins.
Carefully lift the fish off the bone and serve drizzled with more olive oil and a salad of green summer leaves
Where to buy these ingredients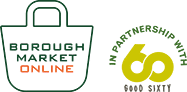 Borough Market Online
If you can't make it to the Market, Borough Market Online offers a wide selection of traders' produce, delivered direct to your door.