Honey & rosemary lemonade
Jenny Chandler
A not-too-sweet lemonade: the most thirst-quenching drink imaginable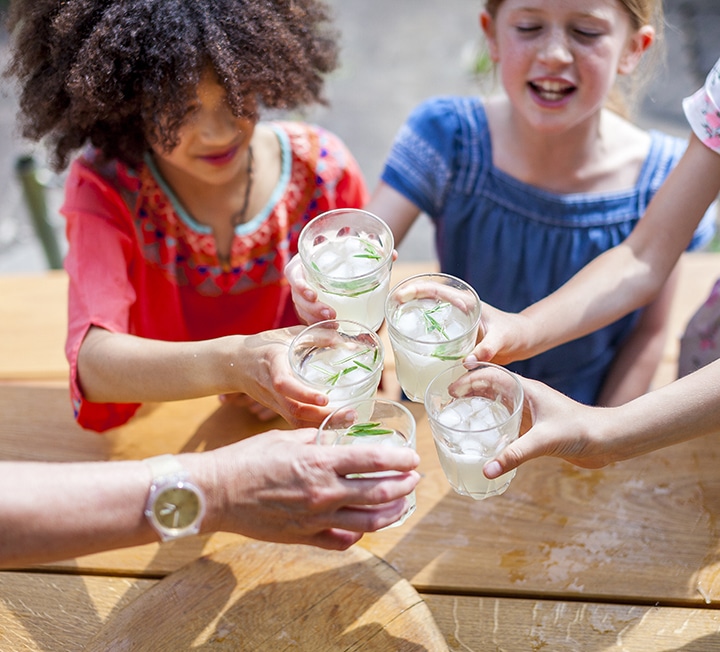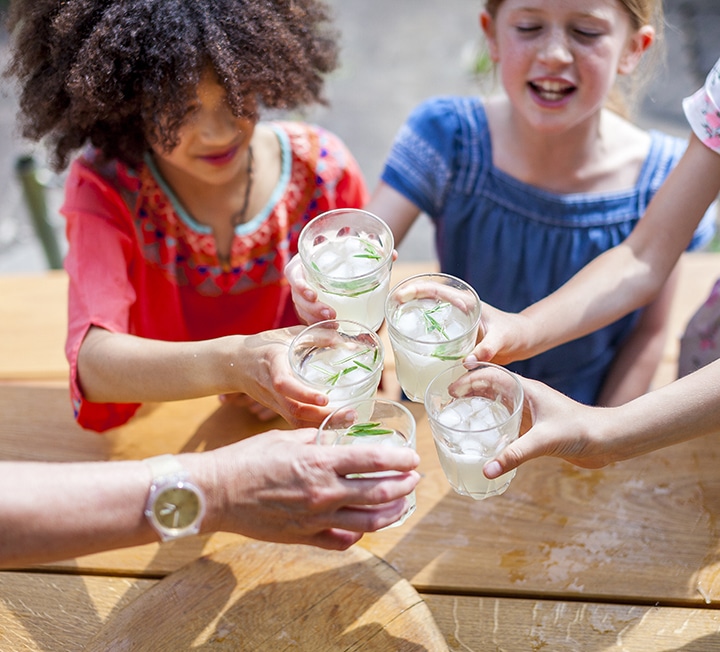 Ingredients
6 large, juicy lemons
6 sprigs of rosemary
3 tbsp lightly scented honey such as acacia or borage
4 tbsp sugar
250ml water
Plenty of ice and cold water to top up
Method
Peel the zest from 2 lemons (avoiding too much bitter white pith) and place in a small saucepan with half of the rosemary sprigs, the honey, sugar and water.
Heat the pan up to boiling point and then set aside to steep and cool for a couple of hours. Once cool, strain the aromatic syrup into a jug.
Squeeze the lemons, a great job for any children around, and add to the jug. Top up to taste with plenty of ice (don't forget that this will dilute the lemonade as it melts) and some cool water.
Serve with a couple of whole sprigs of rosemary in the jug (not the individual leaves as my daughter prepared, or you will end up with a mouthful of needle-like greenery) and maybe a slice of lemon.
Image: John Holdship
Where to buy these ingredients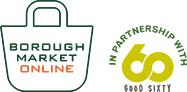 Shop online
If you can't make it to the Market, Borough Market Online offers a wide selection of our traders' produce, delivered direct to your door.