Spiced apple soul warmer
Louis Fernando
A warm spiced apple juice, perfect for Bonfire Night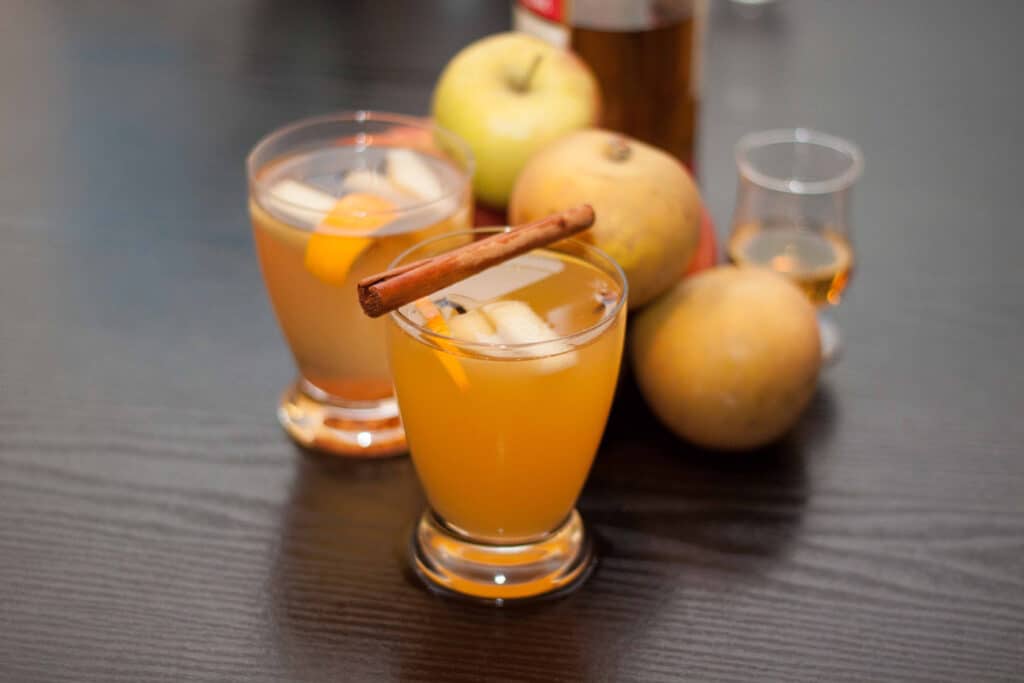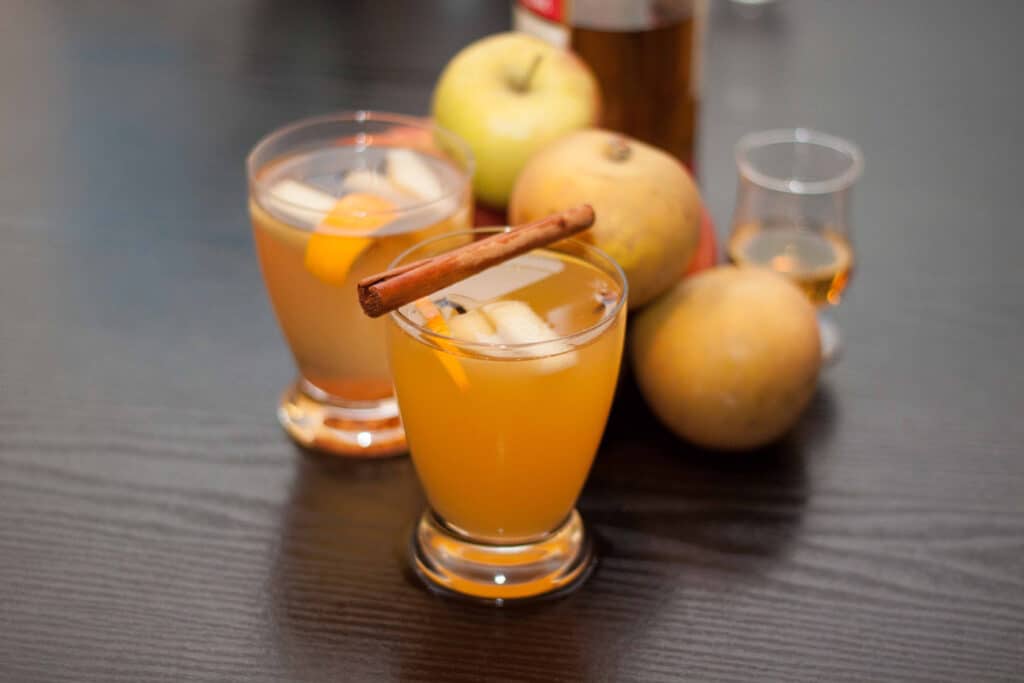 Ingredients
1½ litres apple juice (or 9-10 medium-sized apples, juiced)
200ml water
4 additional eating apples, sliced and cored
2 cinnamon sticks
1 small piece of ginger, peeled and sliced
1 tsp allspice
½ tsp nutmeg
4 star anise
50g raisins
Method
In a heavy-bottomed saucepan, bring the apple juice and water to a gentle simmer. Add the rest of the ingredients and heat through for another 10-15 mins.
Take off the heat and stand until cool. Strain the liquid, saving the apple pieces that will have infused with the spices.
To serve, warm through and serve in individual glasses, with a couple of apple slices, a star anise and a little cinnamon stick to garnish.
ALTERNATIVE: For adults who would like additional warmth, add a 25ml tot of dark rum to each glass and stir through.
Where to buy these ingredients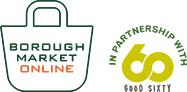 Shop online
If you can't make it to the Market, Borough Market Online offers a wide selection of our traders' produce, delivered direct to London addresses and, where available, by post to the rest of the UK. The service also includes a range of Best of Borough Market hampers and meal boxes.