Creamy strawberry & banana lollies
Jenny Chandler
An easy, child-friendly summer recipe from Jenny Chandler's new book: Green Kids Cook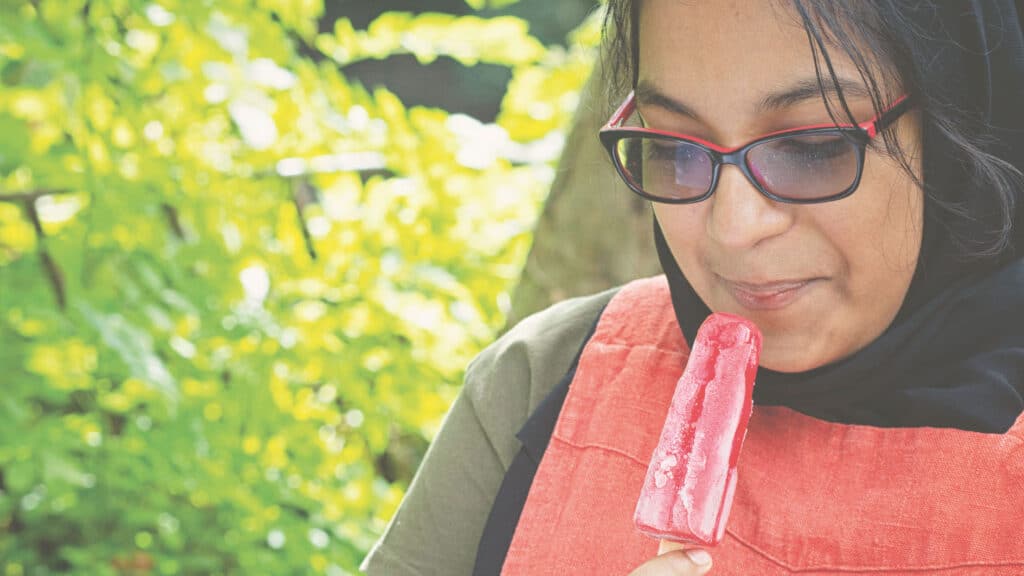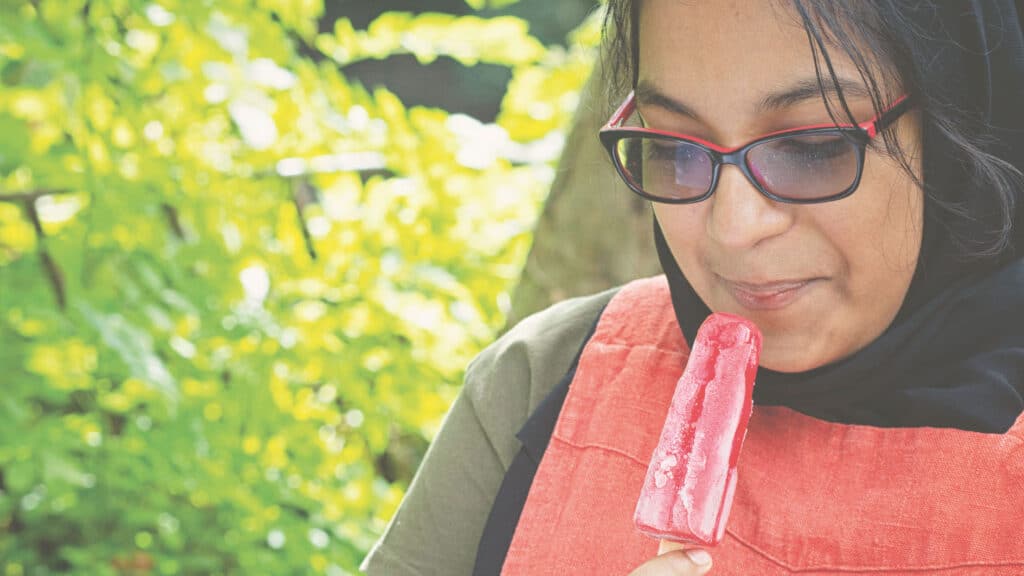 Recipe Meta
Prep
5 mins (plus 4 hours freezing)
Ingredients
250g strawberries
1 medium banana, chopped into chunks
100ml milk (oat milk, nut milk – whatever you fancy)
2 tbsp sugar/honey/maple syrup, if needed
Method
Rinse the strawberries and remove the green stalks and the leafy bit (called the hull).
Whizz the strawberries in a blender along with the banana and milk.
Have a taste and add a little sugar or honey if the mixture is not sweet enough.
Strain the mixture through a sieve to get rid of the seeds.
Pour the mixture into ice lolly moulds, cover with lids (adding sticks, if necessary) and freeze for at least 4 hours.
Image: Kirstie Young
Recipe from Green Kids Cook by Jenny Chandler (Pavilion Books)

Where to buy these ingredients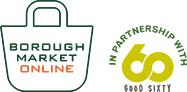 Shop online
If you can't make it to the Market, Borough Market Online offers a wide selection of our traders' produce, delivered direct to London addresses and, where available, by post to the rest of the UK. The service also includes a range of Best of Borough Market hampers and meal boxes.