Roast chicken with rosemary salt & figs
Felicity Cloake
Ripe figs and aromatic rosemary bring the perfume of the Mediterranean to this simple roast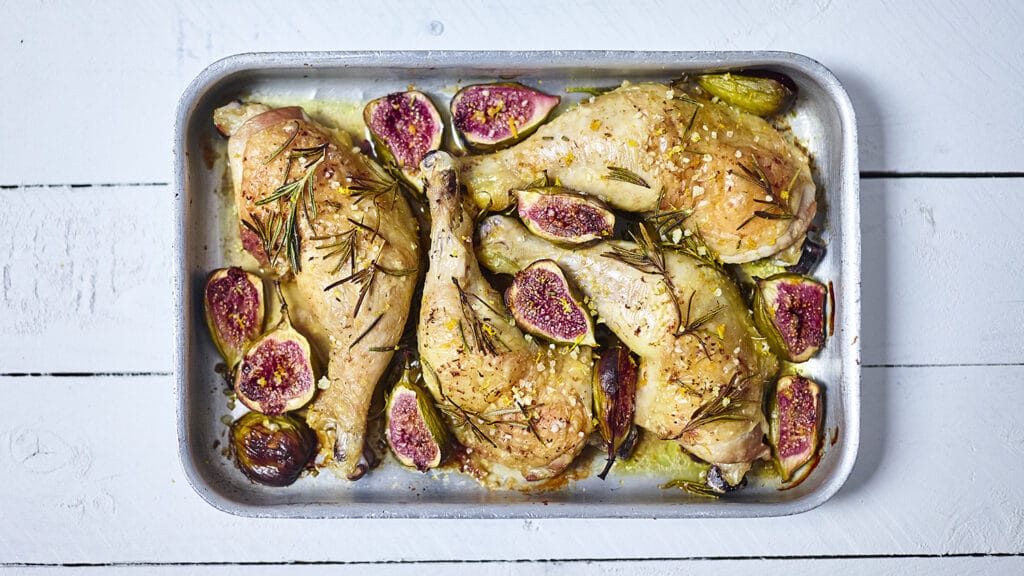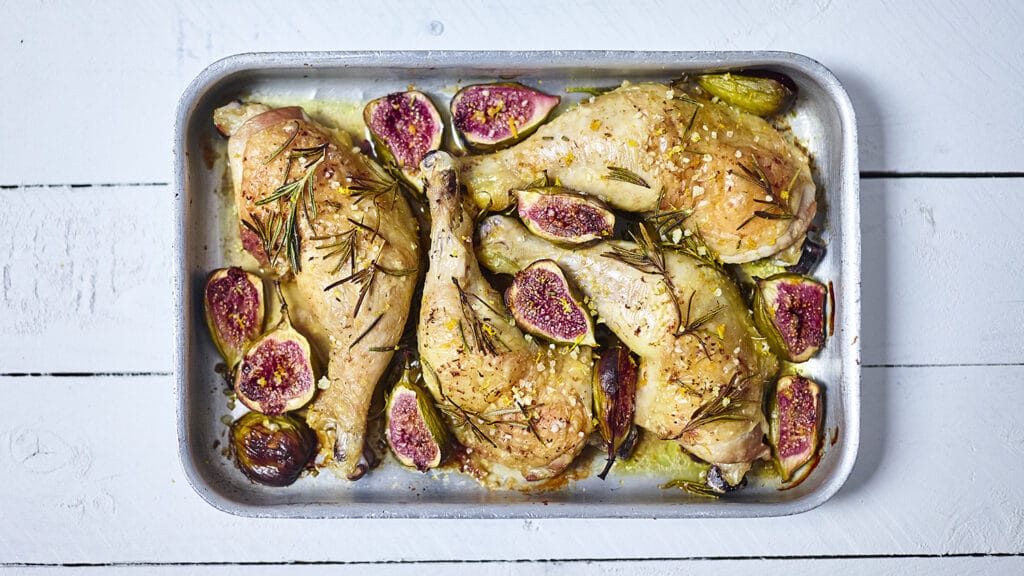 Recipe Meta
Prep
5 mins (plus marinating)
Ingredients
1½ tbsp coarse flaky salt
4 sprigs of rosemary, leaves picked
1 unwaxed orange, zest and juice
4 chicken legs
6 ripe figs
Method
Rub together the salt, rosemary leaves and orange zest. Scatter two thirds over the chicken, cover and leave to sit in a cool place for an hour (or overnight in the fridge).
When you're ready to cook, heat the oven to 220C and quarter the figs. Toss the chicken in a shallow roasting tin with a glug of extra virgin olive oil and scatter over the figs. Bake for 15 mins until golden then turn the heat down to 180C and bake for 20-25 mins more, until cooked through.
Squeeze over a spritz of orange juice and a little more of the salt if required.
Image: John Holdship
Where to buy these ingredients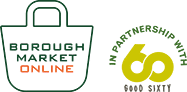 Borough Market Online
If you can't make it to the Market, Borough Market Online offers a wide selection of traders' produce, delivered direct to your door.