Soft cheeses, hard choices
Author and cheese specialist Emma Young attempts to pick a perfect Borough Market cheese selection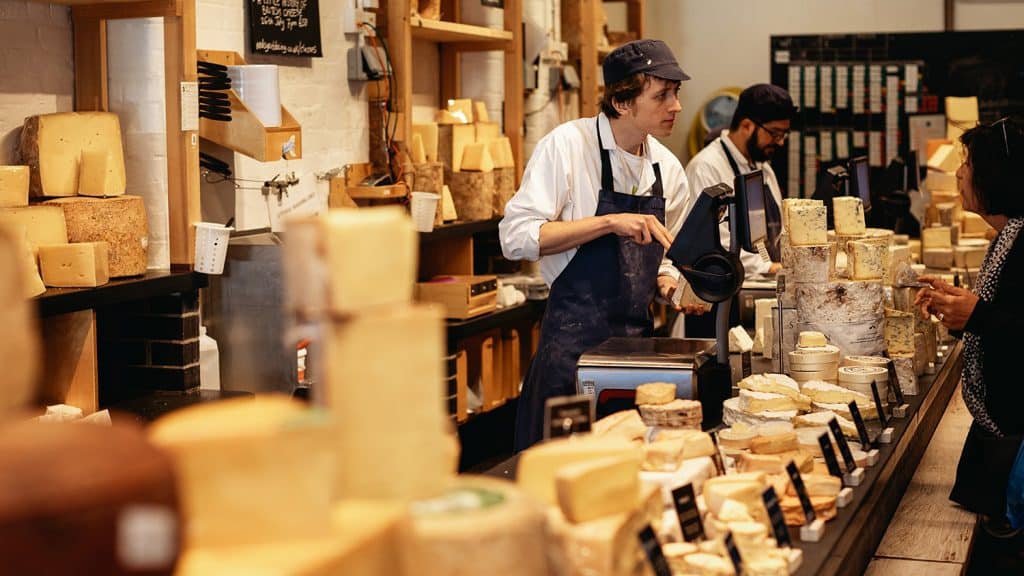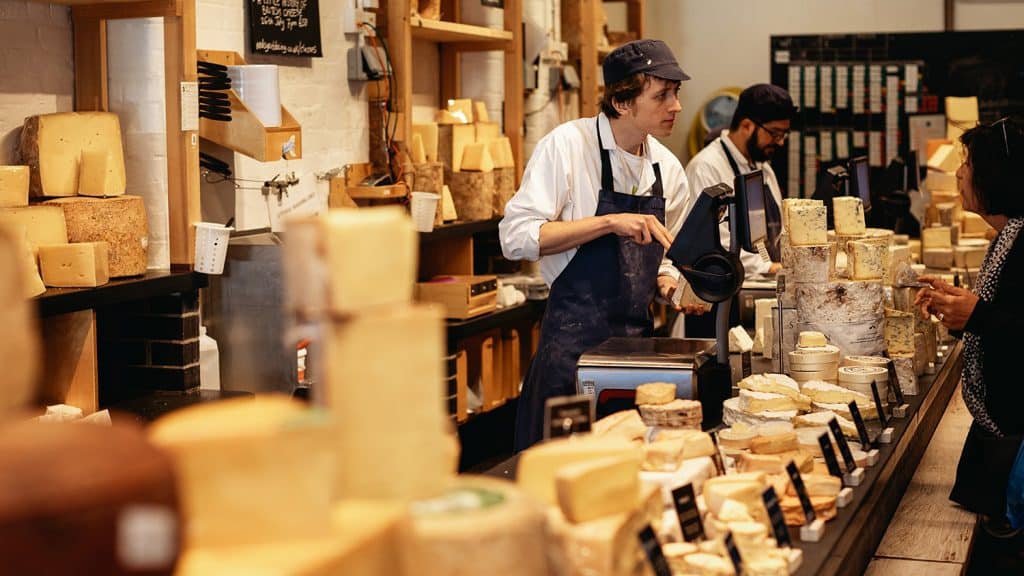 "THERE ARE SEVERAL HARD CHEESES THAT I'M INCAPABLE OF LETTING GO OF. BEAUFORT IS ONE OF THOSE CHEESES"
At Borough Market, finding amazing cheese is really not an issue. Choosing precisely which of the dozens of amazing cheeses to buy is, on the other hand, a significant challenge.
Emma Young knows a lot about Borough and even more about picking the perfect cheese to match your tastes, your mood, your recipe or your drink. Before becoming an author and cheese consultant and building a loyal social media following as The Cheese Explorer, Emma ingested a huge amount of knowledge (and even more French cheese) while working at the Market's Mons Cheesemongers stall. Her debut book, The Cheese Wheel, lends her expert eye to the task of choosing and pairing cheese. To mark its launch on 17th August, she has kindly put together her suggestions for a perfect Borough Market cheeseboard. Ask her again tomorrow and the list would no doubt be different!
---
Mozzarella di bufala Campana, Italy
The Parma Ham & Mozzarella Stand
During the summer, my consumption of mozzarella di bufala increases dramatically. Although I eat it all year round, it becomes a fridge staple in the warmer months as its refreshing, saline and milky qualities are not only fabulous to eat alone, but also to pair with tomatoes or simply a drizzle of olive oil.
---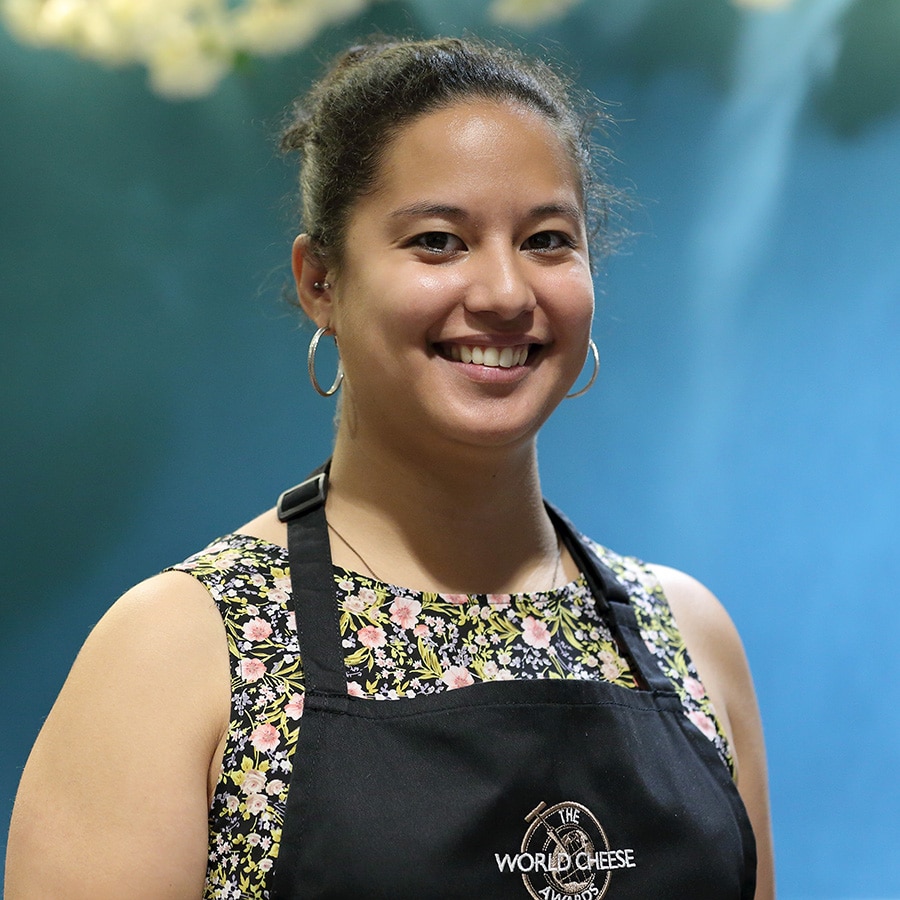 Beaufort, France
My fridge mainly consists of soft cheeses at any given moment. However, there are several hard cheeses which I adore and which, as soon as I taste them, I am incapable of letting go of. Beaufort is one of those cheeses. Alongside a savoury, umami guise, this Alpine cheese's characteristic sweetness gives a further dimension and draws me in every time.
---
Torta de Barros, Spain
This is slightly more niche. A style of cheese that I wish for wider representation is the 'torta' style from Spain and Portugal. These are soft, typically washed-rind cheeses which use a vegetal coagulant from a cardoon (a thistle, like an artichoke). This coagulant creates an extra-gooey texture, resulting in an eating method that demands decapitation and spooning.
---
St Jude, UK
This is just the most glorious of cheeses and whole heartedly one of my favourite British cheeses, full stop. Made in Suffolk, its rich milk and sometimes fudgy, sometimes feathered texture allow for not only a fabulous flavour but also a wonderful textural sensation.
---
Roquefort, France
Yes, this is a strong cheese seen more frequently in the cooler months, but roquefort straight out of the fridge on a hot day is incredibly cooling and refreshing. Its spicy kick wakes you up too when you're in a summery daze.
---
The Cheese Wheel by Emma Young (Ebury Press, £14.99)