Grenadine
Angela Clutton
A refreshing pomegranate-based drink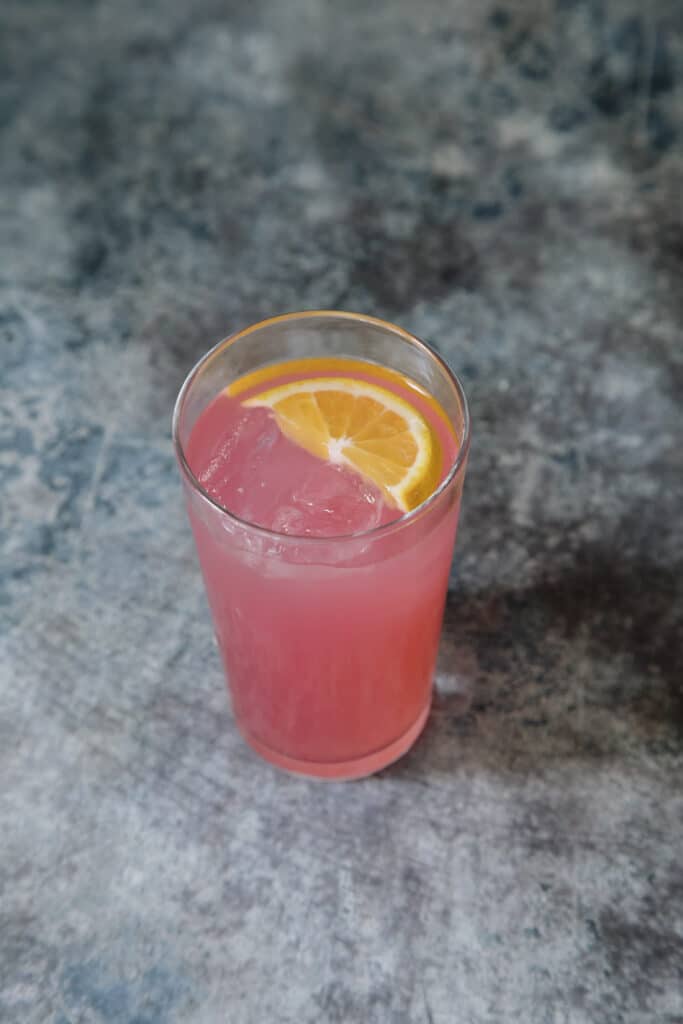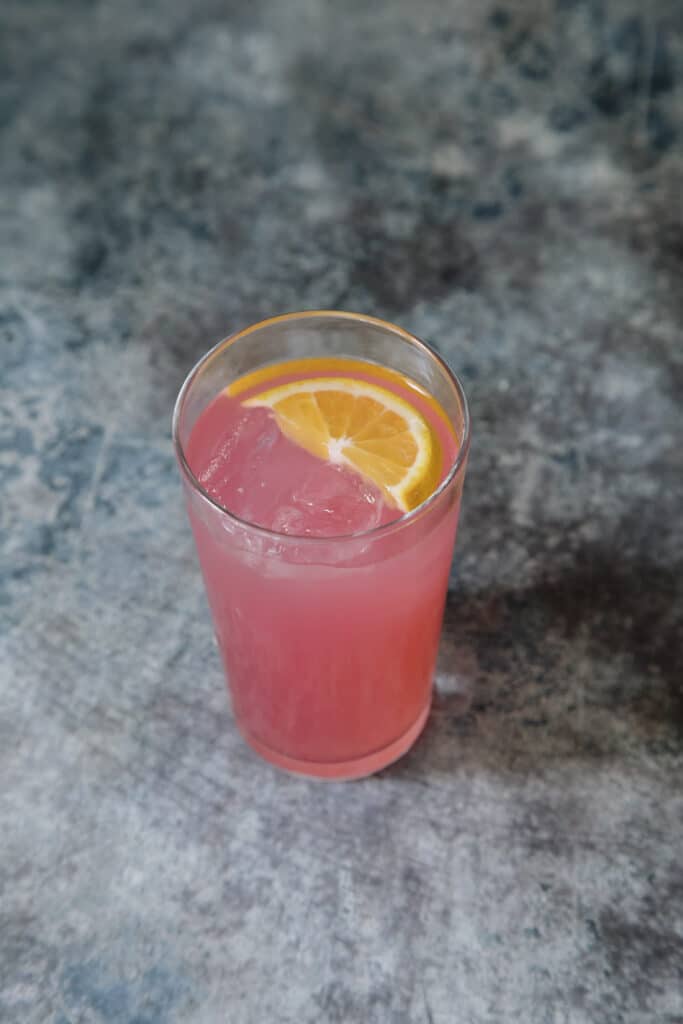 Recipe Meta
Prep
15 mins (plus cooling)
Serves
Makes approx 275ml
Ingredients
3 pomegranates
100g caster sugar
2 tsp vodka (optional)
A few drops of rose water
Method
To release the juicy pomegranate arils (both the seeds and red pulp), cut around each pomegranate's equator. Give each half a squeeze over a large bowl. You will hear the crack of the arils loosening. Firmly hit the back of the pomegranate halves with a wooden spoon to knock the arils into the bowl. Some might need a helping tease to come out. Remove any bits of membrane.
Whizz the pomegranate seeds and pulp in a blender until smooth. Strain through a sieve – you should have approx 250ml juice. Transfer to a pan. Add the sugar and a quarter of a tsp fine salt, then gently heat for a few mins – just until the sugar and salt have dissolved. Leave to cool, then add the vodka (if using) and a few drops of rosewater. Keep in a sterilised, airtight bottle in the fridge.
Image: Orlando Gili
Where to buy these ingredients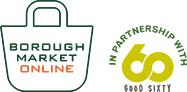 Shop online
If you can't make it to the Market, Borough Market Online offers a wide selection of our traders' produce, delivered direct to your door.