Mango, coconut, turmeric & ginger ices
Ed Smith
Grown-up ice lollies with gently bitter spices in a sweet fruit and yoghurt puree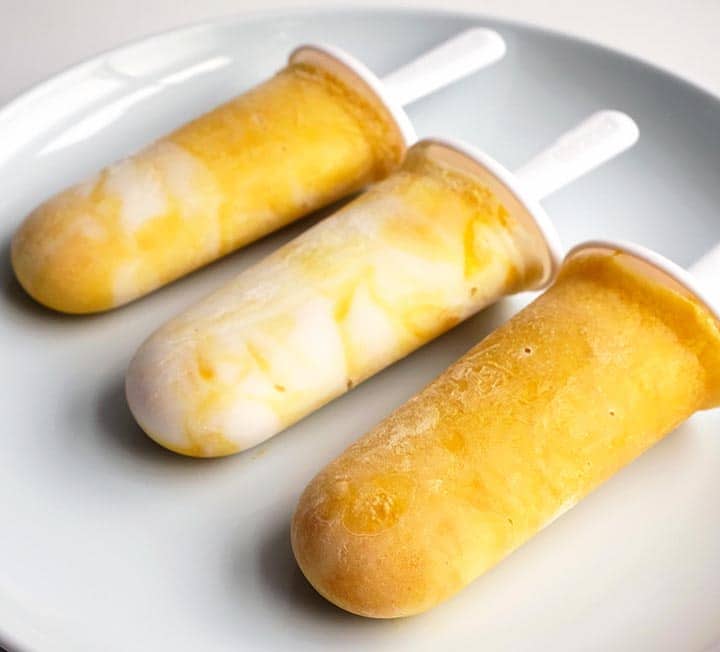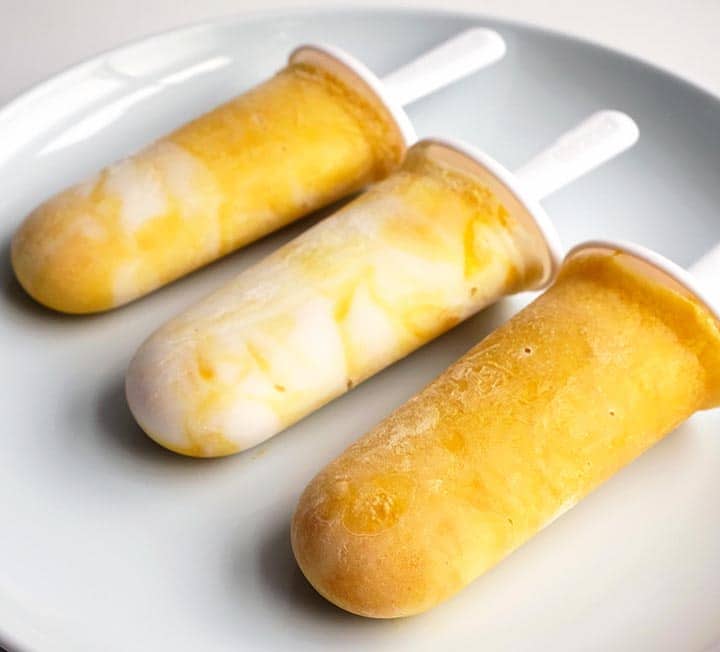 Recipe Meta
Prep
5-10 mins (plus 8 hours freeze time)
Ingredients
1 large mango (350-400g flesh)
Juice of 1 lime
15g caster sugar
1 heaped tsp ground turmeric
1 heaped tsp ground ginger
250g coconut yoghurt
Equipment
6-8 ice lolly containers and sticks
Method
Cut the flesh from the mango stone and scrape away from the skin, reserving any juice. Weigh the flesh and juice you have to ensure it's around 350-400g, then place this in a blender or food processor.
Add the lime juice, sugar, turmeric and ginger and blitz until totally smooth. Decant this into a mixing bowl and stir the coconut yoghurt through it. Taste and consider adding a little more sugar or lime if you think it needs sweetening or sharpening.
Carefully transfer the fruity purée into your iced lolly holders. You may find a funnel helps. Add the sticks and freeze for at least 8 hours.
Image: Ed Smith
Where to buy these ingredients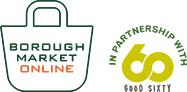 Shop online
If you can't make it to the Market, Borough Market Online offers a wide selection of our traders' produce, delivered direct to your door.