Sookhi urid dal with crisped onions
Angela Clutton
A take on a 1980s recipe, inspired by Madhur Jaffrey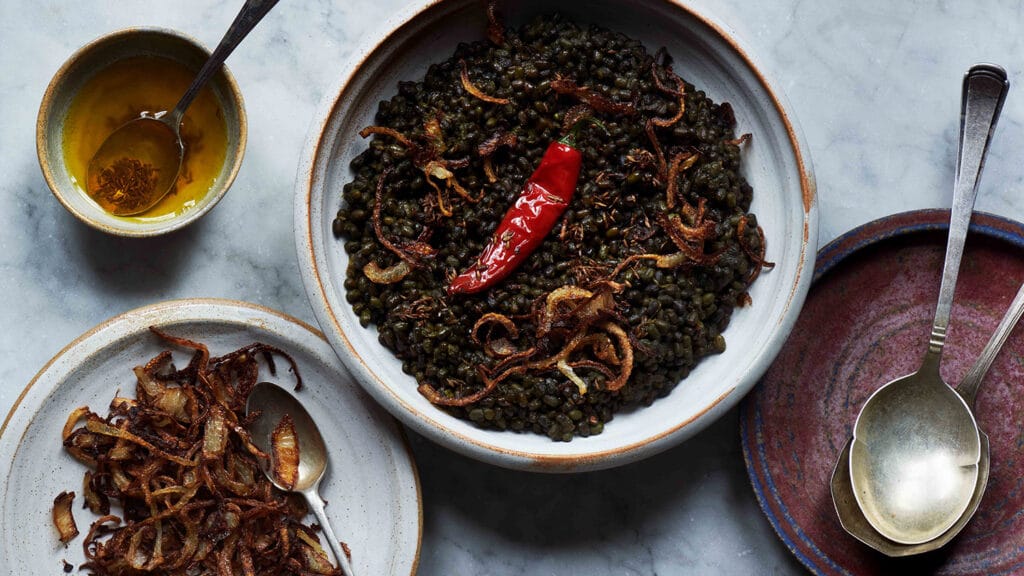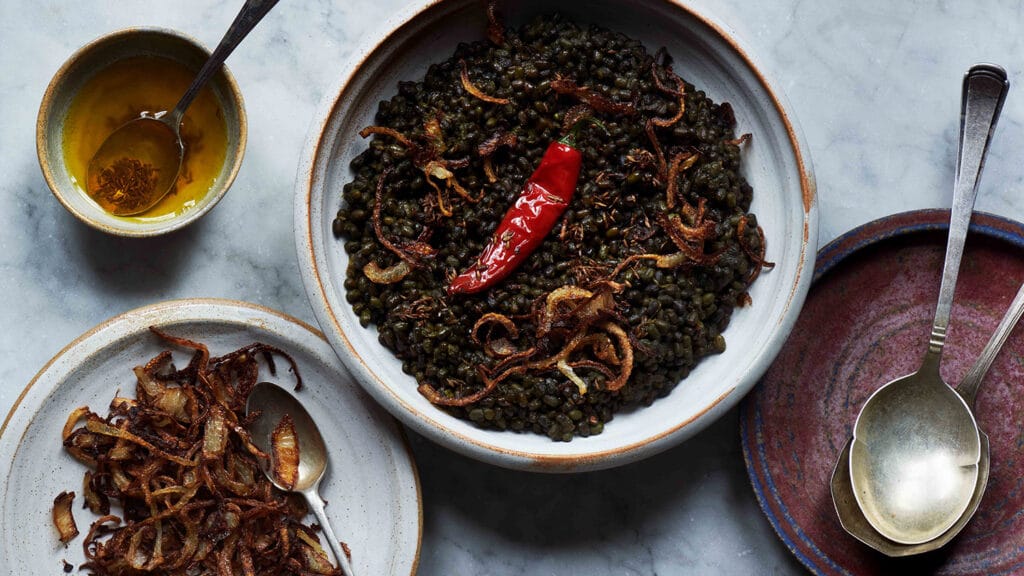 Ingredients
For the dal
200g urid dal
1 tsp ground coriander seeds
1 tsp ground cumin seeds
1 tsp ground turmeric
A pinch of cayenne pepper
200g onions
600ml vegetable oil
To serve
2 tbsp ghee
½ tsp cumin seeds
1 hot red chilli
Method
Rinse the dal then soak for 3 hours in plenty of cold water. Drain and rinse again.
Mix the spices in a cup. Add 1 tbsp water and stir to a paste. Heat 2 tbsp vegetable oilin a medium saucepan over a medium heat. Add the spice paste, stir, then quickly add the dal. Stir, add ½ tsp salt, cover with 225ml water and bring to a simmer. Put a lid partially over the pan and let the dal cook for about 20 mins, until tender. Most of the liquid in the pan will disappear.
Use that time to peel the onions and slice into very fine half-moons. Pour the oil into a deep pan approximately 22cm wide. When the oil is so hot it is spitting a little, carefully lift in the onions. Watch carefully as they turn a light brown – they can change quickly from browned to burnt. Lift the onions out with a slotted spoon, drain on kitchen paper, and leave them to crisp and cool.
Just before you serve the dal, heat the ghee in a small pan. Add the cumin seeds, then the whole chilli. The chilli will puff up a little in the hot oil. Pour the chilli, toasted cumin and ghee over the dal, and serve with the crisped onions alongside or on top.
Images: Joe Woodhouse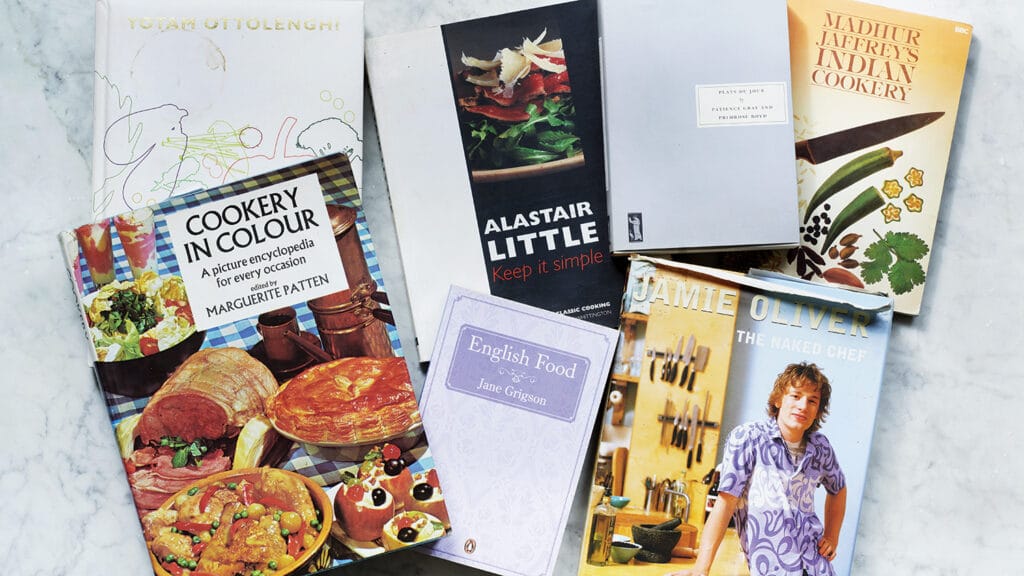 A walk through the reign
This recipe is from a Jubilee-inspired exploration of seven decades of British cookery. Read the stories behind the recipes in Angela's blog
Where to buy these ingredients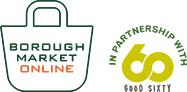 Shop online
If you can't make it to the Market, Borough Market Online offers a wide selection of our traders' produce, delivered direct to London addresses and, where available, by post to the rest of the UK. The service also includes a range of Best of Borough Market hampers and meal boxes.