Scallops in sherry butter sauce
Angela Clutton
Buttery sauce and fatty scallops tempered by the sharpness of sherry vinegar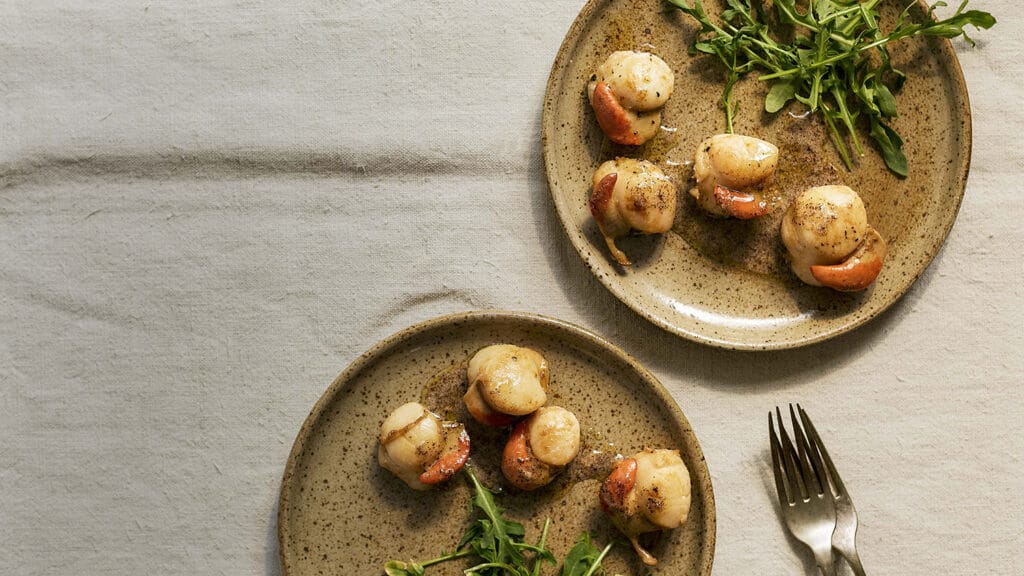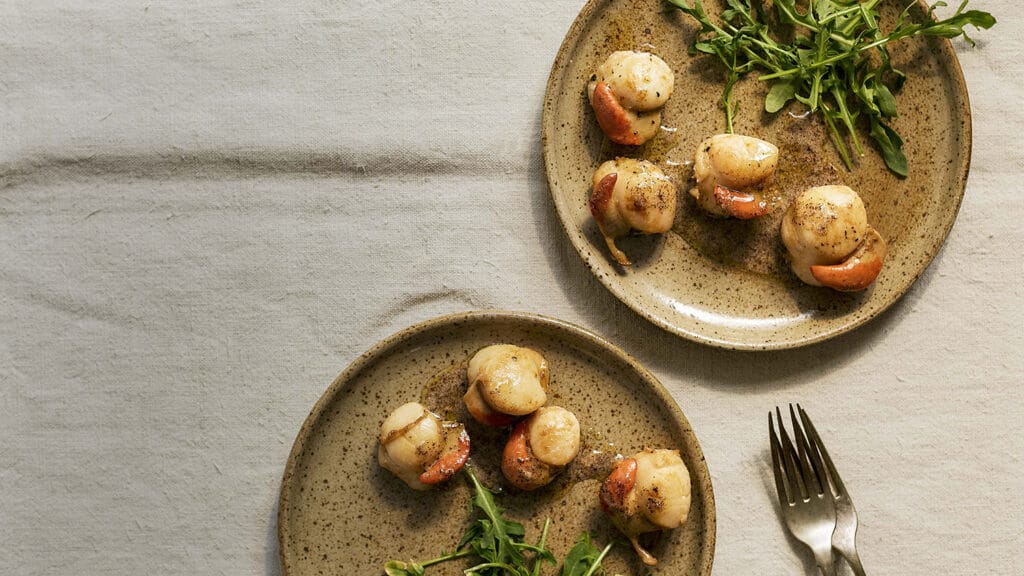 Ingredients
16 shelled scallops
140g butter
75ml sherry vinegar
Method
Pat dry and season the scallops. Heat 2 tbsp olive oil in a large frying pan, then sit the scallops in it. Turn them after 2 mins, when they should have taken on a gentle brown colour. Give them another 1 min, then add half the butter. Let it melt and, as it does, use it to baste the scallops; you will need to gently tilt the pan.
The butter will quickly turn a nutty brown, and at this point pour over 50ml vinegar. Cook for another 30 secs, then lift the scallops out. Turn up the heat, add the remaining butter and vinegar and allow to bubble, stirring all the time, to reduce to a lovely sauce. Pour over the scallops and serve with a grinding of pepper over the top.
ALTERNATIVE: In place of the sherry vinegar, try a traditional English malt vinegar.
Image: Kim Lightbody
Where to buy these ingredients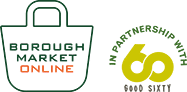 Borough Market Online
If you can't make it to the Market, Borough Market Online offers a wide selection of traders' produce, delivered direct to your door.